Become an expert in journalism and media in the capital of Europe
The Master of Communication Studies: Journalism and Media in Europe is an academic master's that prepares you to become a media and communications professional with a profound strategic and interdisciplinary understanding of journalism and media in a European context. You will study changing journalistic business models, journalistic practices in today's digital age, and the relationship between journalism, politics, lobbying and ideology.
Why Brussels?
With its range of European and international institutions and the many media, journalism and communication professionals working here, Brussels is the perfect place to study media and journalism in Europe. As a student in this master's, you will be part of a dynamic and diverse group of students from across Europe and beyond. Teaching methods are interactive and designed to make good use of these diverse educational and national backgrounds. 
In Brussels, you have European and international institutions right at hand. This master's will acquaint you with European institutions, influential journalism and media players, lobbyists, NGOs, and communication and media agencies. The master's includes a yearly lecture series with prestigious speakers from the European media industry, journalism and European institutions. You will also get to know the Brussels reality through organised site visits, and the possibility of a traineeship.
Core teaching staff
In the Journalism and Media in Europe master's, you will be welcomed by a group of young and dynamic professors. Each of them builds on specific scientific expertise and teaching styles, and they will make sure you will graduate with a nuanced and multi-faceted understanding of journalism, media, and communication in Europe.
The master's is organised by the Department of Communication Studies. All of our professors are academic experts in their field, and they draw on their own research in their courses. They are linked to one of our research centres: SMIT (Studies in Media, Innovation and Technology) and ECHO (Research group on Media, Culture and Politics). 
Meet the core team of professors in the master's: 
Prof. Benjamin De Cleen Prof. Luciano Morganti Prof. Cristina Gonzalez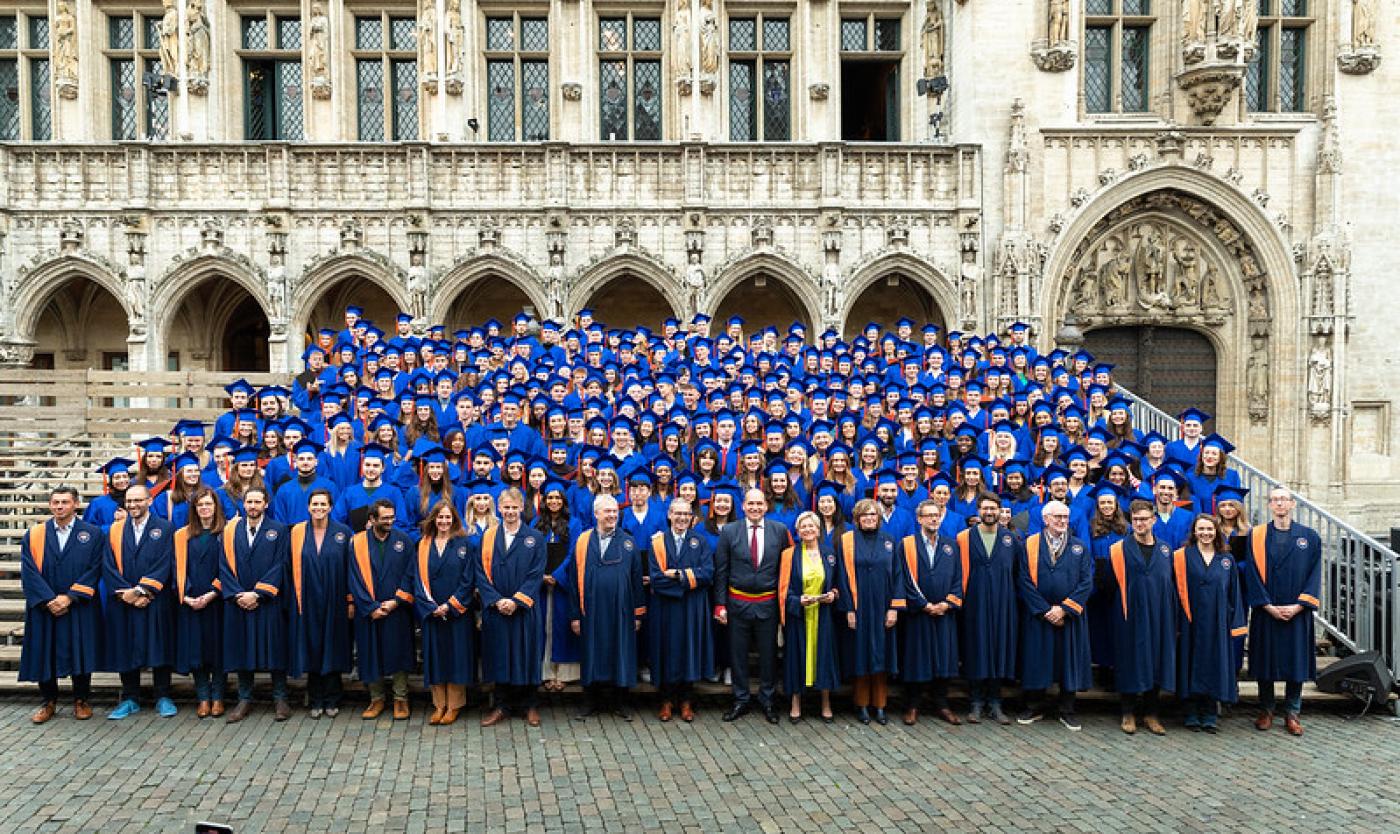 After graduation
After this master's, you can expect a broad range of career opportunities. A journalist, press officer or communication or media professional in the private sector, in Brussels, Europe or beyond? A communication official or policy advisor in a national, European or international institution or NGO? A marketing manager or social media strategist? A lobbying and advocacy professional? Or why not an academic researcher or independent entrepreneur in the media and communication sector? Armed with this master's degree the choice is yours.
Discover the many opportunities
Is this programme for you?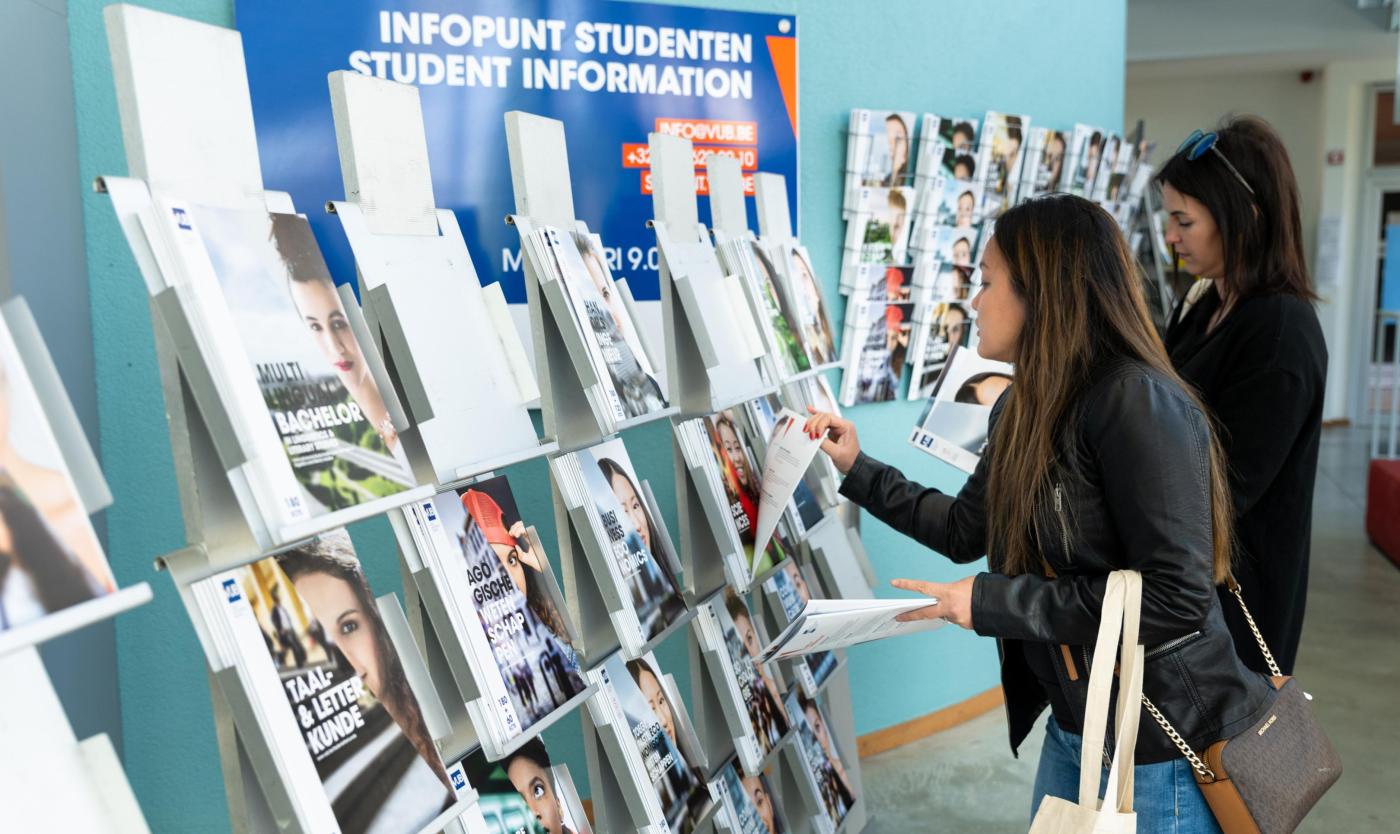 A better idea of the programme?
Would you like to know more about this VUB programme? Take part in our (online) study choice activities. Leaf through our brochure, chat with other students, put questions to our professors during an online information session or read our alumni testimonials.