What do you learn on this advanced master's programme? 
Influenced by increasing globalization over recent decades, a new approach has arisen for working and thinking about health internationally. Here, abstraction is made of the concepts of national or international, and the idea of global health has been introduced. Global health strives for equality in health between countries. Within this new paradigm, problems are approached as global issues that require an interdisciplinary approach, with all countries contributing jointly.
With the master of Science in Global Health, we want to focus on health issues and determinants that are regarded as global challenges for the 21st century: chronic conditions, mental health and ageing, but also the effects of pollution, climate change and migration on health. The complexity of these challenges requires a transnational, interdisciplinary approach (including social sciences, ecological sciences, health sciences, legal sciences and economics) with input from a variety of actors (including governments, international organizations, civil society and professional associations). Global health is, therefore, to a large extent multidisciplinary, interdisciplinary and focused on cooperation.
The master of Science in Global Health provides you with the necessary knowledge and skills to manage these complexities by giving you a sound theoretical basis, mixed with applied classes and an internship. This training package prepares you to become a catalyst for change as a global health professional.
The master of Science in Global Health is a two-year advanced master's programme (120 ECTS) comprising three components: (1) theoretical courses, (2) a master's thesis and (3) an internship.
Find out more about this programme 
The strenghts of our Global Health advanced master's programme
Adopting a truly interdisciplinary approach
A collaboration between five top Belgian universities
Emphasizing strong individual mentorship
Connecting with the professional world through the internship programme
Applying an innovative educational concept in the heart of Europe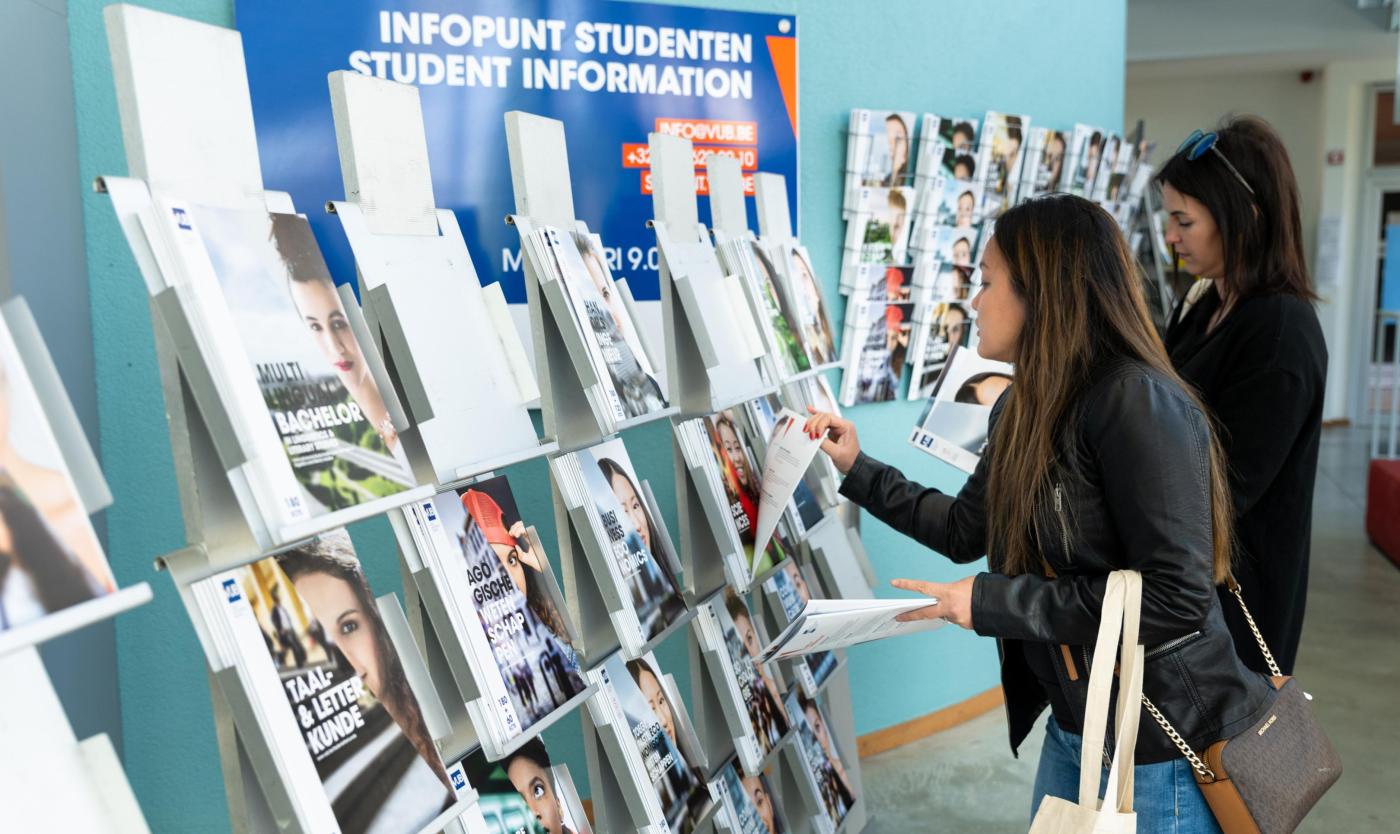 A better idea of the programme?
Would you like to know more about this VUB programme? Take part in our (online) study choice activities. Leaf through our brochure, chat with other students, put questions to our professors in an online info session, read our alumni testimonials or attend an open lecture or info day.