What do you learn on the postgraduate programme? 
We provide a profound insight in complex forms of acute, subacute and chronic pain and help you develop the communicative, social, technical and manual skills you need to evaluate patients on a multidisciplinary level and to function in a multidisciplinary team. You will also be able to apply your own specific expertise from previous specialised education in a multimodal treatment plan. We organise the content of the education according to the CanMEDS competence domain: physician, scientist, communicator.
Find out more about this programme Discover all our general strenghts as a university
After graduation
In this master's degree, our main objective is to educate qualified specialists in the control of pain in its widest sense. As a physician, this postgraduate education will arm you with the scientific knowledge, skills and attitudes you need to provide an excellent patient care to patients with complex pain issues.
Is this programme for you?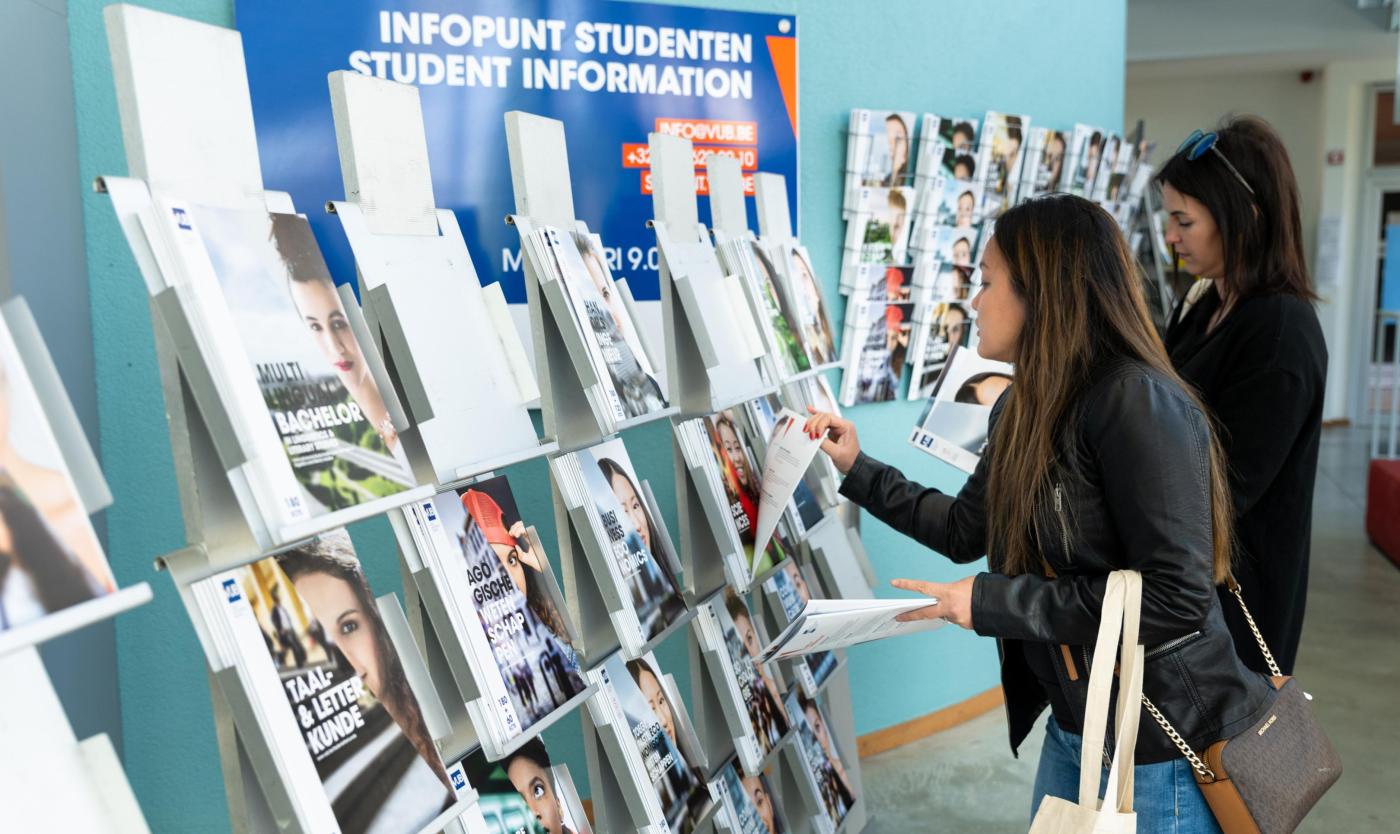 A better idea of the programme?
Would you like to know more about this VUB programme? Take part in our (online) study choice activities. Leaf through our brochure, chat with other students, put questions to our professors in an online info session, read our alumni testimonials or attend an open lecture or info day.