What do you learn in the master's programme? 
Our programme consists of 120 ECTS and is built on two modules of 60 ECTS. This means the curriculum can be completed in two academic years. Three types of courses are offered. The first deals with the current international economic context, while the second consists of advanced business courses. The remaining courses are at the intersection of those two fields and focus on doing business in an international context.
In the second year, you can personalise your curriculum by picking electives. If you want to turn theory into practice, you can combine an internship at a multinational company with the more theoretical part of your curriculum.
This internationally-oriented programme offers you a wide variety of courses ranging from social sciences to finance, combining multiple disciplines relevant to the management of a company. The objective: preparing you for a future as an international manager.
Find out more about this programme 
The strengths of our International Business master's programme
You'll cover multiple disciplines and skills that are relevant to the management of a company.
You'll gain access to the valuable networks of Solvay Schools Alumni, and boost your career opportunities.
You'll enjoy the advantages of cosmopolitan Brussels, as home to many European institutions and global headquarters.
Our alumni take the stage
Wondering if this programme fits your interests? What if we told you that we have personal reviews from our brand-new graduates themselves! Get inspired by our own alumni below.
Is this programme for you?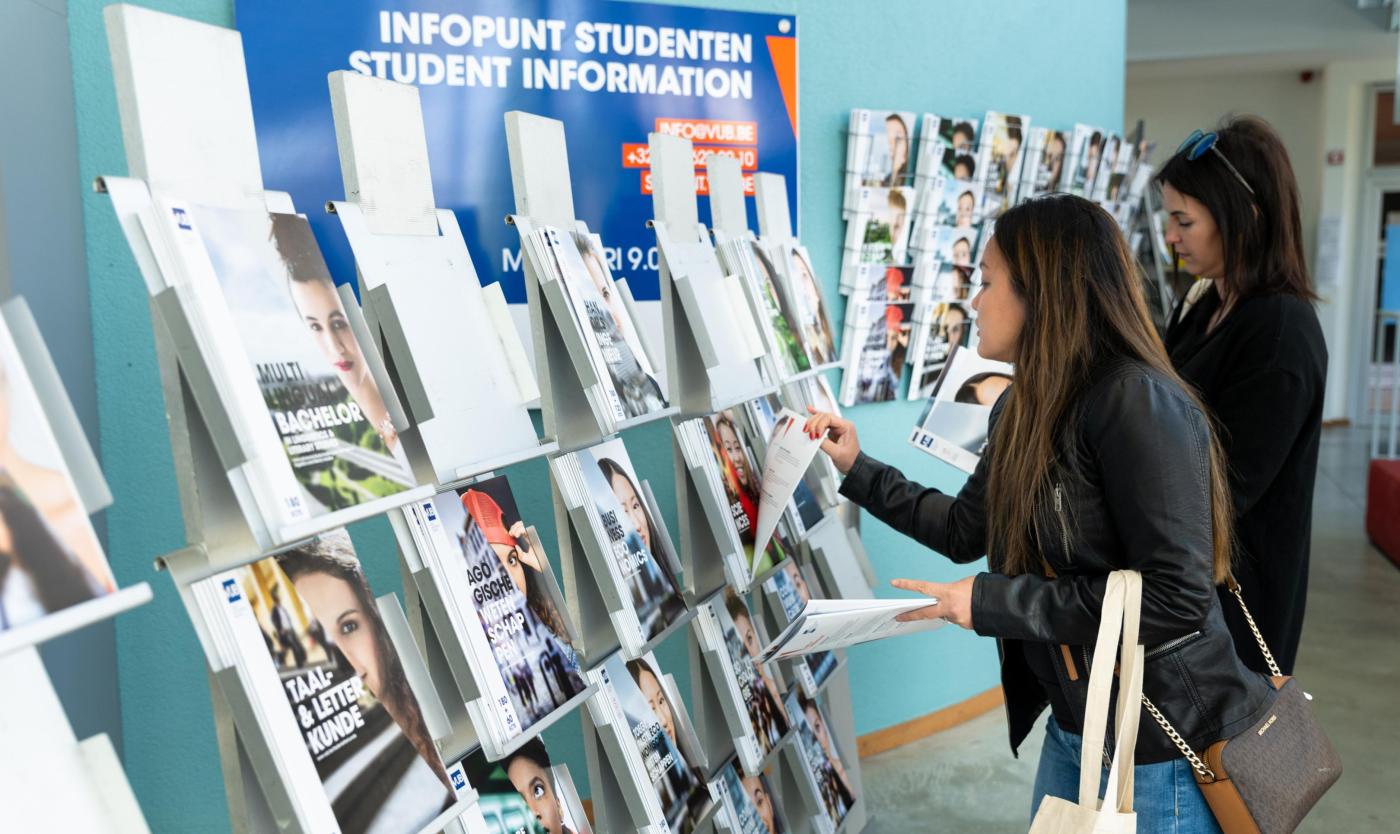 A better idea of the programme?
Would you like to know more about this VUB programme? Take part in our (online) study choice activities. Leaf through our brochure, chat with other students, put questions to our professors in an online info session, read our alumni testimonials or attend an open lecture or info day.