More self-confidence and motivation for Brussels students
BRUTUS is aimed at students from Brussels Dutch-speaking education for whom school is difficult. VUB students help them with their school subjects. Thus, everyone wins. VUB students build up practical experience. The students' motivation and self-confidence are given a serious boost. At the same time, their school results improve and their progression to higher education increases.
Academic impairment in Brussels secondary education
There are various reasons why students have difficulty at school. They don't like to study or it is too challenging for them, they don't have a good enough command of Dutch, or they live in an underprivileged family where studying does not go without saying.
In Brussels Dutch-speaking secondary education, there are large groups of underprivileged and non-Dutch-speaking pupils with academic impairment. These pupils experience difficulties in acquiring competences and knowledge and have fewer chances of obtaining a secondary education diploma. It is also more difficult for these students to flow through to higher education. This leads to unequal educational opportunities, one of the problems for which BRUTUS offers a solution.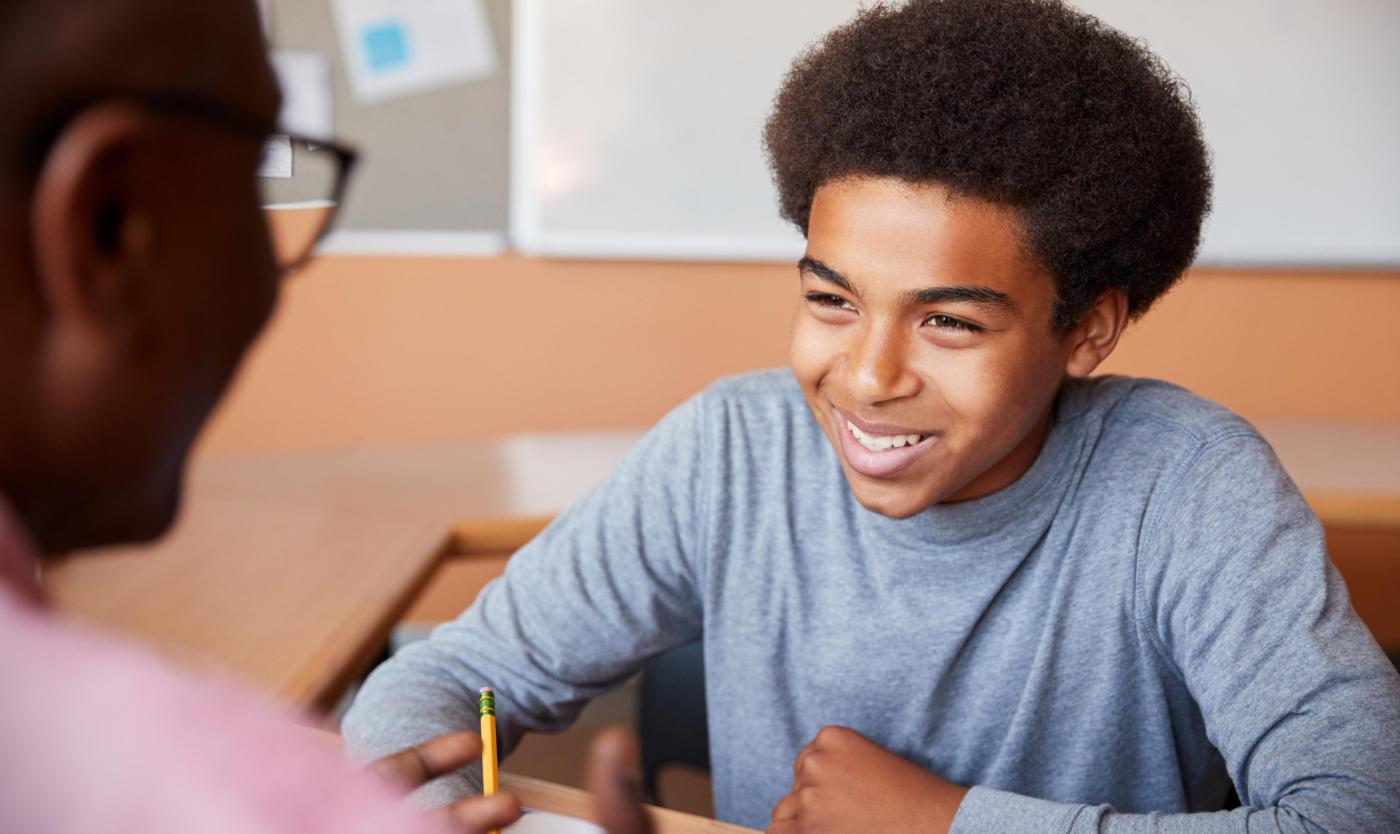 Reinforcement for young people
The tutors of BRUTUS offer disadvantaged and non-Dutch speaking students from secondary education (ASO, TSO, KSO and BSO in partner schools) reinforcement during their learning process. They do this in several areas:
support in case of learning deficits with a view to obtaining a secondary education diploma
improving study and language skills
increasing self-reliance, self-confidence, and motivation
advice and preparation for the transition to higher education
Experience for tutors
The tutors are VUB students from all fields of study starting from second bachelor's or from teacher training courses. BRUTUS offers many advantages for them, as well:
accumulating practical experience in the specific Brussels multilingual and multicultural educational context
enhancing pedagogic-didactic skills
improving social skills and attitudes
free tutor training with certificate, professional experience for their CV
remuneration as a volunteer (financial) or as a trainee (credits) for giving sessions
positive personal experience when the tutor sees progress in their work with students
greater educational ambition
stimulating and valorising social commitment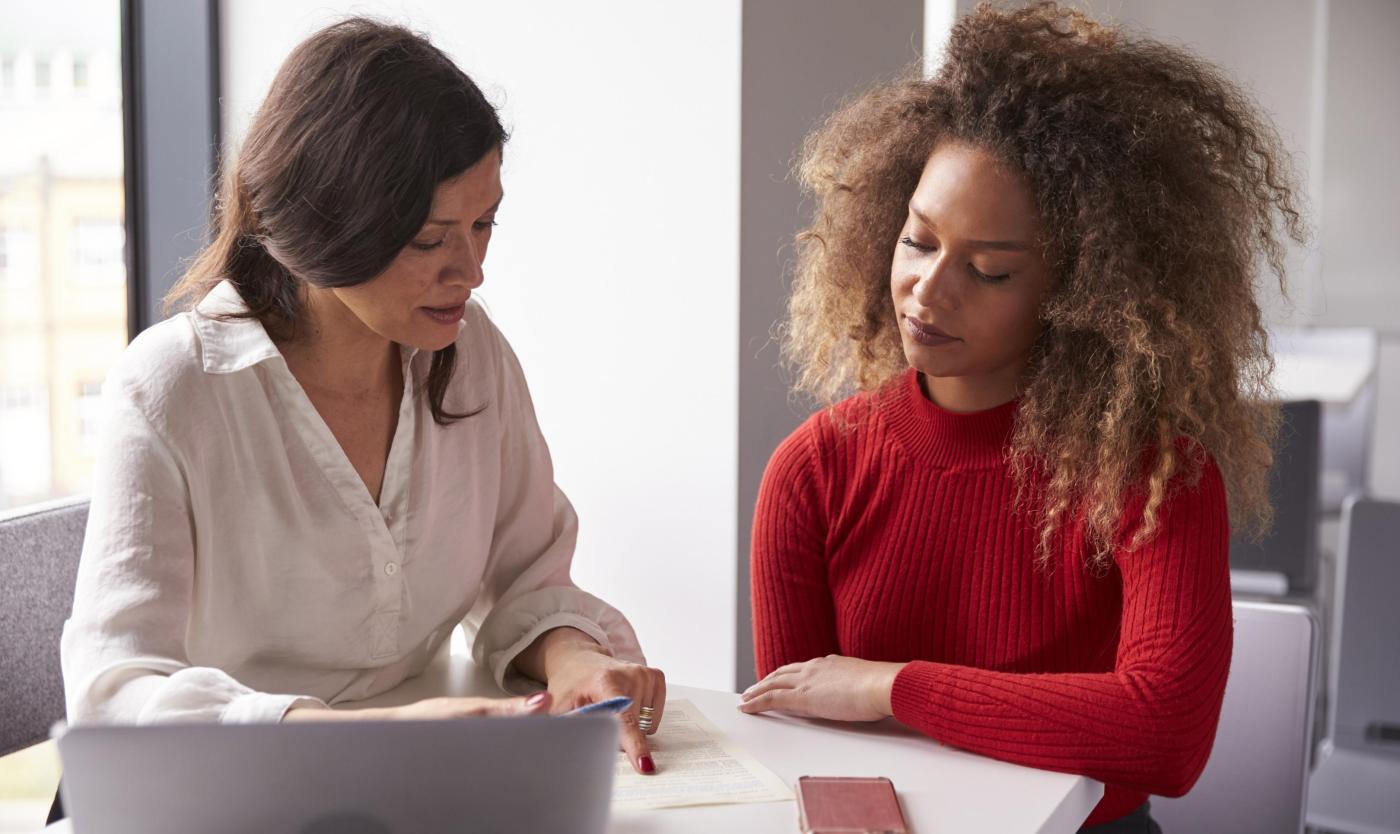 Student tutoring
Through student tutoring, students rapidly learn how to build good relationships with students. They develop a better understanding of the living environment and personalities of young people and become more skilled at knowing how to respond to these factors. Additionally, they develop a wide range of skills: they learn to exercise patience, awaken enthusiasm and motivation, and how to give constructive feedback to young people. But above all, they increase their skills at dealing with diversity.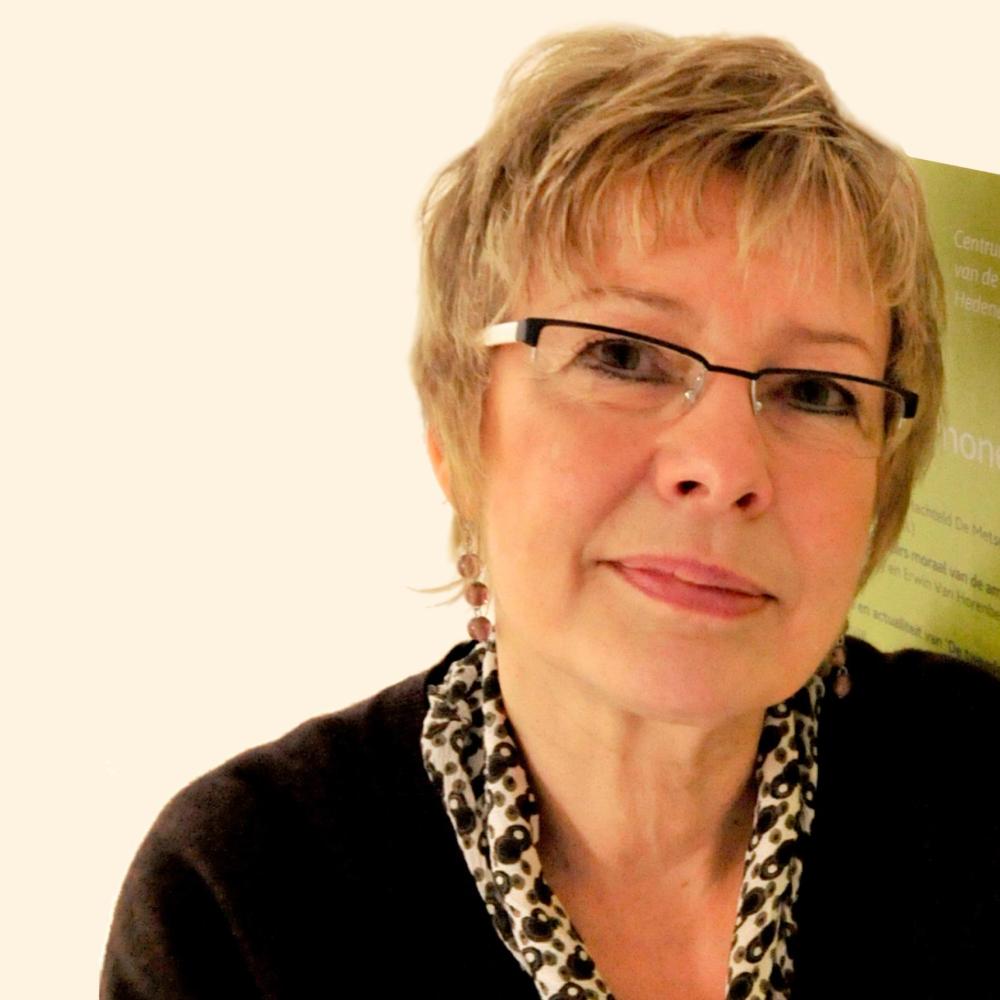 Machteld De Metsenaere
Machteld De Metsenaere is the committed founder of BRUTUS. As a highly motivated professor with great societal concerns, she was also the first to assume the academic supervision of BRUTUS. Working actively for equal educational opportunities was her motivation.
Sponsors
The BNP Paribas Fortis Foundation has invested in BRUTUS, along with numerous alumni.