High-quality, independent research at VUB
Independent, idiosyncratic VUB was born on 1 September 1969 and immediately enjoyed expeditious growth. This was coupled with unforeseen costs. Therefore, a support fund was established, known today as the VUB Scientific Support Fund. This fund aims to raise 25,000 euros annually for scientific awards and the organisation of seminars.
VUB forms a dynamic environment for both young, creative researchers and world-famous experts. A place where professors and students are given the freedom to think, investigate, and innovate. This freedom must not be taken for granted. It must be protected and nurtured. Despite grants for research from various sources, bottlenecks remain.
Your contribution gives financial latitude to independent thinkers. And that leads to creative, innovative solutions that benefit society as a whole.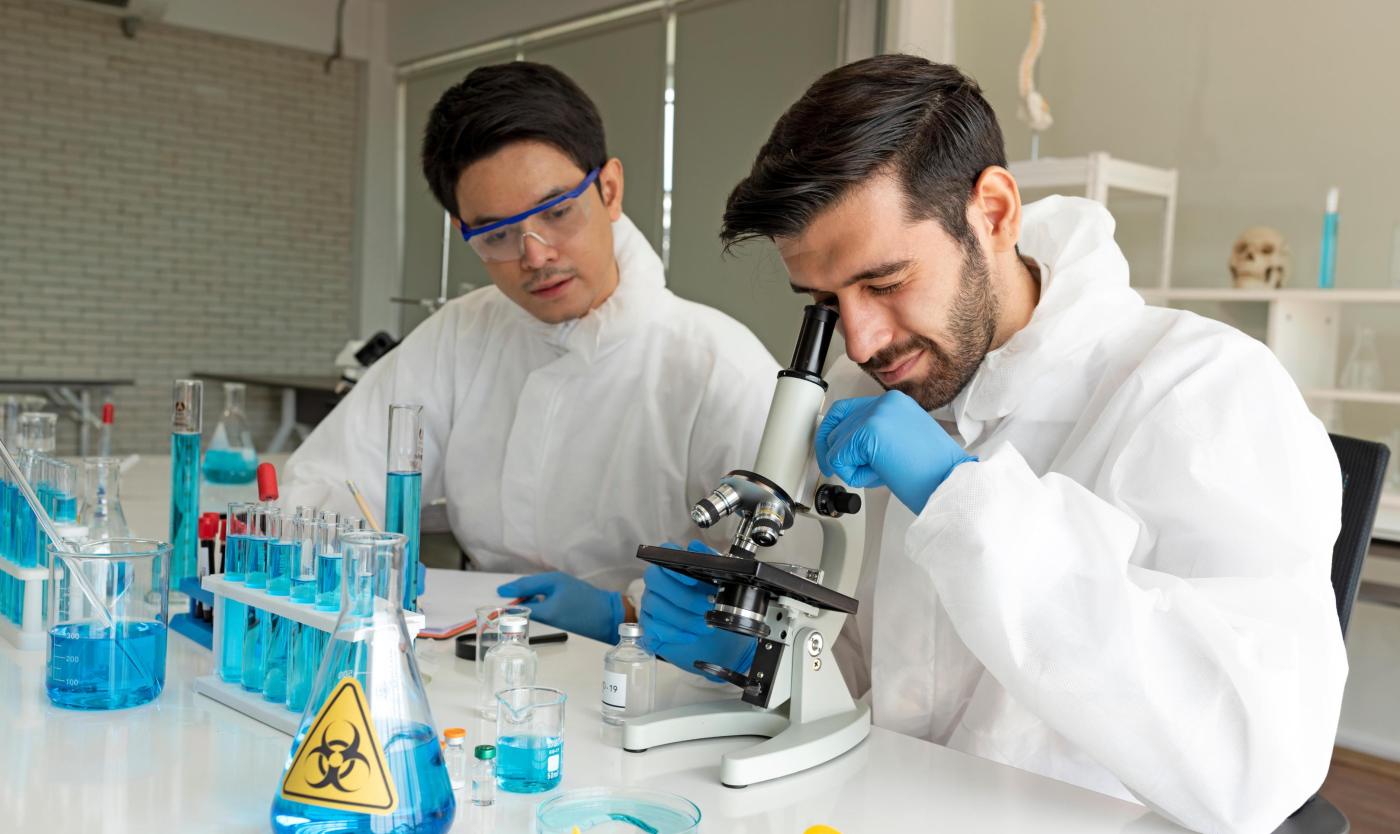 Young researchers
Young researchers at the start of their careers often do not qualify for larger research grants. Not only with the financial elbow room to spread their wings can they come up with innovative solutions to new societal challenges. The VUB Scientific Support Fund supports these young researchers, thus investing in the society of tomorrow.
Interdisciplinary research
Additional support is also needed for interdisciplinary research. The most valuable breakthroughs today occur at the interface of related disciplines, or by bringing together knowledge from very dissimilar ones. Independent, interdisciplinary research is indispensable for the survival of our society.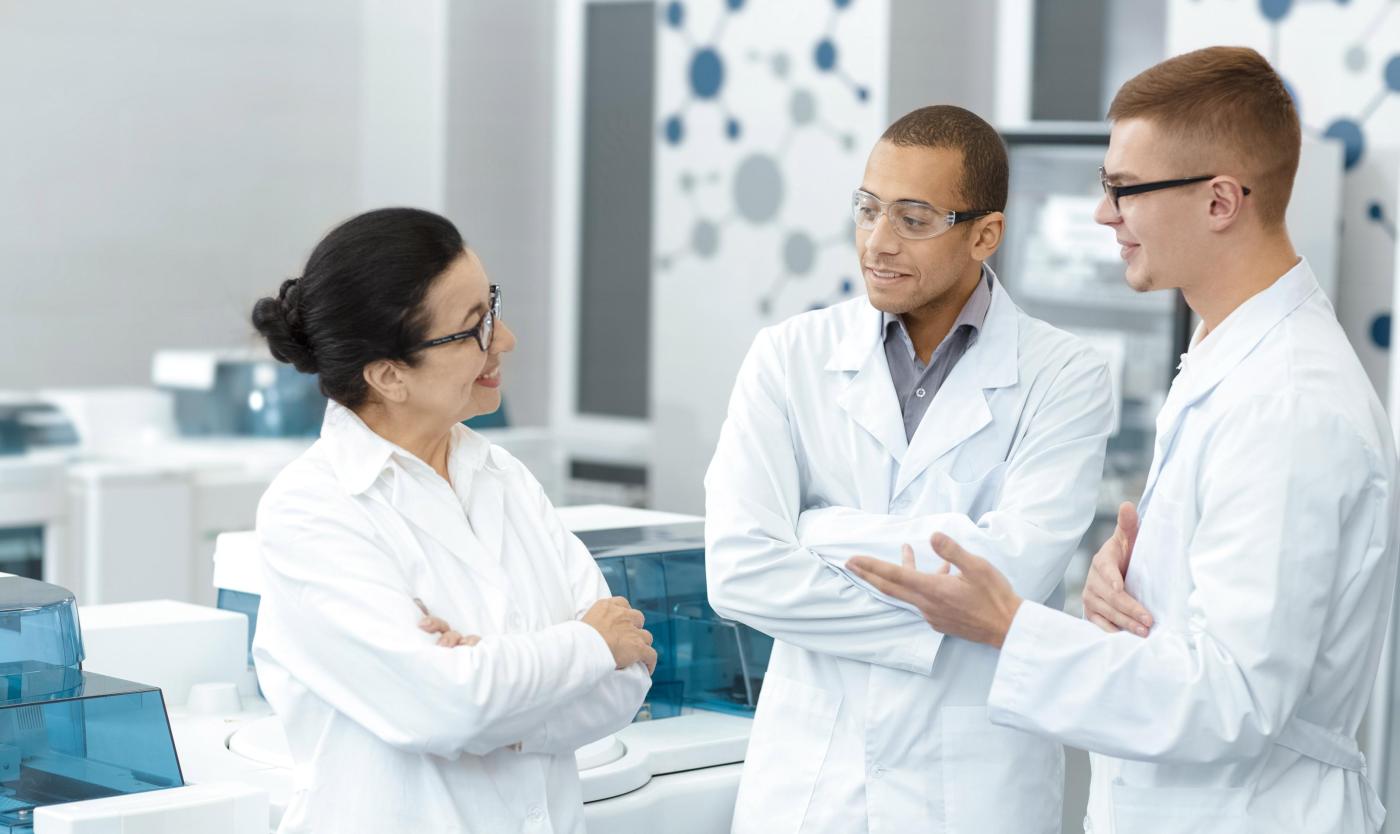 The VUB Scientific Support Fund lauds deserving researchers with 2 prizes:
The Hilde Bruers Prize: to support clinical and translational biomedical research.
The Paul De Vroede Prize: to support doctoral research with social relevance in the humanities.
Donate now and make all the difference!
Donate online or by bank transfer to the account number BE51 0013 6779 3562 of VUB with the reference GIFT 167. Donations from € 40 are tax-deductible.