We are an Urban Engaged University
We are Vrije Universiteit Brussel. For more than 50 years, we have been committed to providing solutions to the challenges of tomorrow. How do we achieve this? Through high-quality research, customised education and a strong social drive. We anchor ourselves in Brussels and Europe and work according to the principles of the Enlightenment: critical thinking, free enquiry, and humanism. That's our way of making the world a better place. #TheWorldNeedsYou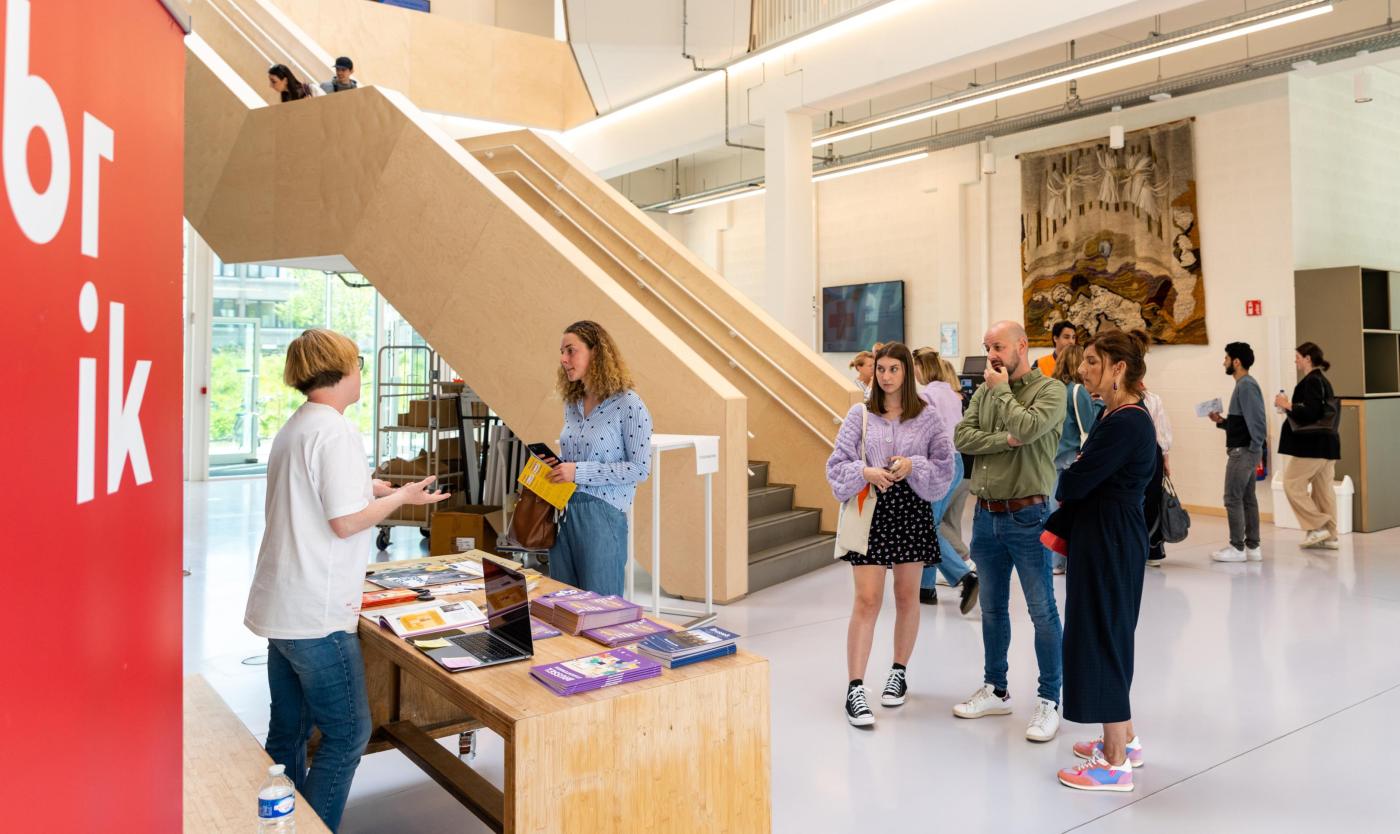 Our study programmes
If you choose a study programme at VUB, you keep all your future options open. At VUB, you can choose from an extensive range of bachelor's and master's programmes. You will acquire the necessary academic knowledge and skills to become an expert in your study field. Do you already hold a higher education degree? Our advanced master's programmes, postgraduate programmes and other courses help you stay relevant as a professional in the job market of the future.
The European university of tomorrow
Imagine an open and multicultural university, with campuses all over Europe. A university where students, academics and staff can move freely between European cities to study and conduct scientific research. A university that, for this reason, brings communities from all over Europe together to tackle today's challenges. This is what we, along with 9 other European universities, are striving for by 2025. Are you in?
Help build a better world
Are you also concerned about better living conditions, equal rights, peace, freedom of speech, the environment? Then the VUB is the place for you. Whether with the knowledge you acquire in your studies, from your expertise as a researcher, or certainly by dedicating yourself to one of our many important social projects, being part of the VUB community is the right place to contribute to society and help make the world a better place.
In the picture
Science as a public good
Climate change, geopolitical tensions, the energy crisis: we live in uncertain and turbulent times. As our rector Jan Danckaert says, scientists are confronted with the hard task to find solutions for these subjects. In our podcast 'Scientists With A Cause', VUB students talk about how they make a difference.