Our biggest challenges
The largest chunk of the VUB carbon footprint comes from indirect emissions. In particular, personal transport is responsible for one fifth of our contribution to global warming. Car use is decreasing on nearly all our campuses while cycling and public transport are gaining in popularity. However, unfortunately, the growing number of students and the increase in people who need to travel neutralise those efforts. So, measures are needed in the area of mobility. With our new Mobility Strategy and Travel ABC, we are taking steps in the right direction.
CO2 emissions from the construction and renovation of buildings have also increased in recent years, but because our new buildings are more energy efficient, we are aiming for a positive final balance. 
The production of all purchased goods also causes a large bite in our indirect emissions. By consciously focusing on climate-friendly purchases, we want to reverse this trend.
Our CO2 equivalent emissions
The carbon footprint includes both direct and indirect emissions of various greenhouse gases, such as, divided into 3 'scopes':
Scope 1: the direct emission of greenhouse gases on our campuses through the consumption of fuels and the release of cooling gases.
Scope 2: the indirect emission of greenhouse gases from the consumption of outsourced electricity that was produced elsewhere. 
Scope 3: all other indirect emissions, mainly from:

mobility, particularly staff and student transport,
production of purchased materials such as paper courses and IT equipment, as well as food for the student restaurants,
waste processing,
construction and renovation of buildings and paved surfaces.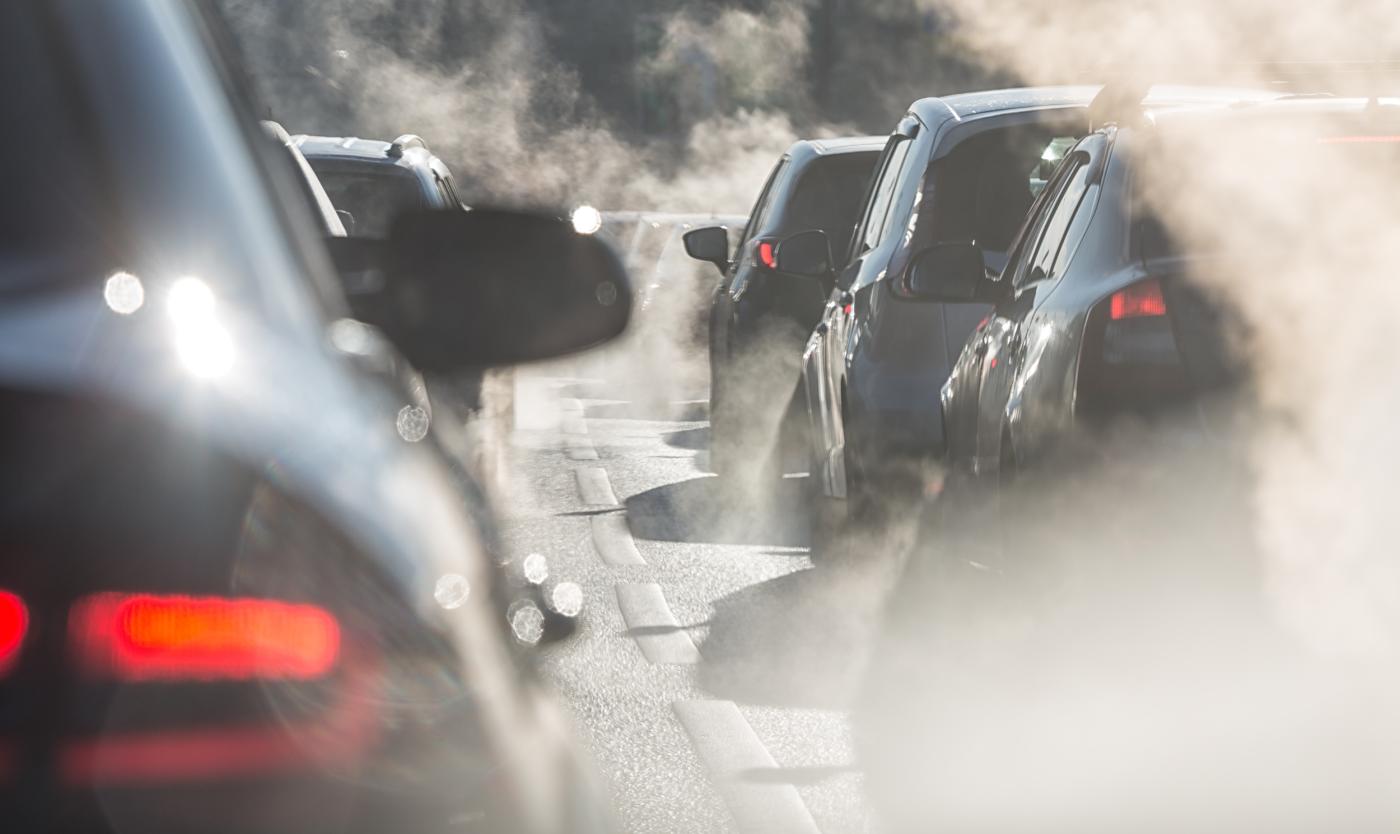 On the way to net zero
The Intergovernmental Panel on Climate Change (IPCC), a United Nations organisation, outlined in a special report in 2018 the far-reaching consequences of climate warming by 1.5°C or more. The report states that we are in a 'decisive decade' and that immediate action is needed to achieve net zero emissions. VUB endorses this goal and has joined the Belgian Alliance for Climate Action (BACA). With this, we commit ourselves to setting reduction targets on the 3 scopes and taking action quickly.  We assess our targets against an international framework, the Science Based Targets, to see if they are ambitious enough to stay below 1.5°C warming. 
Drawing up a climate plan
Our proposed approach is ambitious and consistent. We don't know how exactly we will become climate neutral. However, we will examine honestly how far we will come with the planned actions and where we must move up a notch. Our engagement rests on three cornerstones:
immediate action: we are in a 'decisive decade' to reduce CO2 emissions
interim targets by 2030: these targets must be consistent with what is needed to limit warming to 1.5 degrees
 net zero emissions by 2050 at the latest
VUB is also investing in projects to boost climate action elsewhere, for example within the framework of our Travel ABC for business trips.
An overview of the planned actions will be available here in the autumn.
The targets
We translated the Paris goals and the European climate law into VUB objectives, both in terms of energy (direct emissions) and our emissions from our purchases, travel, use of space (indirect emissions). Specifically, the 1.5°C limit for VUB means a reduction of -46% on our direct emissions (energy and refrigerant gases) and -18% on our indirect emissions for 2030, compared to 2019. After 2030, we close the remaining emissions gap to net-zero in 2050, covering 95% of scope 1 and 2 emissions and 2/3th of scope 3 emissions.
On track
The reduction potential of all ongoing and necessary actions on the energy challenge has been identified. The renovation of all heating and cooling technologies and the underground heat grid, the installation of a CHP and control are not visible, but drastically reduce our emissions. The relighting and rollout of solar panels on all roofs reduce electricity consumption. The remaining necessary power is purchased as green power since 2020. This package of measures ensures that we are on track to reduce our direct emissions to over 50% by 2030 on scope 1 and 2. 
Scope 3
For the emissions that don't happen on our campuses but for which we are responsible - such as materials and services we purchase or air travel we and our students take - we still have major measures to take. We are betting on better data to design new measures. The purchases, for example, of ICT and lab materials, among other things, create large emissions. We therefore want to pull our suppliers into a bath to provide sustainable and climate-friendly goods and services.  In addition to a number of classic mobility measures (working from home, more use of public transport, cycling ...), we encourage everyone to travel according to the Travel ABC.
In this way, we also want to close the remaining gap between current emissions reductions and the Paris climate goals.