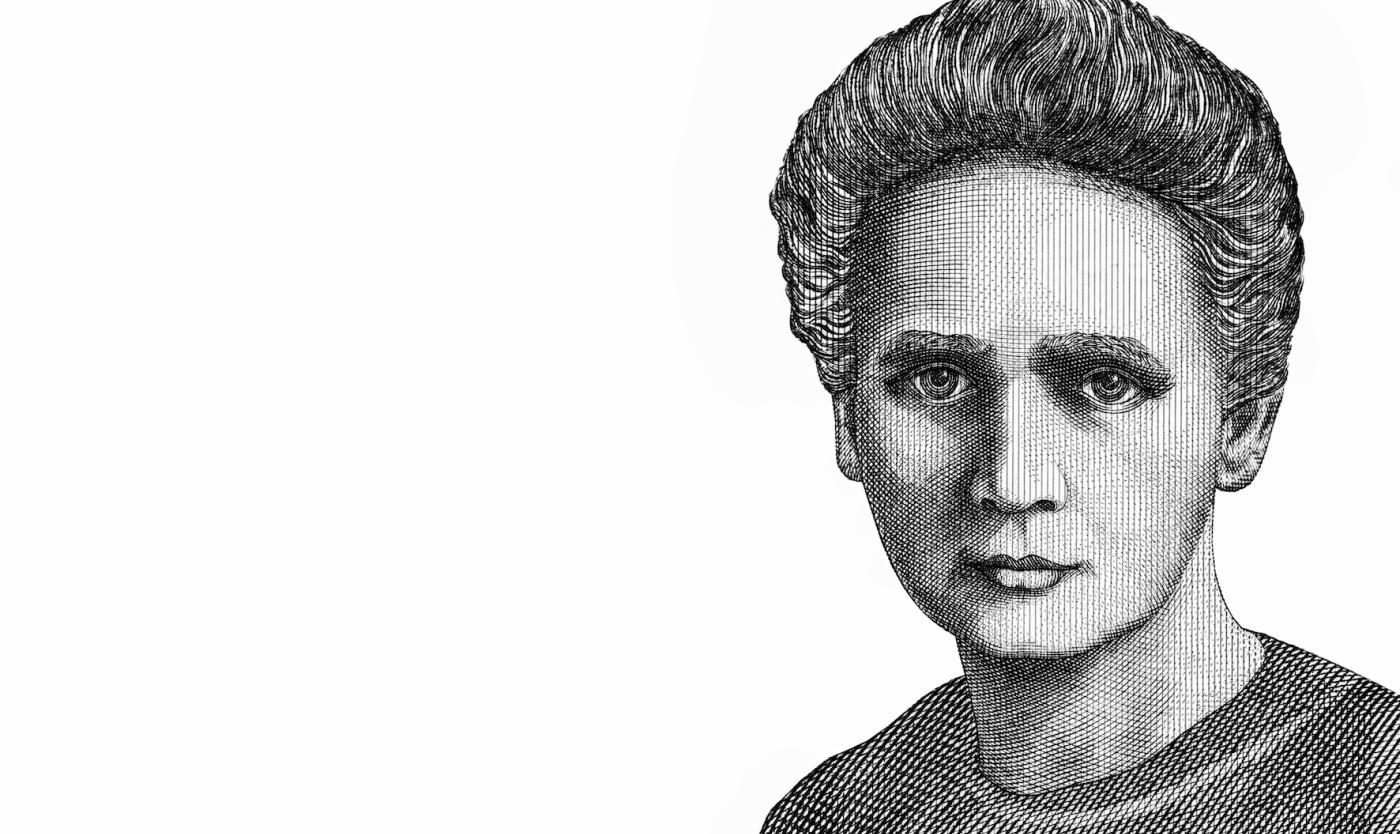 MSCA in a nutshell
Grants provided by Marie-Sklodowska-Curie Actions are available for professional researchers, including post-graduate researchers and those carrying out more advanced research.
The Marie Skłodowska-Curie Actions have a strong international dimension, they are focused on setting up strategic collaborations worldwide with facilities of renown expertise and lab/testing environments available only outside of Europe.
The actions ensure cross-border and cross-sectoral mobility of researchers as well as of technical and managerial staff and offer attractive opportunities for career advancement and knowledge exchange. They are open to all domains of research and innovation (bottom-up research) and encourage sharing of ideas between different sectors and research disciplines.
Grants overview
MSCA – Doctoral Networks  
The Doctoral Networks scheme trains up to 10 PhD students via an innovative research and training programme The consortium should be multi-disciplinary and include applied training in form of collaboration with industry or service institutions. Duration: 48 months.
MSCA – Postdoctoral Fellowship  
The Postdoctoral Fellowship scheme enables an individual experienced researcher to expand their competences through an interdisciplinary collaboration at a host university for a maximum of 24 months.  
MSCA - Staff Exchanges 
The Staff Exchanges scheme fosters a shared culture of research and innovation that welcomes and rewards creativity and entrepreneurship and helps to turn creative ideas into innovative products, services or processes. Duration: 48 months.
MSCA – Cofund (Co-funding of regional, national and international programmes) 
The Cofund scheme provides organisations with additional financial support for their own researcher training and career development programmes. Duration: 48 months.
MSCA and Citizen  
The MSCA and Citizen scheme is a Europe-wide public event that brings researchers closer to the public. The Night provides researchers the opportunity to showcase the diversity of science and its impact on citizens' daily lives, and to stimulate interest in research careers – especially among young people. The events highlight how researchers contribute to our society by displaying their work in an interactive and engaging forum.
What does Vrije Universiteit Brussel offer you?
As an applicant
Individual support in the proposal writing stage: screening of the applicants' eligibility and profile – proposal development
As a successful MSCA Postdoctoral fellow
Dedicated support on administrative and legal level.
Appropriate working conditions for the implementation of the project.
MSCA PF Opportunities at Vrije Universiteit Brussel
Take a look at our repository for MSCA-PF opportunities at VUB and the application process.
Why choose VUB as your host institution?
What does Vrije Universiteit Brussel offer you?
As an applicant
Screening of applicants' eligibility and profile. Coaching during the research concept development stage as well as individualized and ongoing proposal writing support.
Why choose VUB as your host institution?
Research groups at VUB have proven track records with high publication scores, successful participation in national and internationally funded research projects, and excellent research facilities on all four campuses. VUB works from the premise that research excellence originates from a bottom-up approach with researchers initiating their own path.
The VUB is the number one Brussels organization in terms of participations in the Horizon 2020 programme. VUB contributes to the Brussels-Capital Region as European Innovation Leader and as an international university, VUB's working language is English.
VUB together with its partner universities has been chosen by the European Commission as one of the first pilot projects for developing a "European University": the EUTOPIA alliance of 10 European Universities Transforming to an Open Inclusive Academy.
General facilities
The VUB has excellent flexible, customised and well-organised services. Computer facilities and state-of-art internet access are available as well as the use of technology platforms, research facilities, and the university library. The VUB International Relations & Mobility Office assists incoming researchers before and after their arrival in Brussels with administrative matters including visa permits, registration and health insurance.
The university houses 8 joint research infrastructures; they are autonomous units within the VUB with highly qualified personnel and specialized equipment, available to the research community at affordable prices. From statistical-methodological support over microscopy and cellsorters to a cleanroom for microfluidics and much more - researchers can find it all in our core facilities.