What do you learn on the postgraduate master's programme? 
Cardiac arrhythmias management is rapidly developing as a subspecialty within cardiology. It is devoted to the diagnosis and the treatment of cardiac rhythm disorders, including invasive evaluation of their mechanisms, controlled destruction of arrhythmogenic myocardium by percutaneous catheters and implantation of cardiac rhythm management devices. Catheter ablation is the therapy of choice for most supraventricular tachycardias (over 100,000 annual interventions in Europe). Device implantation for arrhythmia treatment, sudden death prevention and cardiac resynchronisation are now regular practice (performed in more than 200,000 patients in Europe per year). More cardiologists are required with comprehensive knowledge of cardiac arrhythmias disorders and who are trained in cardiovascular catheter manipulation, heart electrical signal recording and interpretation, device implantation and follow-up to ensure both patient's safety and quality. Will you be one of them?
Find out more about this programme 
The strenghts of our Cardiac Electrophysiology and Pacing postgraduate master's programme
Is this programme for you?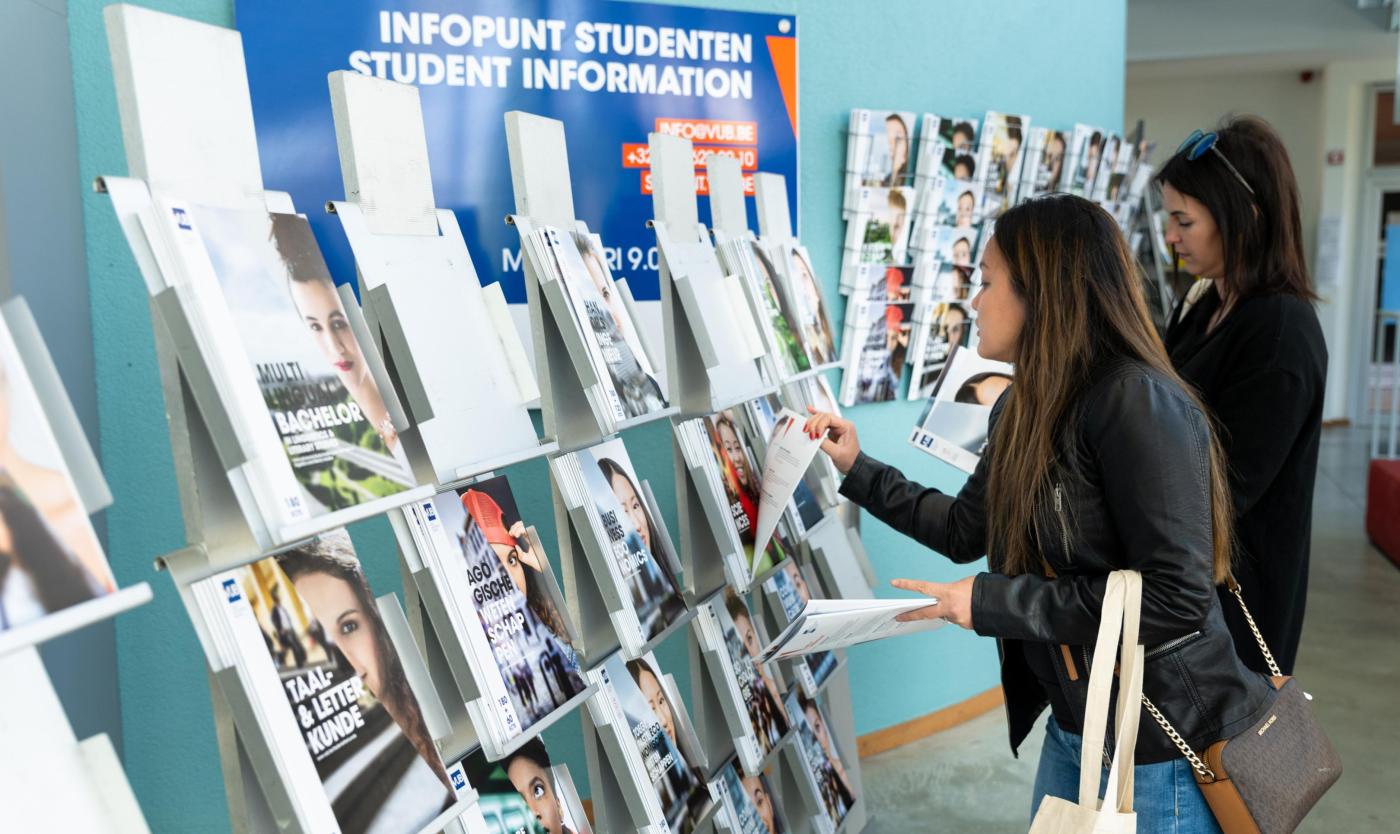 A better idea of the programme?
Would you like to know more about this VUB programme? Take part in our (online) study choice activities. Leaf through our brochure, chat with other students, put questions to our professors in an online info session, read our alumni testimonials or attend an open lecture or info day.