What do you learn on this master's programme? 
Dive deeper into the fascinating world of maritime science with this master of science developed by two universities. Take your master to the next level or enhance your work in the sector by exploring every angle of the profession, thanks to this unique, multi-disciplinary approach.
Regardless of your academic background, you'll gain a solid foundation thanks to the three unique pillars: technical-general, economic-logistical and legal. The aim is to enhance the skills of those already working in the profession and open the door for those interested and passionate about maritime transport. A careful blend of academic input and field experience means you'll leave the programme ready to set sail.
Find out more about this programme 
The strengths of our Maritime Science programme
You'll learn directly from recognised experts with up-to-the-minute and external expertise
You'll sharpen your academic skills and see the professionals at work with a hands-on 5-day study trip to London
You'll keep your feet firmly in the field with an additional range of informative trips and field visits
Enrolment procedure
This programme is an interuniversity collaboration between Vrije Universiteit Brussel and Ghent University. Graduates receive a joint degree from the two institutions. However, application and enrolment is only possible at the coordinating institution, i.e. Ghent University.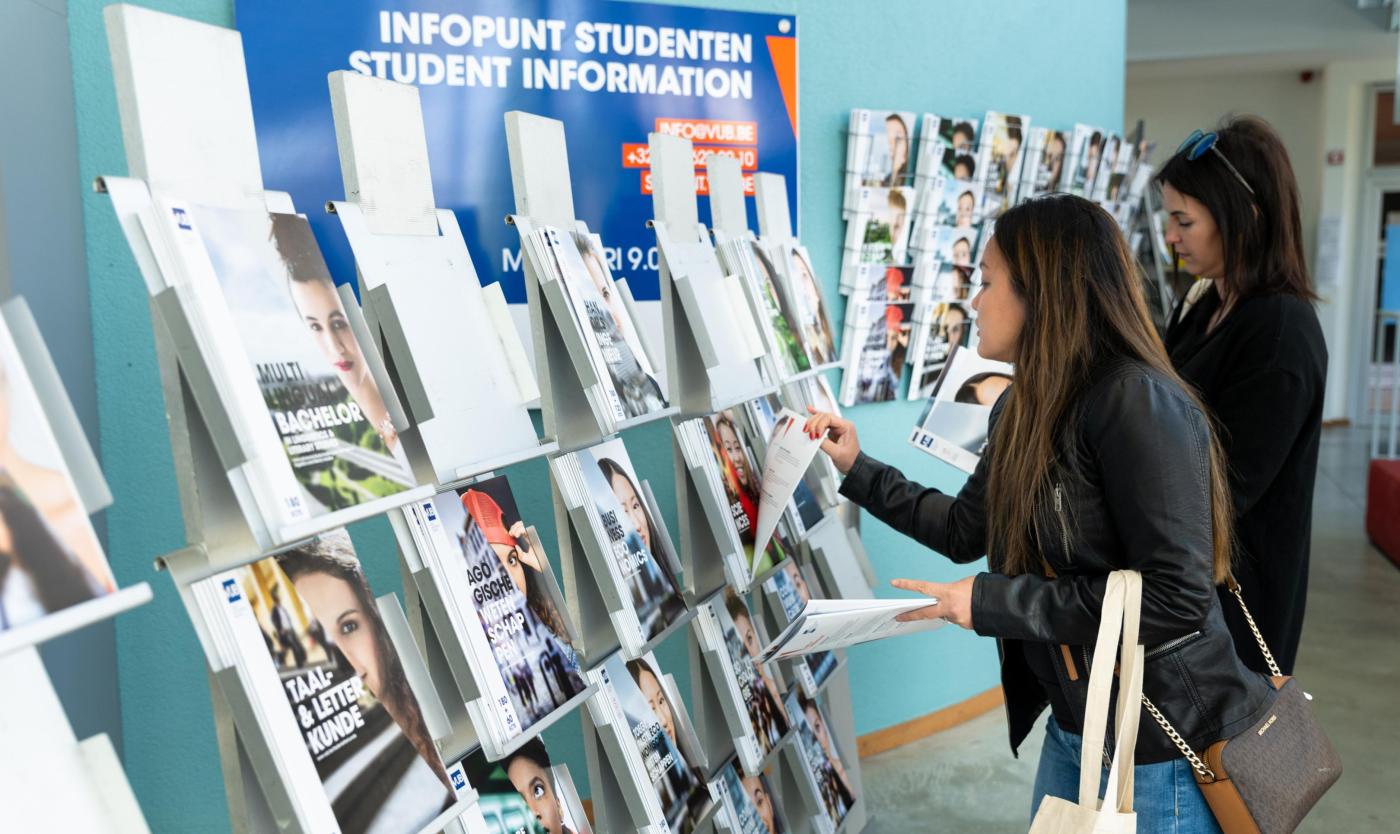 A better idea of the programme?
Would you like to know more about this VUB programme? Take part in our (online) study choice activities. Leaf through our brochure, chat with other students, put questions to our professors in an online info session, read our alumni testimonials or attend an open lecture or info day.