What do you learn in the master's programme? 
Choosing where and what to study is one of the most important decisions you will make in your life. Many things will influence your final choice: the quality of education, your career prospects, the cost of living, and even student life. Before you make your final decision you should consider your current passions as well as your future ambitions. Here are some good reasons why you should study photonics at VUB: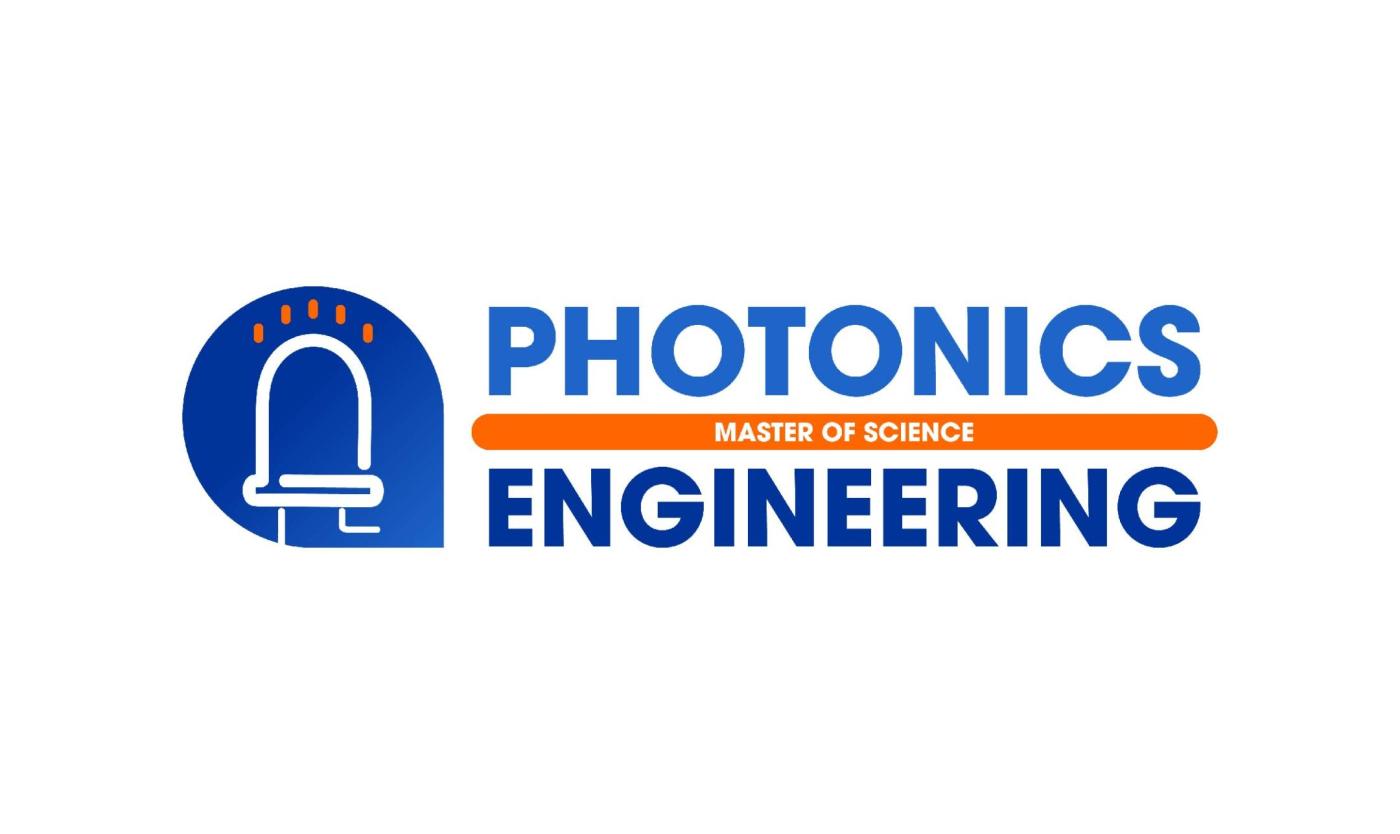 You like a challenge. As a photonics master student, you will be submerged in a tradition of academic excellence and you will be challenged to take your education into your own hands and learn how to work without constant supervision and direction. You are an open-minded and critical thinker, you enjoy problem-solving and your natural curiosity drives you to find a deeper understanding. Hard work does not scare you.
Link with the industry. Thanks to our research and innovation projects, we have great connections with industry leaders. We team up with companies and organisations to collaborate on different projects. As a result, we have direct access to interesting internship opportunities, master thesis subjects and even job offers. We regularly organise events to connect with our partners.
Creativity is key. According to recent global studies, successfully navigating an increasingly complex world will require high levels of creativity and flexibility. You question the status quo by assessing available information, you look for new perspectives and you are not afraid to think outside of the box.
Future skills for future engineers. As a student, you will not only perfect your theoretical and technical skills, but also your communication, presentation, business and interpersonal skills as well.
Thinking must never submit itself. Equality, diversity, inclusiveness, free-thinking: this is what VUB stands for. As a university community, we are committed to protecting and promoting these guiding values at all cost. We aim at recognising and eliminating practices and structures that create and sustain inequality and discrimination based on race, gender, religion or culture.
The beating heart of Europe. Brussels is not just the capital of Belgium, it is also the political and economic capital of Europe. With its European Union and NATO headquarters, a wide range of international trade and finance organisations and hundreds of multinationals, it is one of the most international places in the world. At VUB, you'll be living and studying in the middle of this decision-making epicentre. Furthermore, you will discover a wealth of history and culture, art and architecture, food, music and of course: delicious chocolate.
Find out more about this programme 
The strengths of our Master of Science in Photonics Engineering
The photonics master's programme combines core photonics courses with a wide range of advanced photonics elective courses and multidisciplinary minors, e.g., electronics and information technology, physics and materials, business engineering, modelling, measurement and control and life sciences. This multidisciplinary approach, combined with high-level training in labs and a strong link with industry worldwide, has proven to boost the employment prospects of our graduates in innovative industries and research domains such as biotechnology, healthcare, green energy and environmental monitoring, homeland security, aerospace, ICT and Industry 4.0.

At VUB B-PHOT, Brussels Photonics, you will be trained by professors and professionals with impressive track records in optics and photonics. This leading research group has over 30 years of experience in photonics research and applications. A team of 60 researchers will submerge you in the fascinating world of light and teach you how photonics affects things like the internet, smartphones, road traffic, aviation, food safety, disease diagnosis, etc. Photonics is part of our everyday lives and a game changer in industry and society. At VUB B-PHOT, we tell the story of light, not only by teaching the next generation and doing fundamental research in the Photonics Innovation Center, but also by leading large-scale European projects and working closely with research centers and companies from all over the world to share, validate and implement our knowledge to better the world in a spectacular way.

Study photonics at VUB, in the beating heart of Europe, and join a team of international students, researchers and lecturers. Take the opportunity to study courses and/or do your master's thesis at one of our preferred partner universities, get real-life work experience during an (international) internship in a research institute or photonics company, attend conferences and visit major photonics companies.
Student reviews of the course
Rohan Sharma, India | Student Photonics

"This brilliant master's programme focuses heavily on internationalisation. Studying photonics at VUB is exciting and worthwhile. The professors at VUB communicate the lectures with clarity and will actively guide and support you. Living in the student housing amongst students from diverse cultural backgrounds is the most enjoyable experience. I am happy to have opted for VUB."
 

Davide Colucci, Italy | Student Photonics

"After my bachelor's in physics, I was looking for a more application-oriented master and the master's programme in photonics at VUB fulfilled and surpassed my expectations. It offers the perfect mix of theoretical and practical knowledge and gave me access to cutting-edge facilities. The attention to didactic quality and the care for students' future careers are unmatched. I strongly recommend this study programme to anyone wishing to excel in the field of photonics."
 

Ayman Morsi, Egypt | Student Photonics
 

"Being a student at VUB opens doors to a wide range of opportunities to grow and excel in the field of photonics.The programme is designed to prepare you for an academic and professional career through internships, business seminars, student networks and mobility tracks. In particular, my internship in Finland has helped me develop my skill set, engage in new cultures and expand my international network. Furthermore, as a student, I was involved in the activities of BEST (Board of European Students of Technology) where I learned how to interact and deal with companies, develop my soft skills and meet other technology students from all over the world."

After graduation
What about after-student life? The Master of Photonics Engineering has all the right ingredients to prepare you for a bright future. We are proud to say that all our graduates find relevant jobs within a few months after graduating, some in their own country and some internationally. 100% employability is what we aim for.
As consultant, engineer or researcher, you might find yourself in the driver's seat working in domains such as life sciences, biotechnology, telecommunications, sustainable energy, agrifood or Industry 4.0. Next to an inspiring job in the industry, you might also consider a career at an academic research group and become a professor yourself.
Is this programme for you?
Our alumni take the stage
Wondering if this programme fits your interests? What if we told you that we have personal reviews from our brand-new graduates themselves! Get inspired by our own alumni below.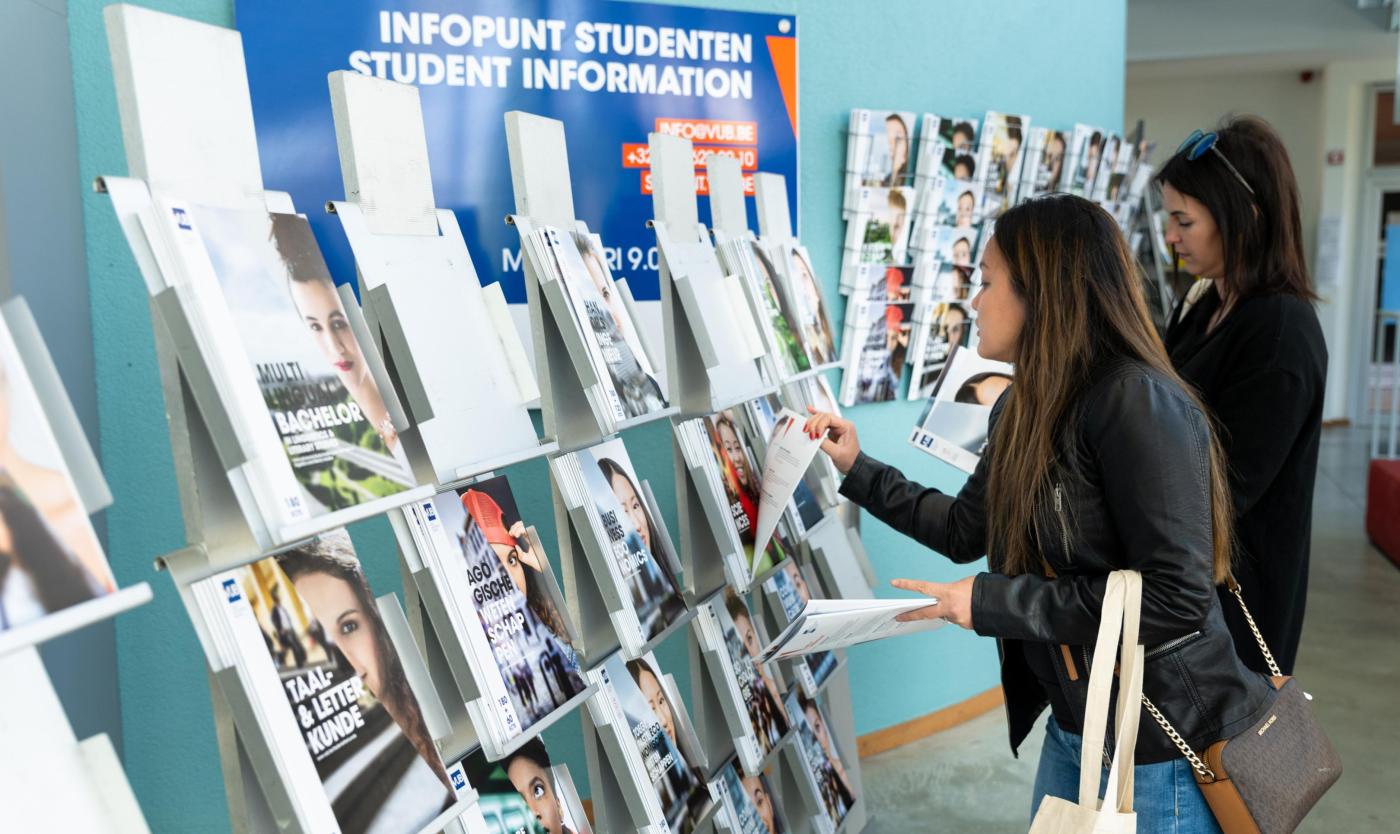 A better idea of the programme?
Would you like to know more about this VUB programme? Take part in our (online) study choice activities. Leaf through our brochure, chat with other students, put questions to our professors in an online info session, read our alumni testimonials or attend an open lecture or info day.