Explore Brussels
Take a tour with your fellow students or on your own, and discover the most special spots in Brussels!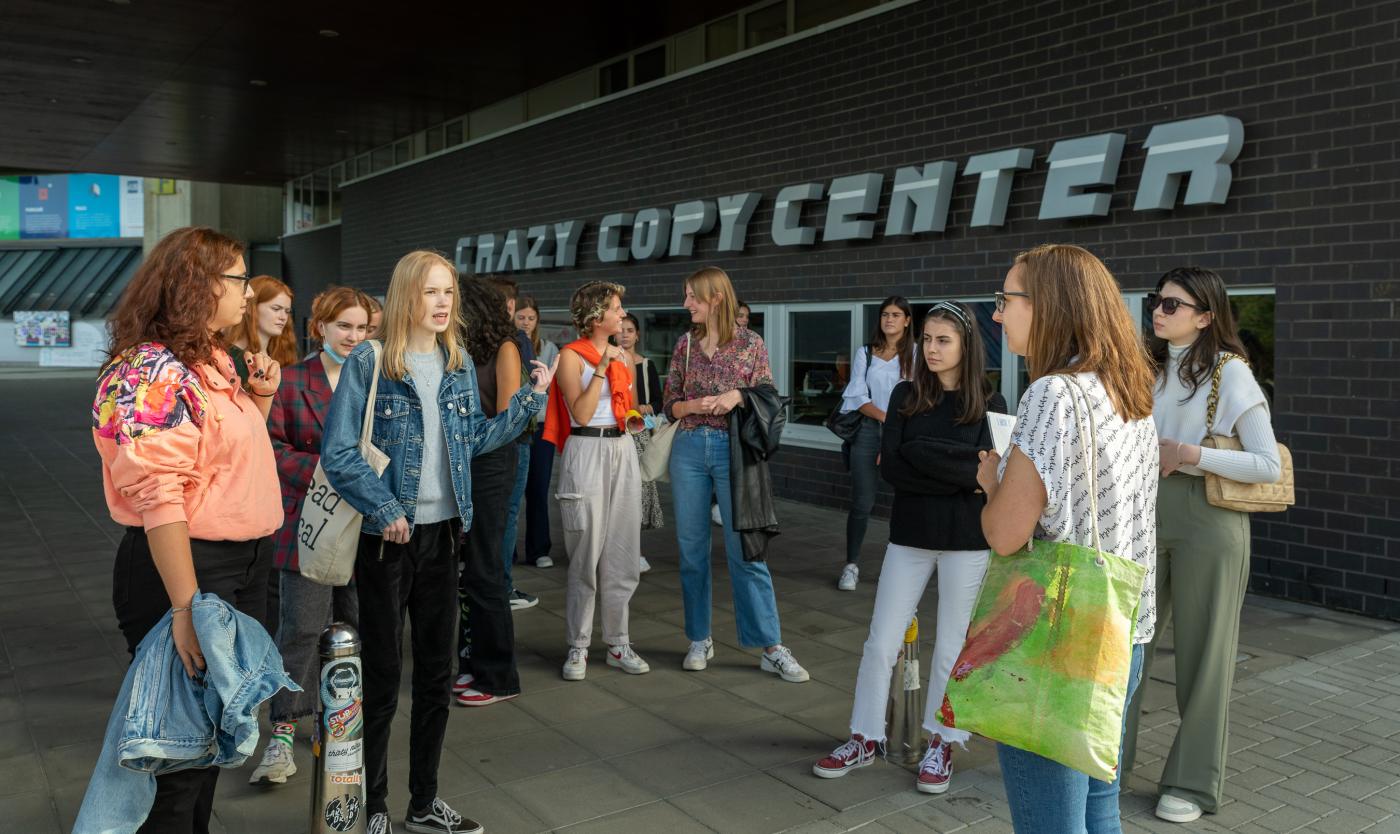 Discover your student city
You can choose when to go on your own Explore Brussels trip. During your first days, or after your first class. Early in the morning or at nighttime. Anything goes!
We think it would be most fun if you discover Brussels together with your new fellow students. Do you know anyone at the VUB yet? Or do you want to expand your group and get to know some new people? The tours are self guided and lead you around in different neighbourhoods ('quartiers'). It's up to you how long and when you want to do the tour.
Student housing
Are you living in VUB student housing? Get to discover your new student city with your fellow dorm residents.
Kotcoach Tino will be waiting for you!
Thursday 22 September:
2 PM - Nieuwelaan dorms, meeting at entrance block 1
3 PM - XY dorms, meeting at housing secretariat (X2)
4 PM - Schoofs- and Triomflaan dorms, meeting at entrance Schoofslaan
 
Thursday 29 September:
2 PM - Jette dorms, meeting at housing secretariat Jette