Monday
Yay! First day at VUB and already no class! A quick cup of fresh mint tea and then a dash into town.
Sales, sales, and sales! Not a big budget, but fortunately Brussels has a lot of beautiful shopping for very little money.
We top off an extremely hard workday with a well-deserved party. Cheers! 

Tuesday
Now it's getting real! First political science lesson in a full-to-the-rafters auditorium. Nearly 30 (!) different nationalities are present. Talk about an international group!
We cool off at the opening reception of engineering sciences. Not invited? No problem, my friends were kind enough to let me in. Party!
Wednesday
Disappointed faces everywhere in the auditorium. Today is 'Game Without Borders' on campus, and - oh dear – we've got Statistics. Fortunately, after the lesson, we still manage to catch a glimpse of the fantastic spectacle!
Time to relax. To unwind, I play a little music before going to bed. Ahhh...


Thursday
VUB Kick-Off today! Cold beers, tasty, greasy food, and lots and lots of great activities.  I ❤️ VUB!
Partied out? It can always get better! Just toss down a few vitamins, then a rush to get ready. I'm having friends over tonight. Hurrah!!
Friday
WHAT A WEEK! High time to go home and catch up on some sleep.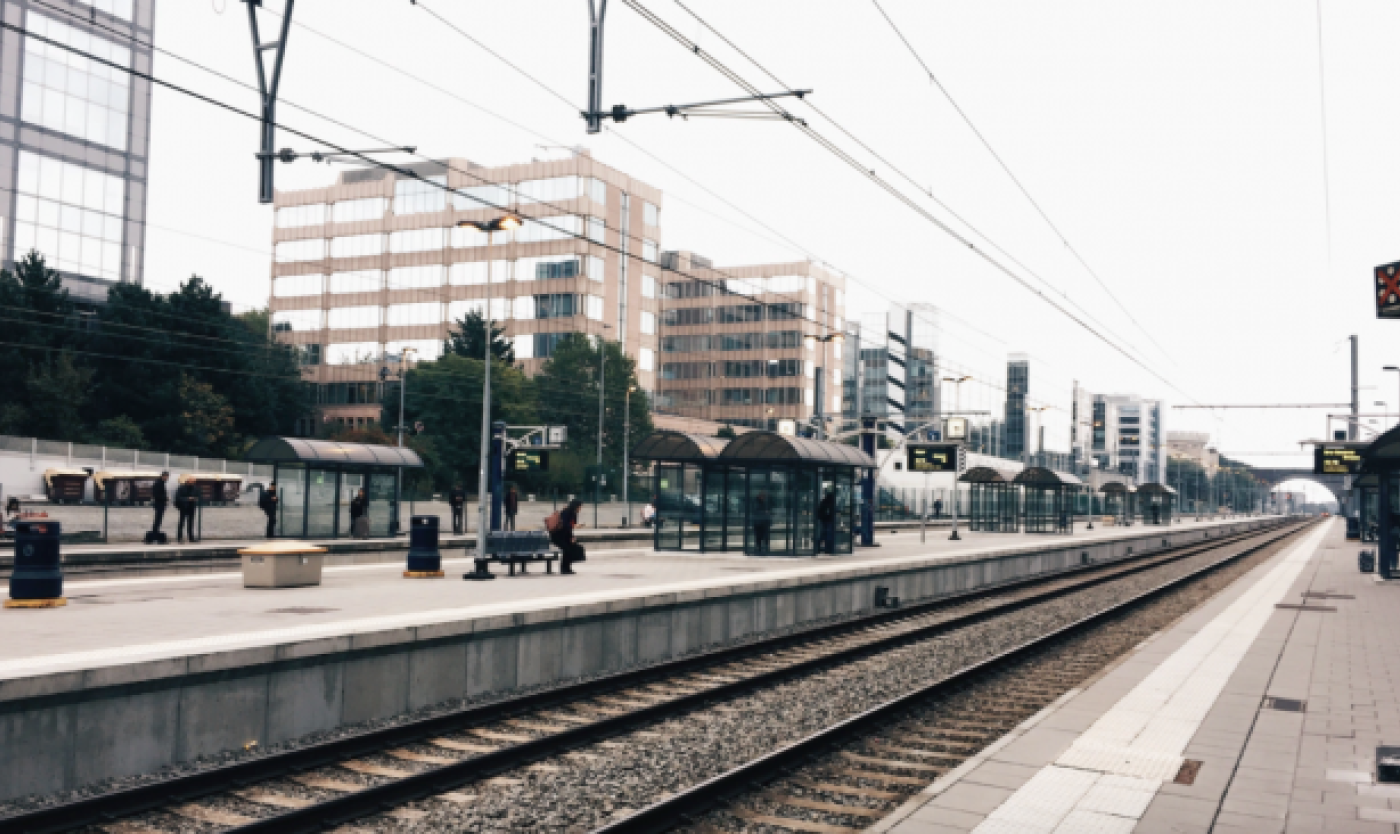 Saturday
Homesick, homesick, homesick!
Sunday
Well, my first week at the VUB is over. A fantastic week full of surprises! 
To conclude, an ode to one of my favourite places in Brussels: the Cinquantenaire Park. Until next time!