Orientation Days
We kick off the new academic year with a bang! No boring folder or hours of speeches, but fun activities to get to know the campus and your fellow students.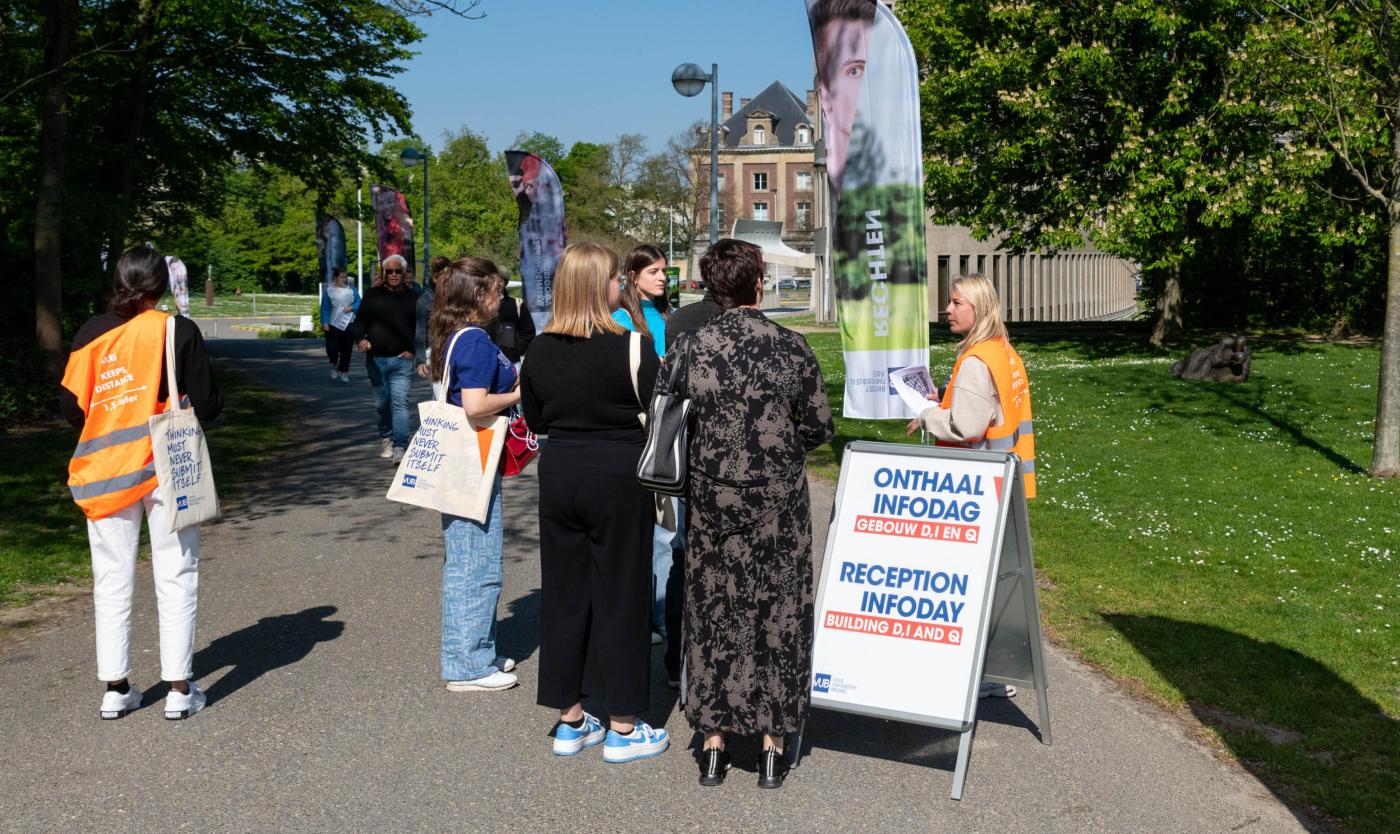 Bingewatch our episodes
Discover VUB with a couple of fun videos to guide you through this big adventure!
Welcome to the VUB!
The VUB stands for equality, diversity and tolerance. We hope to welcome you on campus soon!
Long live student life!
Being a student is more than just studying. Watch this video and live your student life to the fullest! Want to know more about studying in Brussels? 
Study guidance
Studying at a university is different from high school. Study guidance is here for you! Whether it's about planning your studies, figuring out assignments, stress or procrastination, Study Guidance is here to help!
E-tools
Finally there are a few portals and e-tool you will be using as a VUB student. Check out this video to find out what's what and how to use the different tools and platforms!
Brussels
Brussels is more than waffles, fries and beer. We'll show you the best places to visit and unmissable experiences!