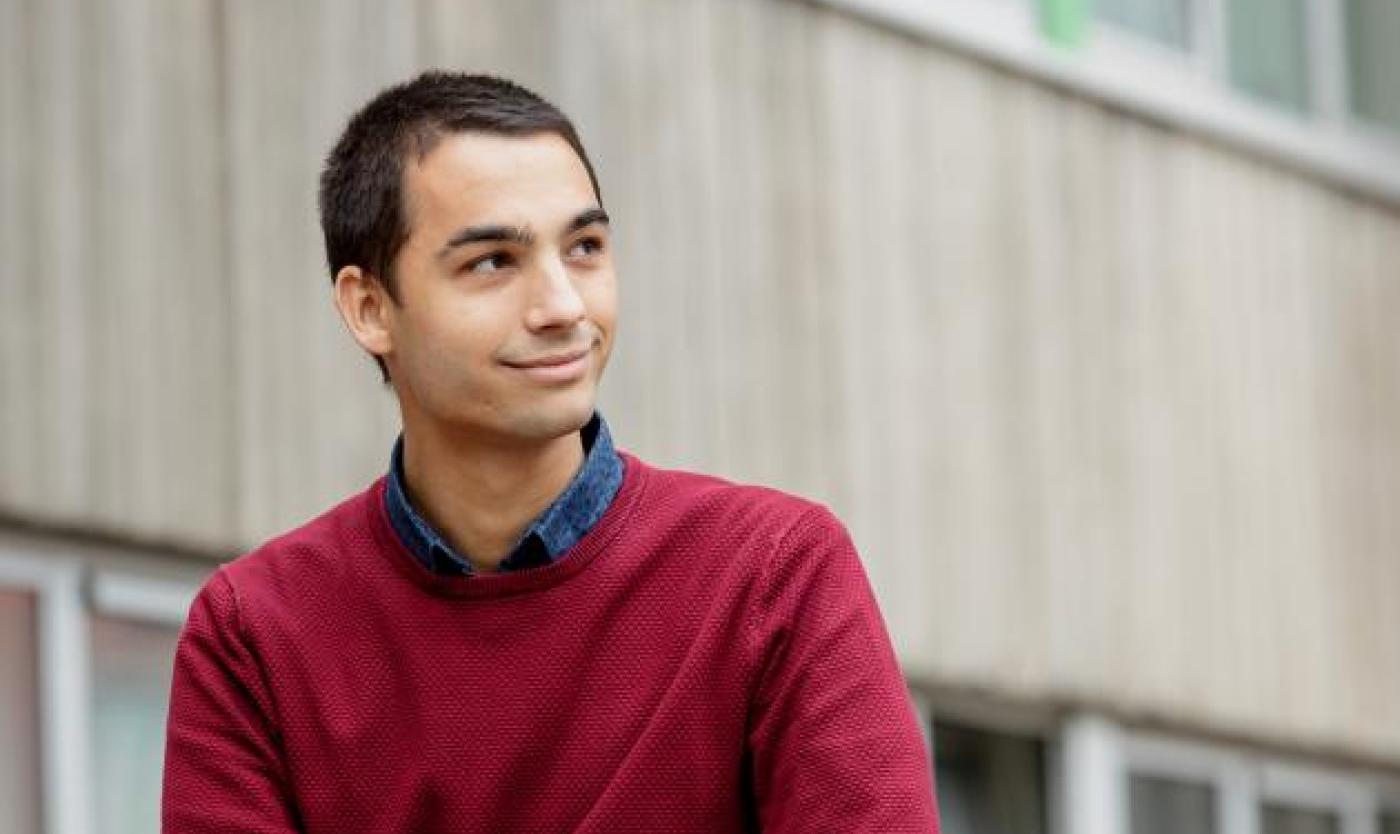 Meet Kotcoach Tino!
Study together? Datenight? A workshop on repairing your clothes? Through a number of fun initiatives, by and for students, our Kotcoach will stimulate you and your fellow students to turn your housing unit into a welcoming mini community.
You can also call on Kotcoach Tino if you need a chat. He might refer you to the right type of support when you need some help, if there is a conflict in your housing unit or in case of inappropriate or transgressive behaviour.
Kotcoach Tino is only available to students who live in VUB-housing.