Our professors, scientists and students are developing a 'critical' programme, by working with inspiring thinkers and leading speakers from home and abroad. This PACT programme opens your window to the world. You'll engage with those who see things differently to you, because they might just be right. And you'll gain insight into key issues in society. This is how you come up with ideas about how to tackle problems in your environment and the wider world – and then take action. From pact to impact!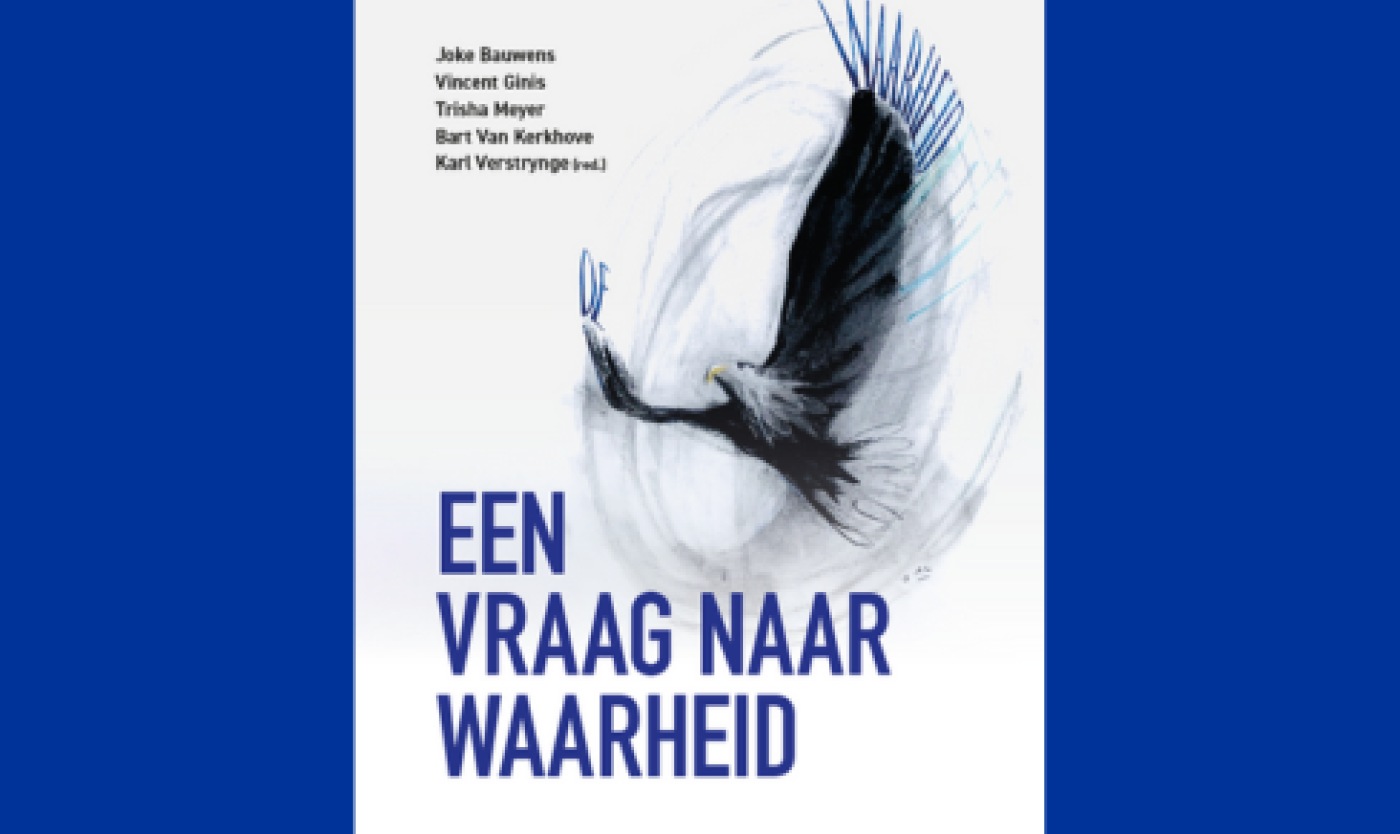 Book: What is truth, and who decides?
Continually scrutinising and updating your own knowledge creates the belief that there is such a thing as "the truth". But does truth actually exist? And who decides what the truth is? Today more than ever, truth seekers such as journalists and scientists are under pressure. We expect from them the truth and nothing but truth. Yet they face distrust, scepticism and resistance. In the book Een vraag naar waarheid (A Question of Truth), VUB scientists discuss their take on truth, and their search for it. 
Download the book for free (soon available in English).
Honours programme for outstanding students
With the Honours Programme, we challenge outstanding students to immerse themselves for a year in a socially relevant topic and exchange views on it through debates. It is a multidisciplinary program for extra-motivated students from all VUB study programmes who want to sharpen their critical eye.
Discover the Honours Programme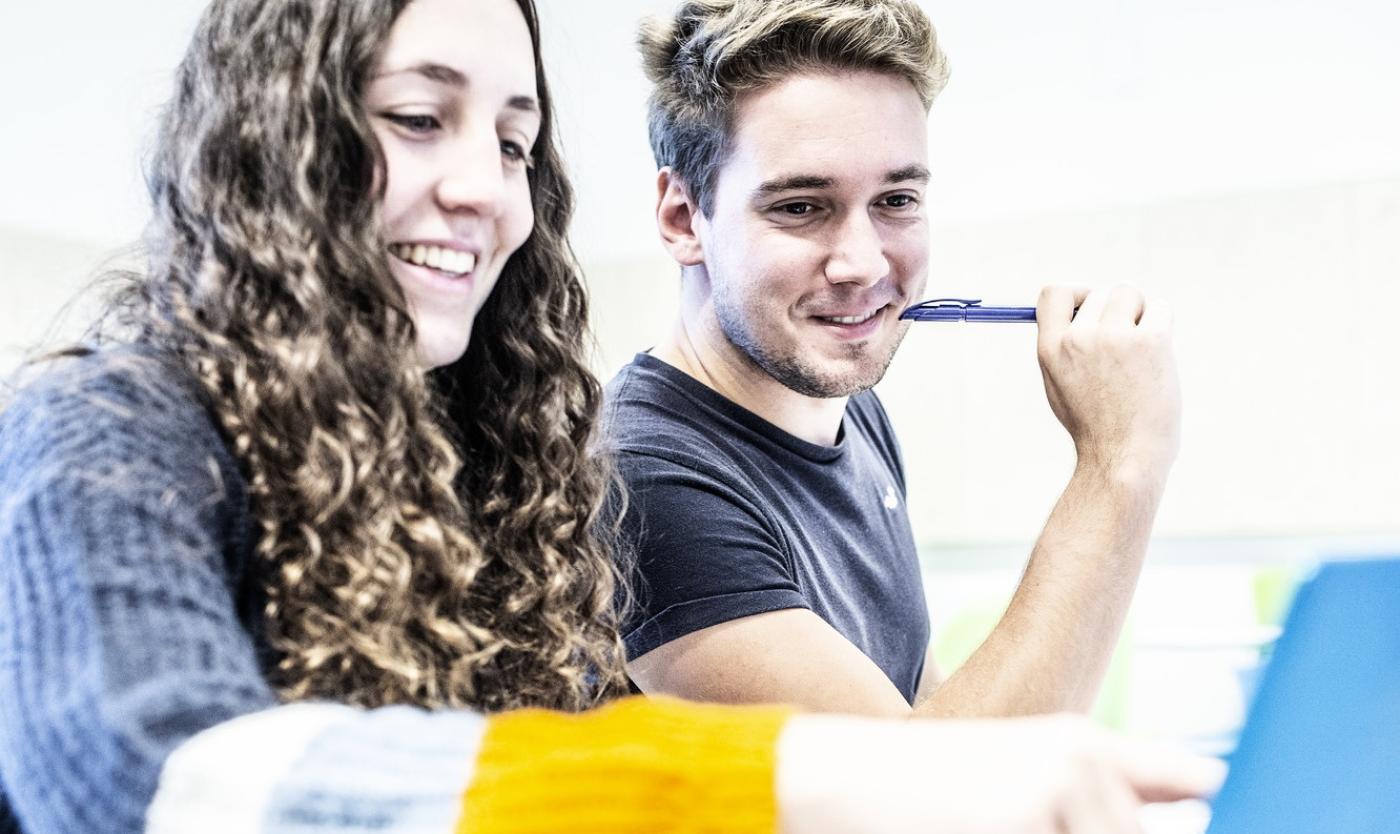 Student Speakers Corner
Every year, we invite students from VUB, Université libre de Bruxelles (ULB) and Erasmus University College Brussels (EHB) on International Press Freedom Day to speak out on a subject close to their hearts. They do this in a Student Speakers Corner in the heart of Brussels.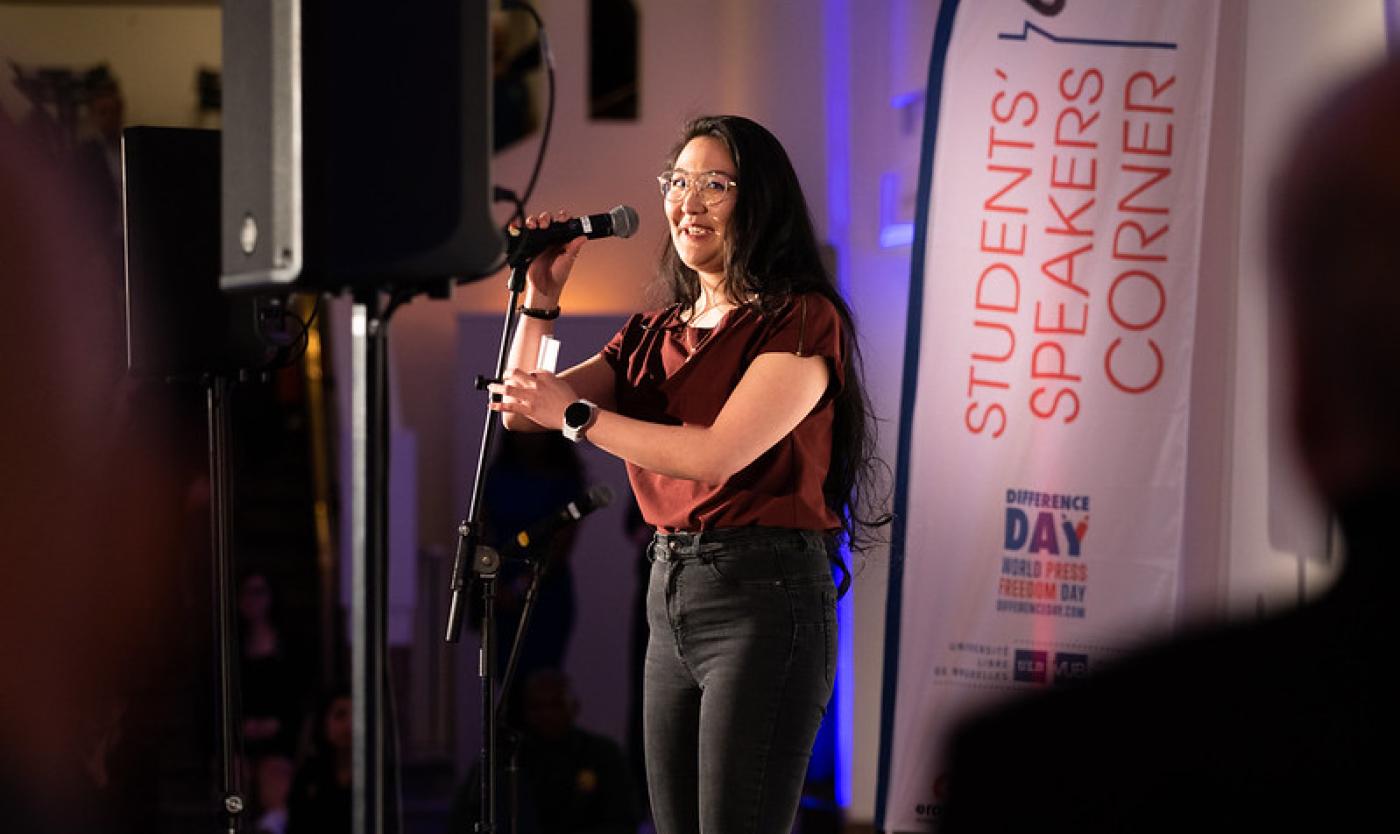 Critical thinking with ...
From pact to impact. Action!
Change begins with self-reflection and critical thinking, but it doesn't stop there. As an Urban Engaged University, we invite our students, academics and colleagues to go the extra mile and act. They can take part in projects and activities based on five themes: People, Peace, Prosperity, Planet, Partnership. These themes are inspired by the UN's Sustainable Development Goals, which aim to eradicate poverty by 2030 and make our planet a sustainable place to live.
Inspired by Caroline Pauwels
For VUB honorary rector Caroline Pauwels (1964-2022), critical thinking was a never-ending duty. Critical thinking doesn't happen without effort, it's never straightforward, and it always calls for nuance. And above all, dialogue. Caroline worked incredibly hard to take social dialogue to the next level. It is that interaction with students, with scientists and with wider society that we want to continue with the Caroline Pauwels Academy of Critical Thinking (PACT).  
Curated by Alicja Gescinska
PACT is in safe hands with curator Alicja Gescinska. Alicja is a Polish-Belgian philosopher, author and poet, and an important voice in the public debate in Flanders and beyond. She has written numerous award-winning books and created TV programmes, and is a VUB Fellow. Her publications demonstrate a great commitment to humanism and, above all, a great belief in the value of free thought and free expression.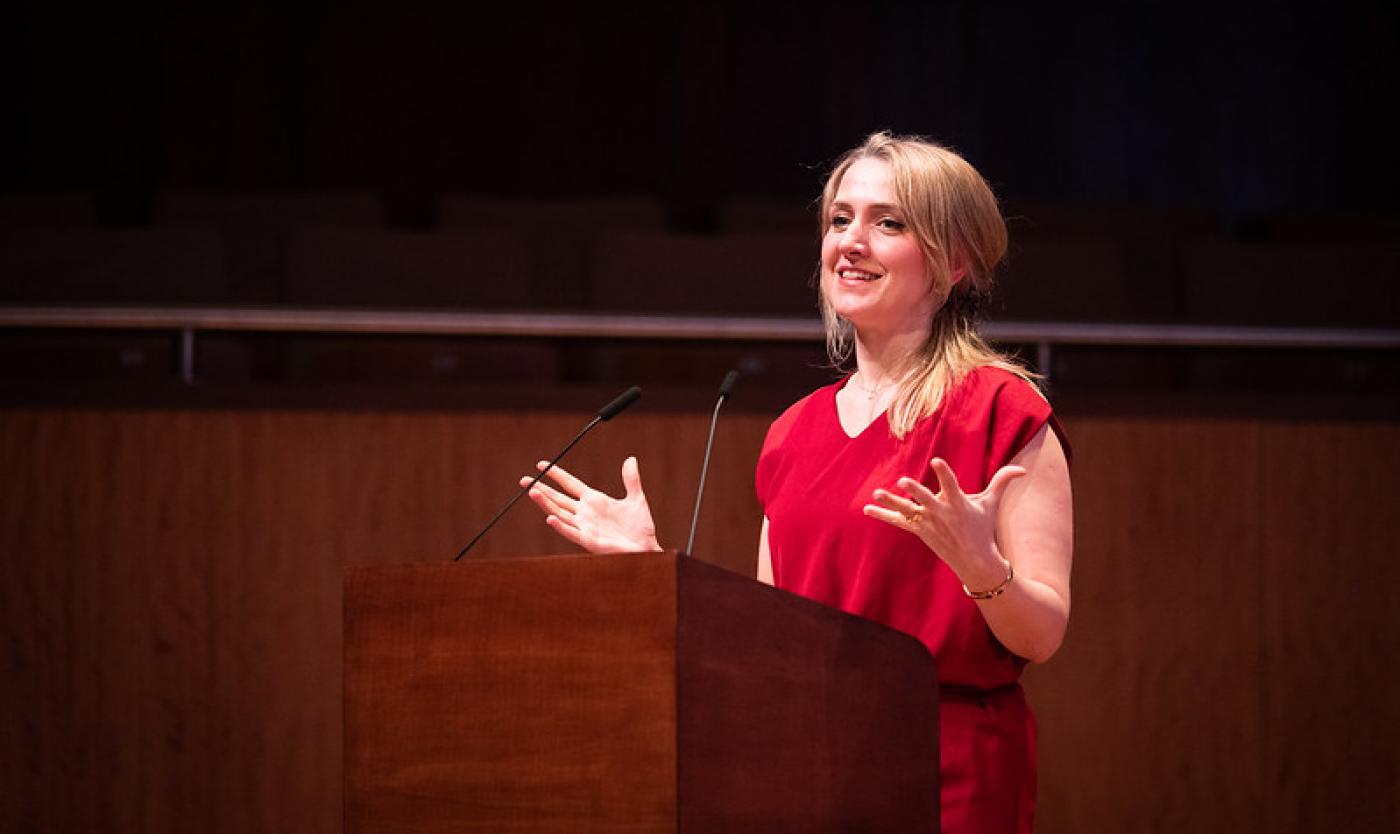 Critical thinking: the DNA of VUB
"Thinking must never be subjugate, neither to a dogma, nor to a party, nor to a passion, nor to an interest, nor to a prejudice, nor to anything, but only to the facts themselves, for making it subjugate means the end of all thinking."
The French mathematician and philosopher of science Henri Poincaré wrote these words in 1908. Since then, they have been part of the DNA of VUB. They symbolise the critical thinking that we encourage from every VUB student.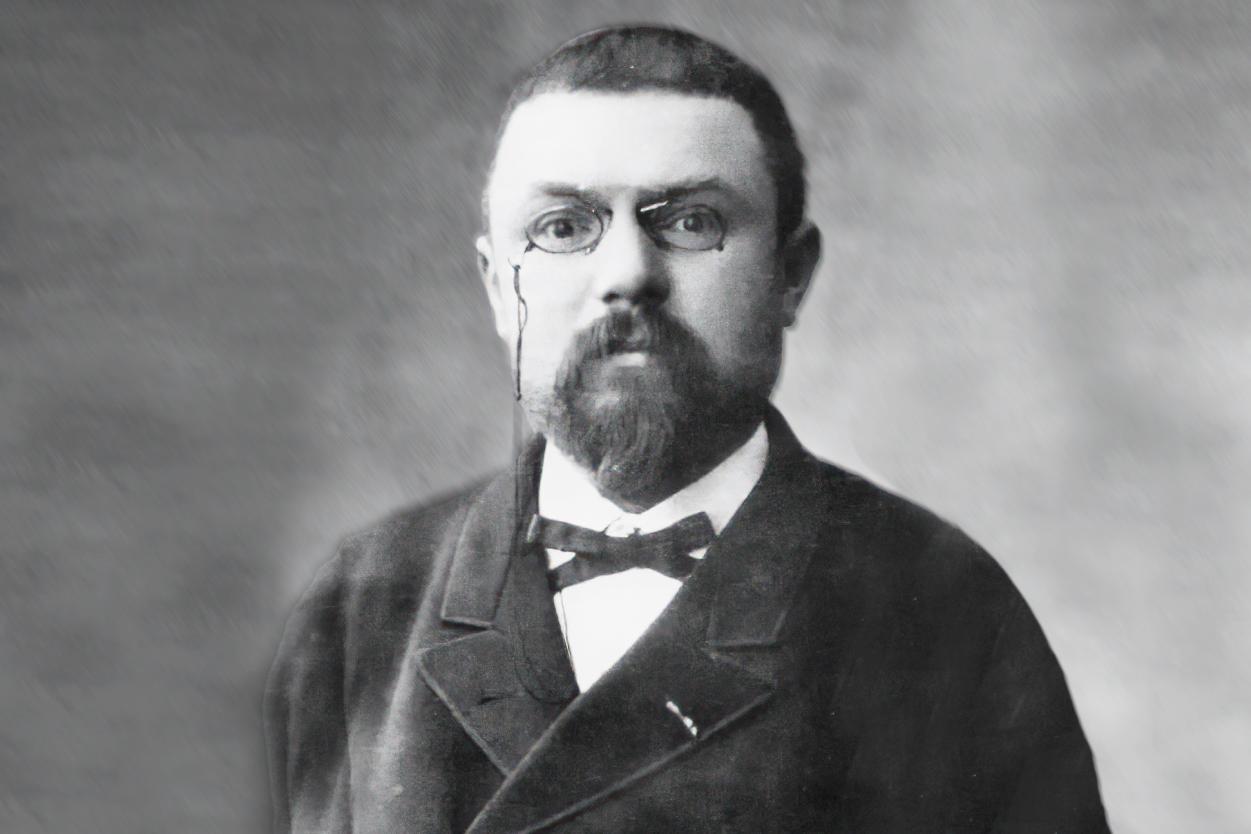 Manifesto
With an acacemy of critical thinking, VUB wants to convey to the broadest audience possible that doubt, uncertainty and a growing understanding are not weaknesses, but the very driver of scientific and societal progress. it is the only way to respond to the ever more pressing challenges that we see looming in our society, on our contintent and in the world.
With PACT, we aim to throw open the windows of thought and the windows on the world, to let in the fresh air. We want to give a platform to the broadest possible geographical spread of voices and to invite scientists and thinkers from all continents.  
Read more about the mission and vision of PACT in this manifesto