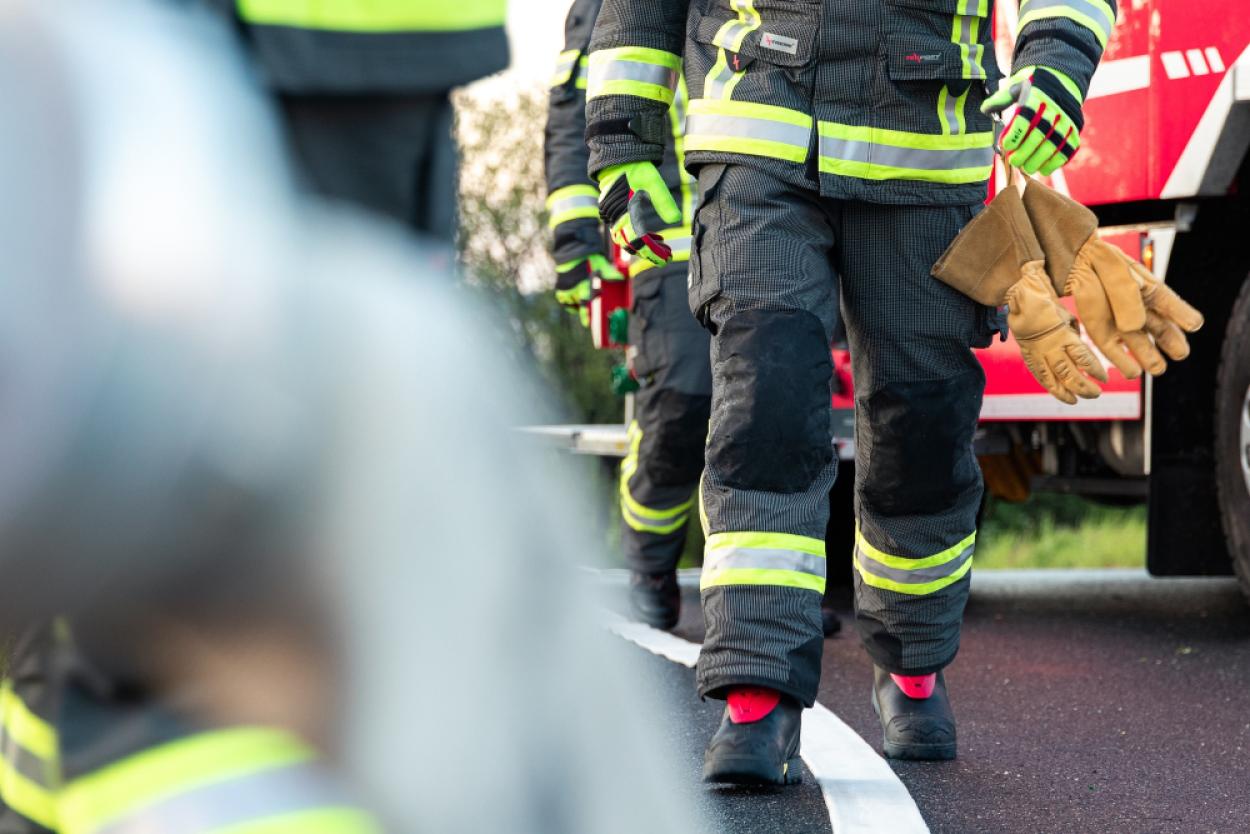 Earthquake Turkey & Syria
We would like to express our sympathy and support to all our colleagues and students with family and friends in Turkey & Syria, and to our partners out in both countries following the massive earthquake which hit the region in the early hours of this morning. Our thoughts go out to all, and we hope help will reach all those now in need of shelter, medical care, and support.
‼️ All help is welcome. There is especially need for financial support. You can donate money:
Through Red Cross Belgium, via their website (link in Dutch). 
You can also make a donation through the 12-12 Consortium. Donations to 12-12 are distributed to the seven members of the Consortium. These are Caritas International, Doctors of the World, Handicap International, Oxfam Solidarity, Red Cross, Plan International Belgium and UNICEF Belgium. The money goes to humanitarian relief and longer-term reconstruction.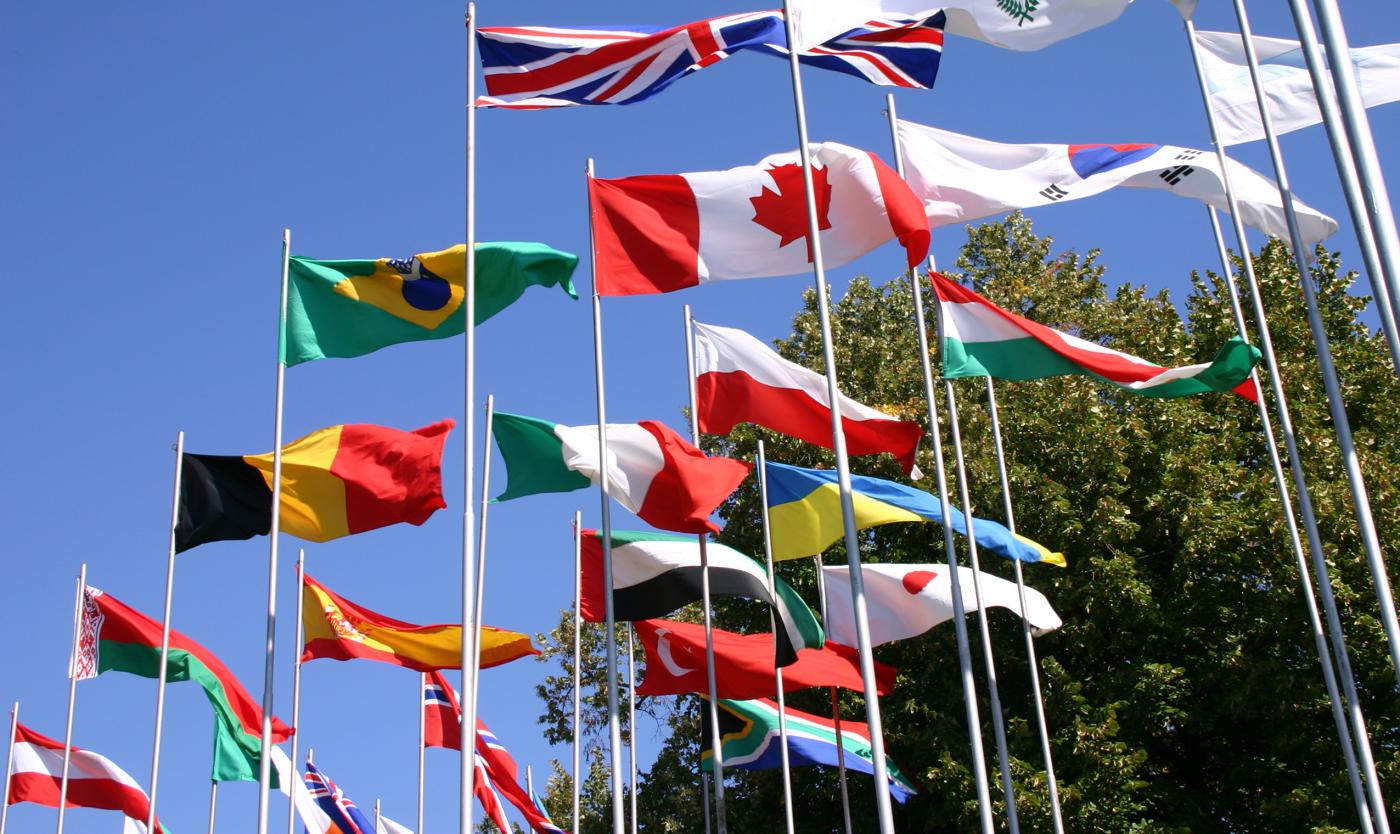 Diplomacy/Public Affairs
Our International Relations colleagues are closely involved in diplomacy activities with the Belgian and Flemish governments, foreign embassies located here, Belgian embassies across the world, and, last but not least, our international alumni. Our activities include meetings with foreign embassies in Belgium and their representatives, be it for joint projects, working with their students at our university, or participating in cultural activities organised on campus (e.g. thematic days) or in partnership with VUB.
Rankings
VUB is among the top 17% of universities worldwide. According to the 2021 QS World University Rankings, VUB scores particularly well in both qualitative teaching and international attractiveness for teaching staff. As a result, the VUB is considered one of Europe's most innovative universities, appearing in 59th position in Reuters' ranking
We are also an urban engaged university. Discover more on what that means.