Fear of failure
Are you worried about your studies? Do you automatically think you can't do it? Do you fear you won't pass your exams? Do you focus on what's not going well? 
These unpleasant thoughts might indicate you have fear of failure. This can have a negative impact on your well-being as a student. Do you recognize yourself in the previous description and do you want to do something about it?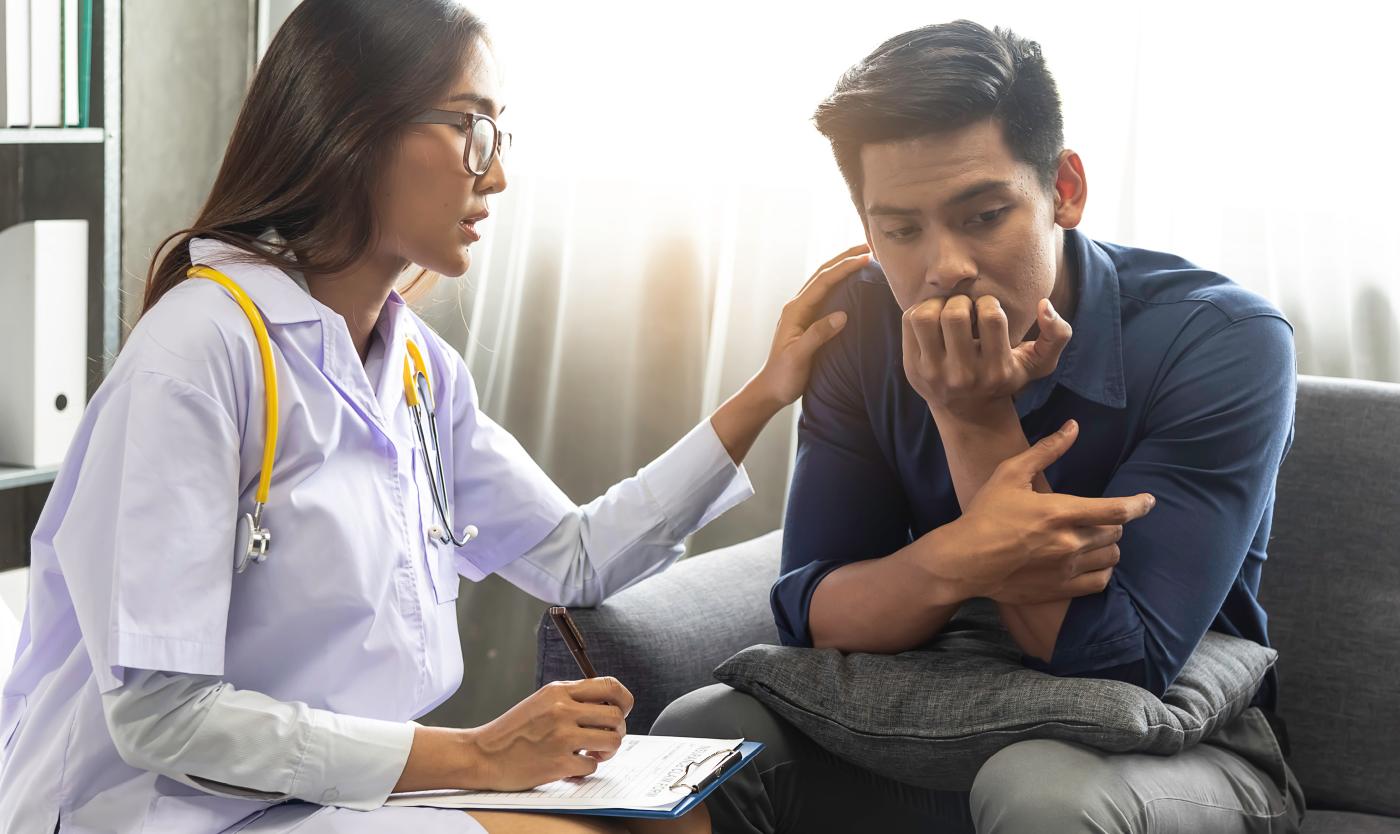 Overthinking
Do you have some negative thoughts and feelings that keep coming back? Do your worries take up a lot of your time and energy? You are not the only student who suffers from worrying. We can help you deal better with negative thoughts and overthinking.
Stress
Stress! The word itself seems to be inseparable from studying... When you're a student, you'll be confronted with quite stressful situations.
A little bit of stress can be a motivating when there's a deadline coming soon or an exam waiting to be studied for. But experiencing a lot of stress has a negative impact on how we feel, think and act. That's why it's important to be aware what stress is and how to deal with it as a student.
Want to know what exactly stress is and where it comes from?
Read this infographicGet to know your signs of stress