Meet Brik
Brik is a cooperation project of all Dutch-speaking universities and colleges in Brussels. In total, Brik manages over 400 rooms, spread across the 19 districts of Brussels. Brik also acts as an agent and quality inspector for over 4,000 other student rooms.  
Student rooms owned by Brik
Brik manages around 400 rooms, studios and flats. The staff at Brik arrange everything: from student contracts to daily maintenance of the buildings. All of the rooms are in the centre of Brussels, spread across 25 premises and with a swift connection to all campuses. Their prices range from € 365 to € 610 all-in.
Student rooms mediated by Brik
In addition to the rooms they manage themselves, Brik has a database of more than 4,000 rooms on the private market. If you are interested in one of these rooms, you will need to contact the owner directly, but Brik checks the quality of these rooms and mediates in the event of disputes.
Rent allowance for Brik rooms
 
As well as for VUB rooms, you can get a rent allowance for a room you rent from Brik. Contact us to see if you qualify.
Student housing by VUB partners
Another option is to rent a room in student housing from one of VUB's partners, such as U-Residence, Bru Upkot and Brusello XL. All these rooms are on or near VUB Main Campus in Etterbeek. If you're looking for a room near VUB Health Campus in Jette, check out Jet Upkot. Student house Brusello is a good option in the centre of Brussels.
Upgrade Estate builds student housing with furnished rooms and extensive facilities, like Bru Upkot, with 216 rooms/studio's near VUB Main Campus.
Prices vary between € 465 and € 955 per month (all-in), depending on the type of room.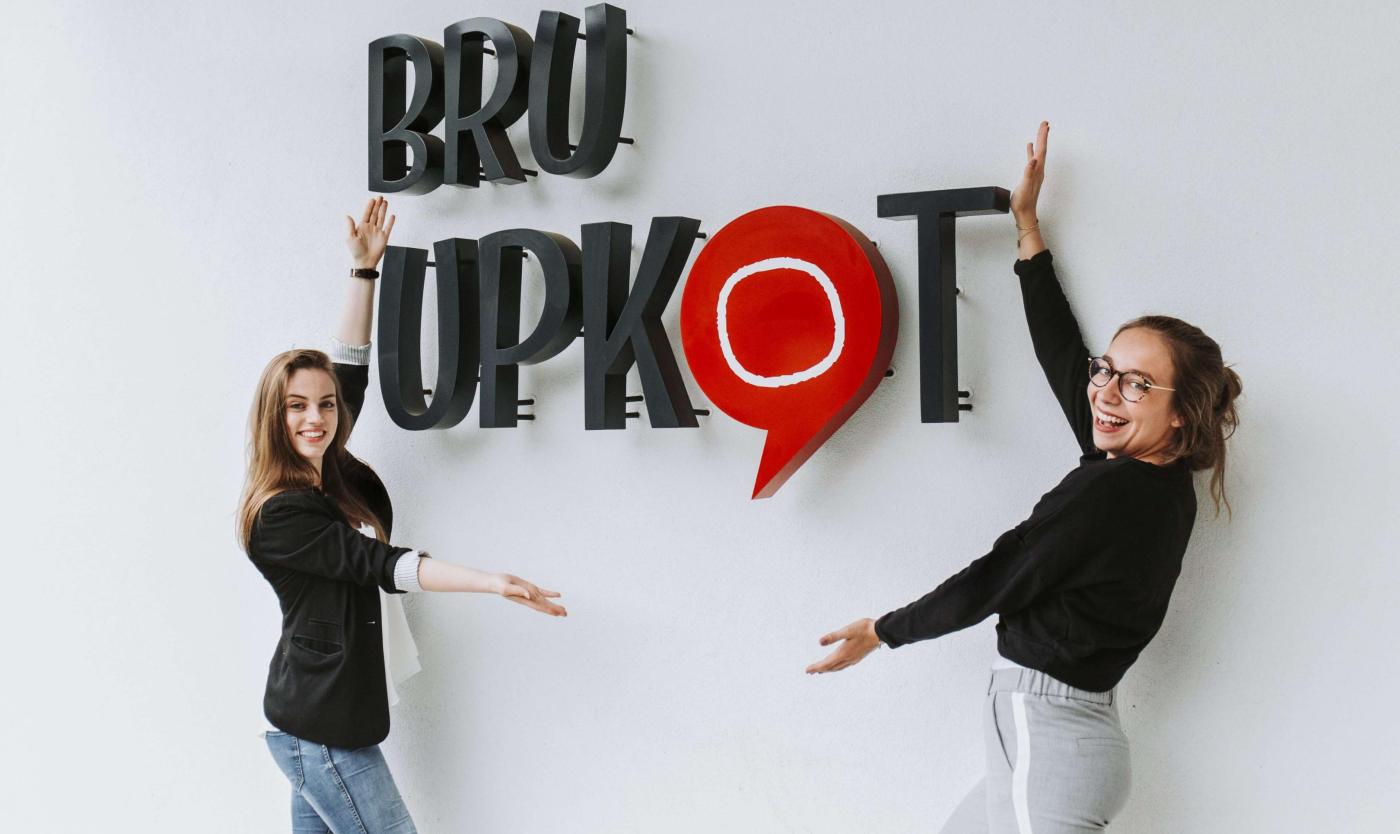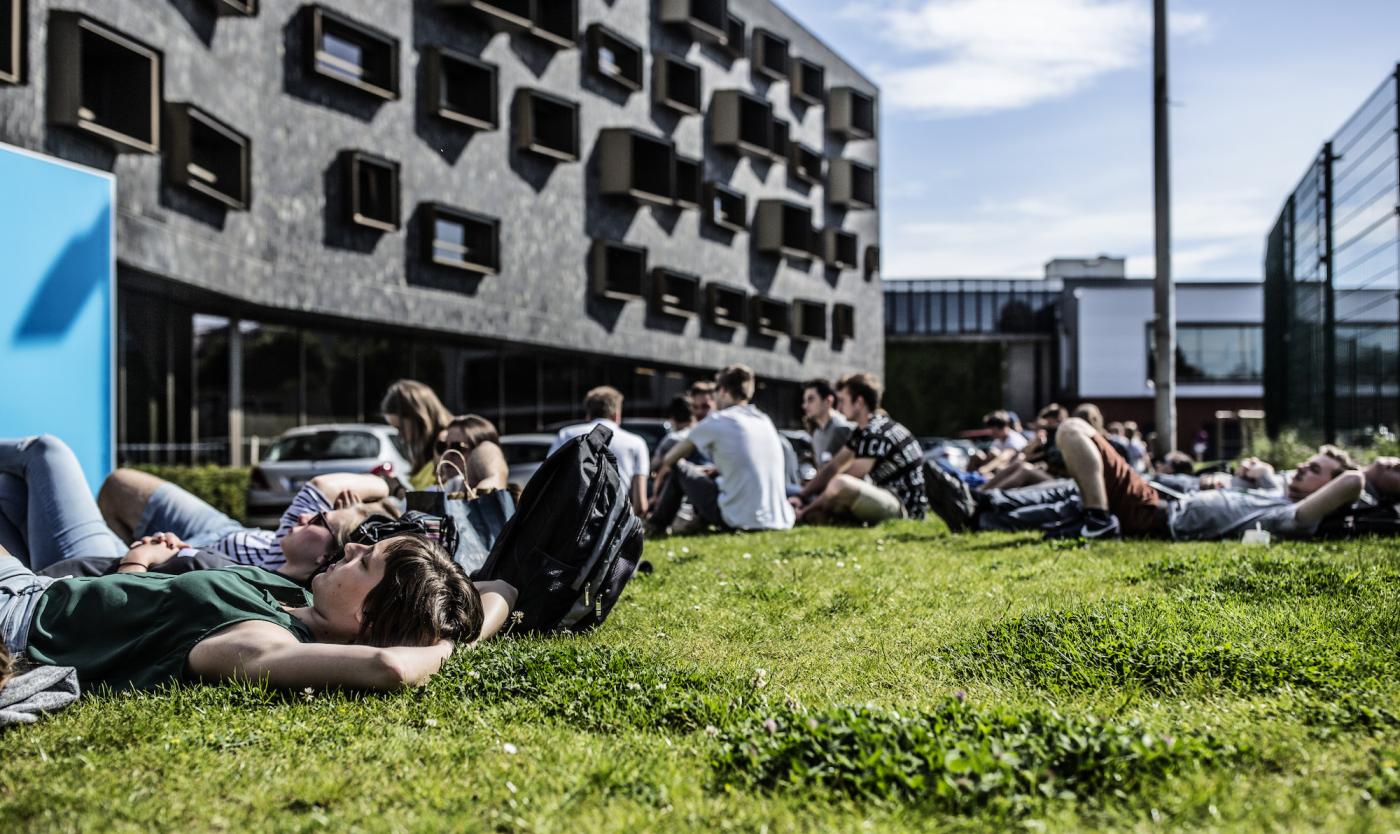 Private partner with student rooms in the U-Residence on VUB Main Campus in Etterbeek.
'Long stay' (12 months) is exclusively reserved for students of VUB, ULB, EhB or Vesalius College: for them, there are 64 studios, all with desk, bathroom facilities and kitchenette.
Studence owns a residence with Brusello XL within walking distance of the VUB Main Campus in Etterbeek. This new residence (2020) has 129 furnished rooms and studios with their own bathroom facilities and communal areas for relaxation and comfort. You reserve through the website, where the room types and prices are easy to compare.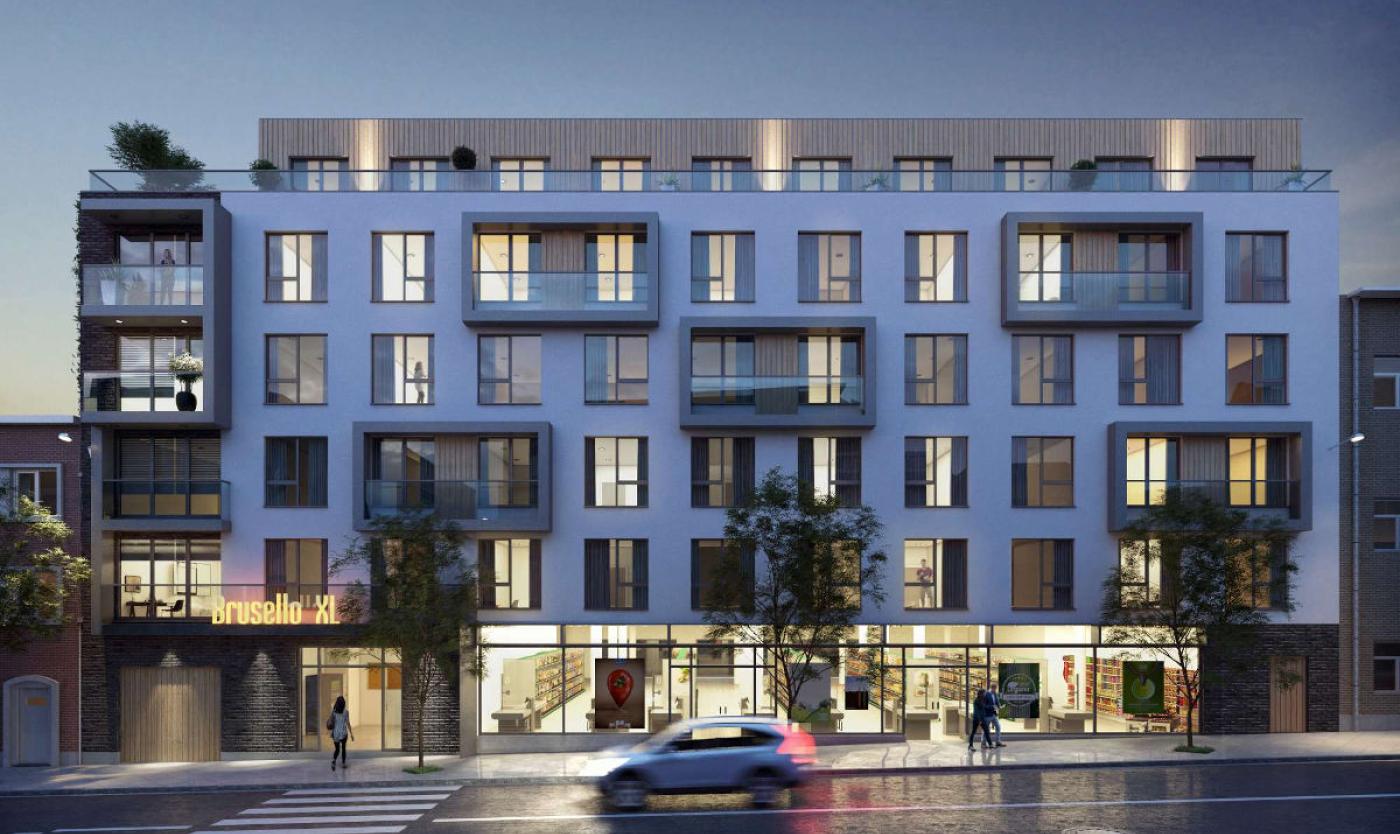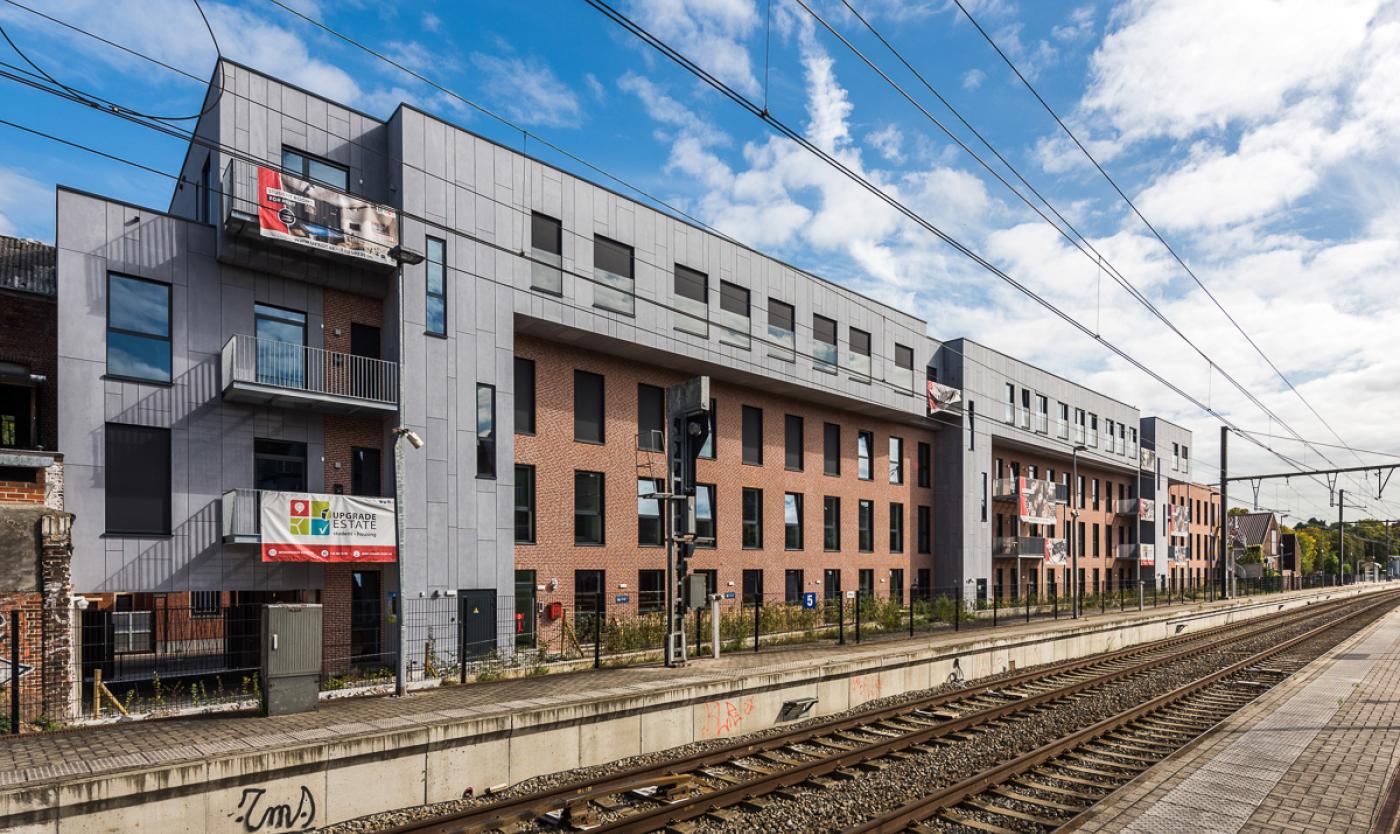 Upgrade Estate bouwt studentenhuizen met bemeubelde kamers en uitgebreide faciliteiten. Nabij de Brussels Health Campus biedt Jet Upkot 143 kamers/studio's aan. De huurprijzen schommelen tussen de € 465 en € 955 per maand (kosten inbegrepen), naargelang het type kamer.
On VUB Health Campus in Jette, Upgrade Estate offers 143 rooms/studios in Jet Upkot. Room rates vary from € 465 to € 955 a month (costs included), depending on the type of room.
The S.V.K.S. is a non-profit organisation that was set up on the initiative of the Brussels Capital Region and Brussels higher education institutions. It is based on the principles of the Social Rental Offices (S.V.K.), but is exclusively for students. The purpose? To enable students on a low income to rent a student residence in Brussels under the usual market price.
To gain access to accommodation via the S.V.K.S., you will need to meet a number of conditions:
Your income must not be above that permitted for social housing.
You must be a full-time student in higher education and lawfully registered.
You must be a maximum of 35 years old at the start of the first year of your higher education.