Why study at the VUB?
Studying at VUB offers you more than just a degree. You'll learn to look at the world with an open mind and free of prejudice. You'll sharpen your critical thinking skills and will learn to express your opinion. And you commit yourself to, in addition to your studies, participate in meaningful social projects that make the world a better place. In short, this is where you shape your identity: who you are today and who you want to be tomorrow. Not yet convinced to opt for VUB? Discover our most important assets.
Who are we and what do we stand for?
Do you have questions about studying at the VUB? Let one of our helplines lend you a hand.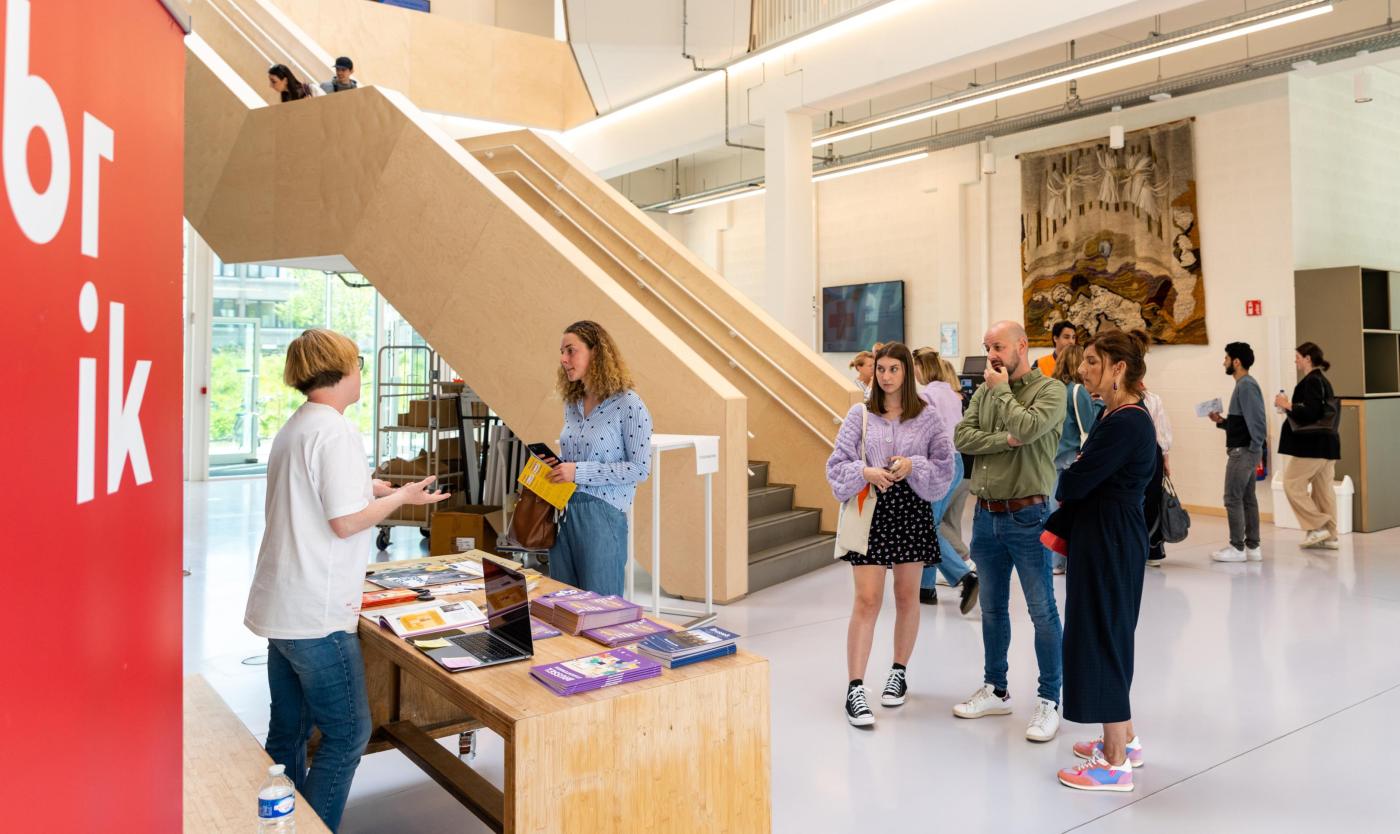 ... or see for yourself at an Open Day
At various points in the year we hold Open Days for future students. What better way to find a programme that interests you and learn more about VUB! What do they involve? Campus tours, building visits, chats with the professors and information sessions with student services, such as Study Finance and Study Guidance. On-the-spot answers to all your questions!