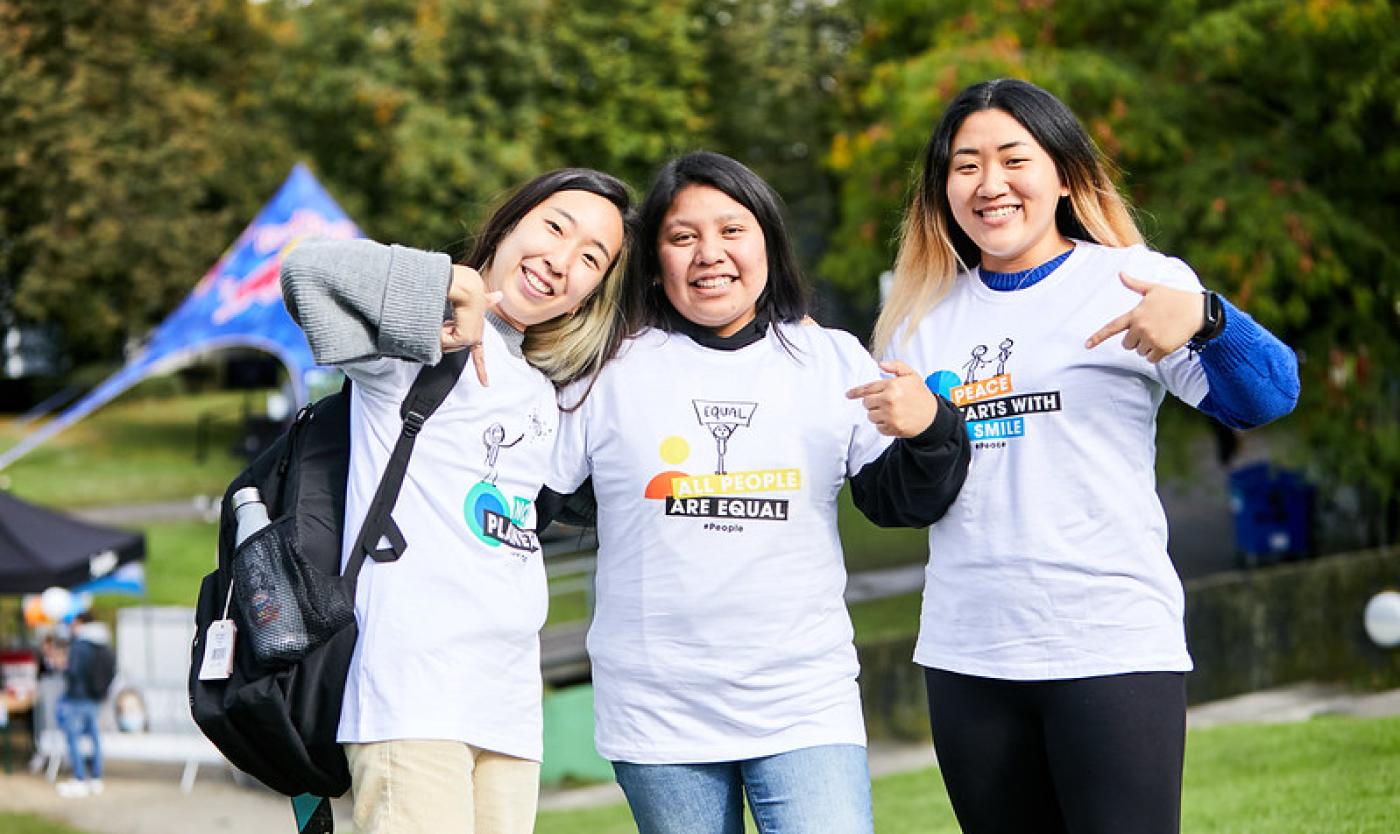 What does the Equality Team do?
Develop policies based on expertise. Provide solutions. Commence initiatives that lead to change. Support staff and students who are themselves working on the issue of equality. Provide advice to the rector, as well as to professors, students, researchers, and logistics staff. The field of action of the Equality Team and its members is certainly broad. Therefore, it is not by chance that The Equality Team is anchored in various departments within the organisation.
Some concrete actions of the Equality Team:
Workshops to staff to prevent prejudices during recruitment and evaluations, in cooperation with the Human Resources Department & Organisation
Make the campus more accessible, in cooperation with the Infrastructure Department,
New job targets to ensure that students with a migration, disability, or international background have more opportunities to start a student job, in cooperation with Education & Student Affairs.
Contact the Equality Team