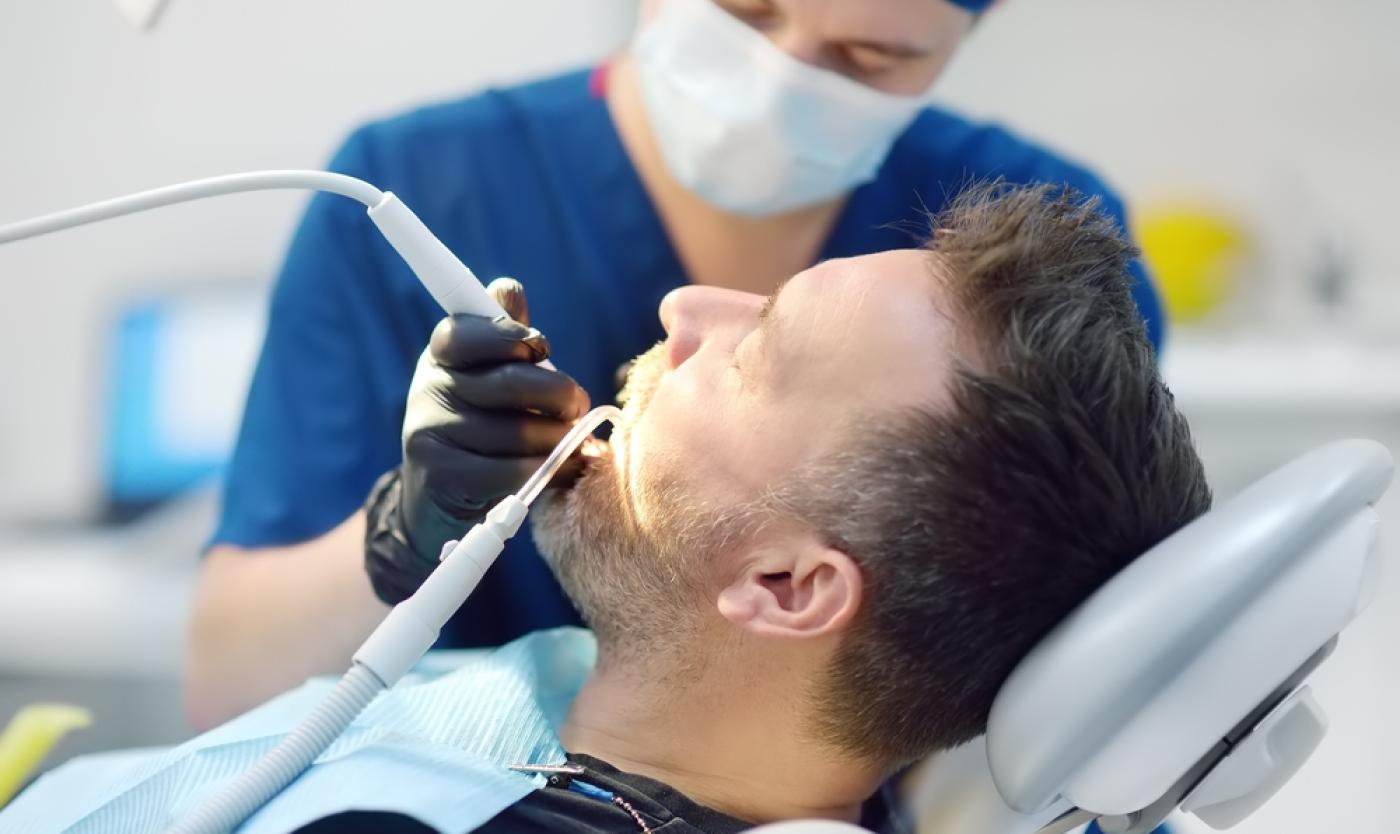 Oral Care
Your check-up appointment is an essential part of your care at the Dental Clinic. That is why we invite you for a check-up every year or six months. This way, you follow the health insurance care schedule, your teeth remain healthy and you stay happy.
Rates
Our general dentists and paediatric dentists work at subsidised rates, our specialists do not. We only accept payments via Bancontact. Don't forget to bring your identity card and bank card to your appointment.
Book an appointment
You can visit the Dental Clinic every weekday for dental care. Book an appointment via e-mail.
Contact and directions
Would you like to reach us by phone or by e-mail? Or do you need a route description?