What?
REI is a travel grant for students at a Flemish university or graduate school, for an individual study trip to a country in the Global South. The exchange is part of an approved course, such as an internship or a thesis.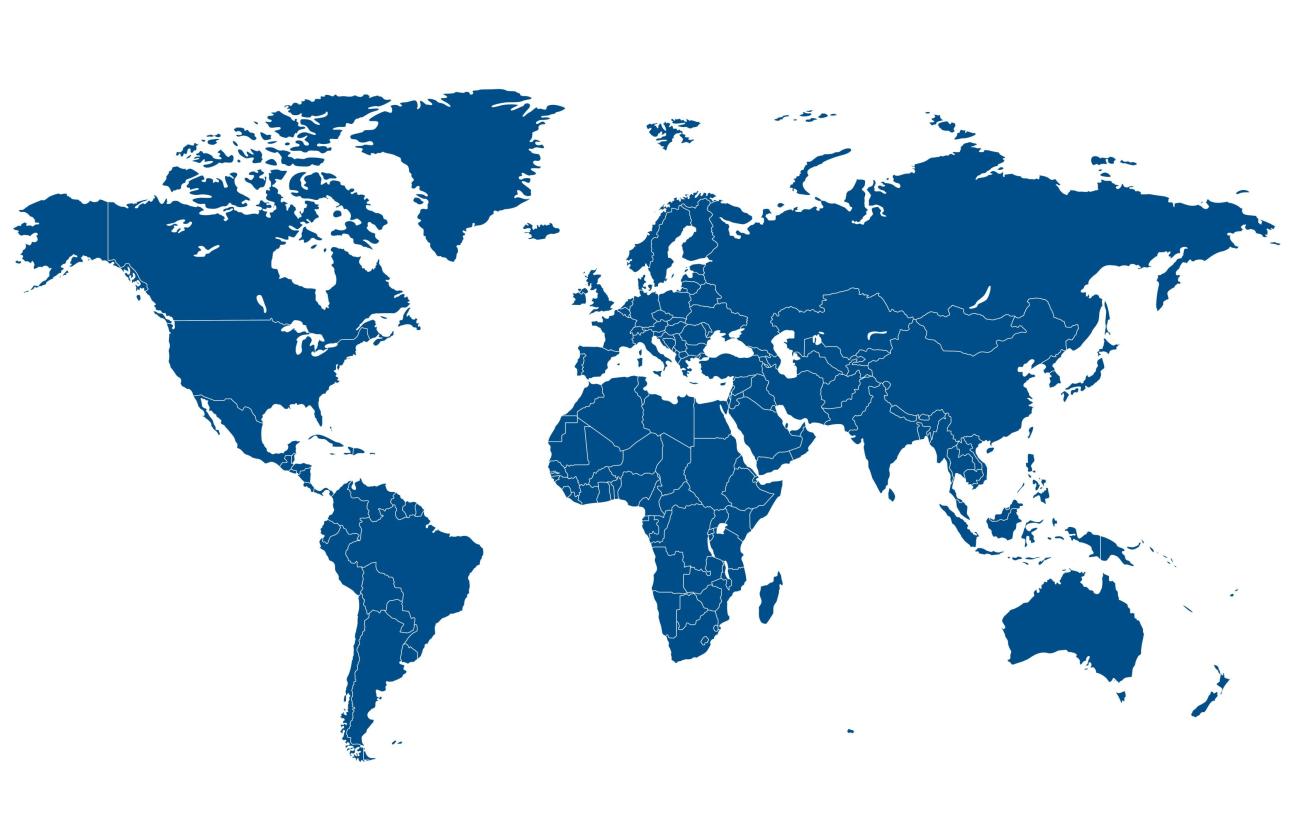 When and where?
REI Scholarships are granted for stays of at least one month in one of the 37 partner countries in Africa, Latin America or Asia. You can always submit an application during the current academic year.
Africa
| | | | | | | |
| --- | --- | --- | --- | --- | --- | --- |
| Benin |   |   | Burkina Faso |   |   |   Burundi |
| Cameroon |   |   | DR Congo |   |   |   Ethiopia |
| Ghana |   |   | Guinea |   |   |   Kenya |
| Madagascar |   |   | Morocco |   |   |   Mozambique |
| Niger |   |   | Rwanda |   |   |   Senegal |
| South Africa |   |   | Tanzania |   |   |   Uganda |
| Zambia |   |   | Zimbabwe |   |   |   |
Asia
| | | | |
| --- | --- | --- | --- |
| Bangladesh |   |   | Cambodia |
| India |   |   | Indonesia |
| Sri Lanka |   |   | Palestinian Territories |
| Philippines |   |   | Vietnam |
Latin America
| | | | | | | |
| --- | --- | --- | --- | --- | --- | --- |
| Bolivia |   |   | Brazil |   |   | Colombia |
| Cuba |   |   | Ecuador |   |   | Haiti |
| Nicaragua |   |   | Peru |   |   | Suriname |
Why?
This is a chance for you to contribute to sustainable development, but also to: 
Gain practical experience in a unique setting 
Match your theoretical knowledge with practice, and get to know local habits and creativity. 

Live in and experience different cultures 
and gain a better understanding of your own, through them. 

Expand your job opportunities 
Employers are always looking for people with an entrepreneurial spirit, international experience, intercultural skills and an open mind.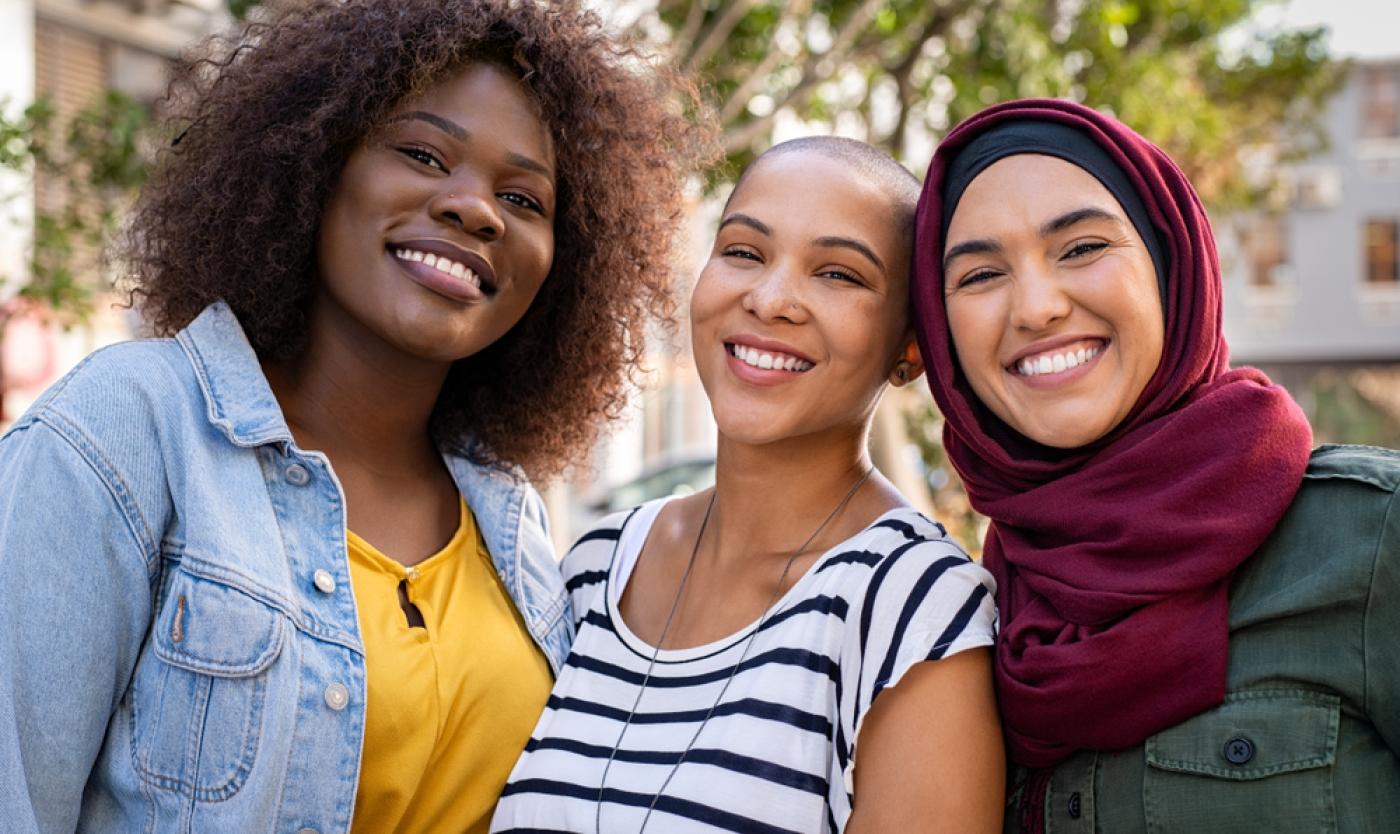 Support 
In the partner country, you will be working in or with a local organisation, like a university, a hospital, an NGO, etc. Your supervisor at VUB will help you with the content of and preparations for your stay. You will also need to find a supervisor locally, because they will provide support on site. You will be living, studying and/or working in an unfamiliar environment, with a different language and customs. Strong support ensures a positive experience. 
Criteria
To get a REI scholarship, you have to meet a number of criteria. If you have any questions about the listed requirements, do not hesitate to contact us. 
Eligibility criteria 
You are registered with a diploma contract at VUB.

You are enrolled in one of the following courses: bachelor (requests are accepted in the 2nd year in order to leave during the 3rd year), master, advanced master, specific teacher education, or transitioning programme.

The destination is a country listed on the Global Minds partner country list (see above).

You are not an Erasmus student.

You have never received a VLIR-UOS or Universitas scholarship. You have not received any other scholarship for a study exchange in the Global South.

You can rely on the guidance of a VUB supervisor and a supervisor in the designated country, both with relevant experience and knowledge in your field of study.

Your stay lasts at least four full weeks (28 consecutive days). There is no maximum timeframe for your stay.
Application and deadlines
You can apply for a REI Scholarship through the SOP Mobility form: Online Application for Outgoing Students.
The deadlines for the academic year 2022-23 are as follows:
5 December 2022 for travels from 1 September 2022 onwards
(Note that scholarships may be granted retroactively.)
15 March 2023 for travels from 15 May 2023 onwards
Selection 
The programme coordinators will run an eligibility check after submission through SOP Mobility. The selection committee of the Advisory Council for Development Cooperation (BAOW) will review the applications. The Council for International Policy (RIB) will confirm the selection, after which the development cooperation team of IRMO will communicate the results to the applicants. Students who have not been selected will receive feedback.
Scholarship payment 
The first payment (2/3 of the scholarship amount) will be made before departure. 
The final payment (remaining 1/3) will only be made if the student submits the final report correctly and when they have completed the full training cycle. The final report should be submitted through the SOP Mobility tool within one month after your return. A template will be provided after selection.
The scholarship amount is 1500 euro.
If you are the recipient of a Flemish Study Allowance from the Ministry for Education and Training, the scholarship amount is increased to 1750 euro. You are responsible for uploading proof of your scholarship in the SOP mobility tool.
Extra information
We advise you to register with the government website Travellers Online.
The Institute for Tropical Medicine offers medical advice, information about your destination and the necessary vaccinations. For more information, please consult their travel medicine website.
Please register your travel log in the SOP Mobility tool before departure. This is different from your REI application. Please consult your faculty secretariat.
You must follow the VUB Travel Policy.