Need a laptop?
A computer is an indispensible accessory for your studies, but buying one isn't cheap. Or maybe your laptop breaks and you aren't able to replace it rightaway?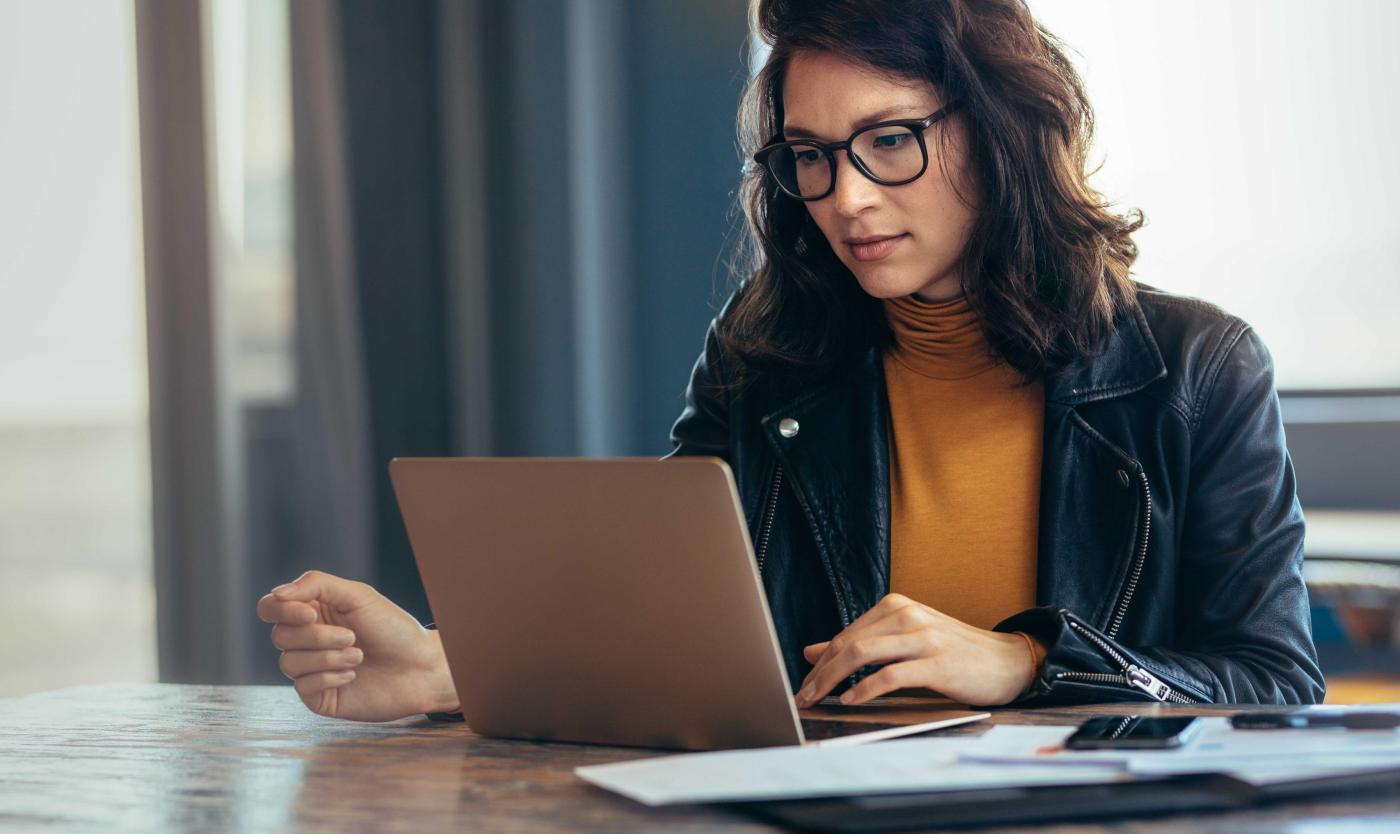 Borrow a laptop
If you can't manage to take out a loan at the moment, or if your computer is out of use for a certain period (for example for repairs), you can borrow a laptop at no cost from the VUB, for a period of between one day and six months.
To apply, fill in the form below. We will look into your application and if you are eligible we will get in touch with you to send a loan agreement digitally. We will link your VUB account to the laptop beforehand. Do be aware that it can take a week before you can come and pick up the laptop. 
Questions about the procedure or only need a webcam?
laptops.webcams@vub.be
Medicine and Pharmacy students
Medicine and Pharmacy students are able to borrow a laptop through a different procedure. They can borrow one for 1 month and pick it up on VUB Health Campus in Jette.
Send an e-mail to helpdesk@vub.be with subject:
'Faculty GF - borrow laptop'
Need an internet subscription?
Telenet and Proximus both offer a low-cost Internet subscription for students with limited financial resources. The Vrije Universiteit Brussel helps to identify students who are part of this group and are interested. You can choose between the following two options:
Fill in the form below to submit a request.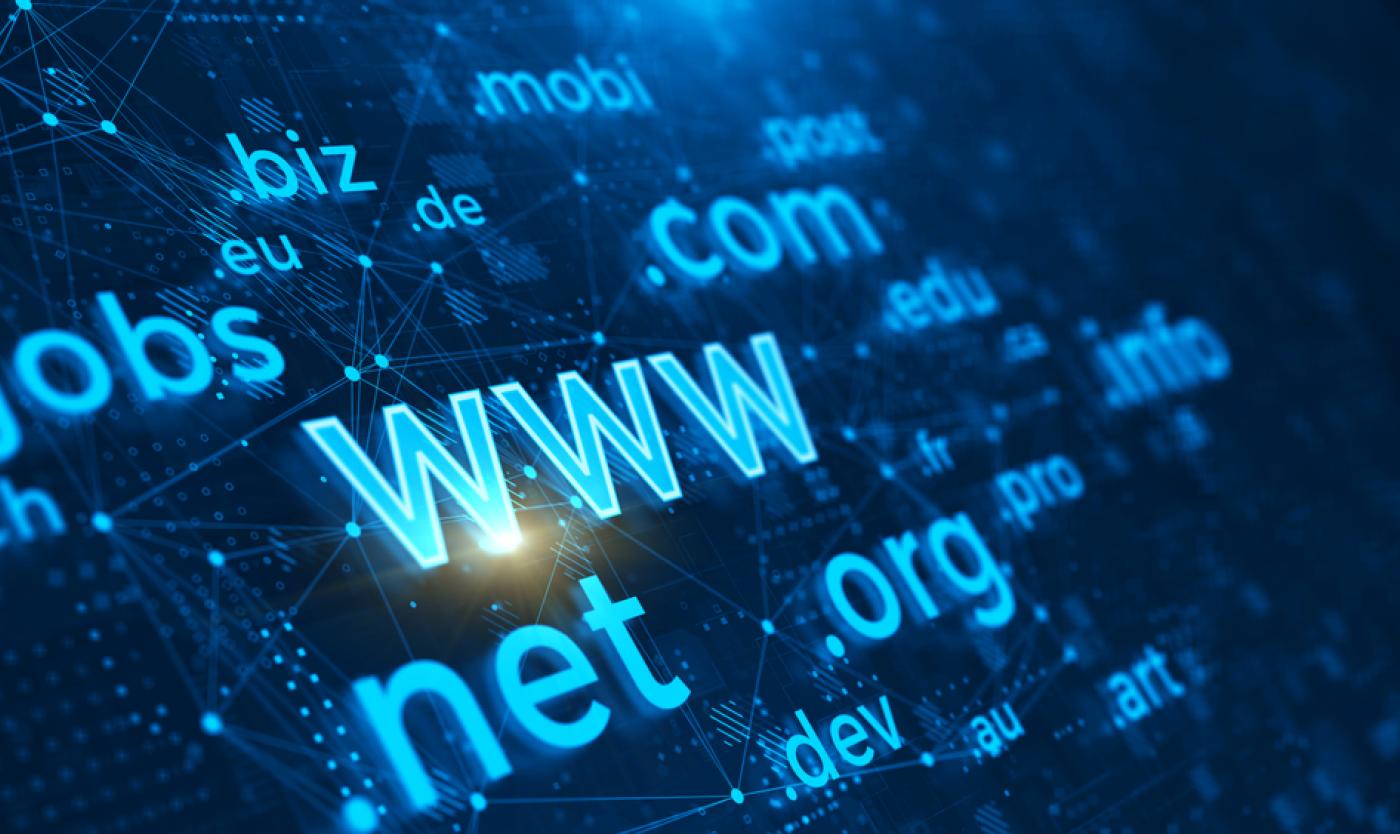 Hardware
New hardware with student discount
 
Refurbished laptops and desktops
Cheaper, revised computers, sometimes with warranty.
Software
Free software via Software Webshop
SPSS - MATLAB - MATHEMATICA - LABVIEW–MULTISIM
ENDNOTE - NVIVO - STATA - QUALTRICS - MAXQDA
Only for students with a VUB account to download the software.
Only for use in research and education serving the VUB, not for commercial purposes.
McAfee Antivirus
Free! - Log in to Service Now first to download.
Office 365
Gratis! - Log in to Office 365 first to download.
Need an exam space?
Students who, due to circumstances, don't have a suitable space available at home to take their digital exams, can request an exam place on campus at Study Guidance.