Qualify for reduced tuition fee?
Important: Students enrolled in an advanced Master's, a postgraduate or a PhD programme and students enrolled with an exam contract are not eligible for reduced tuition fees.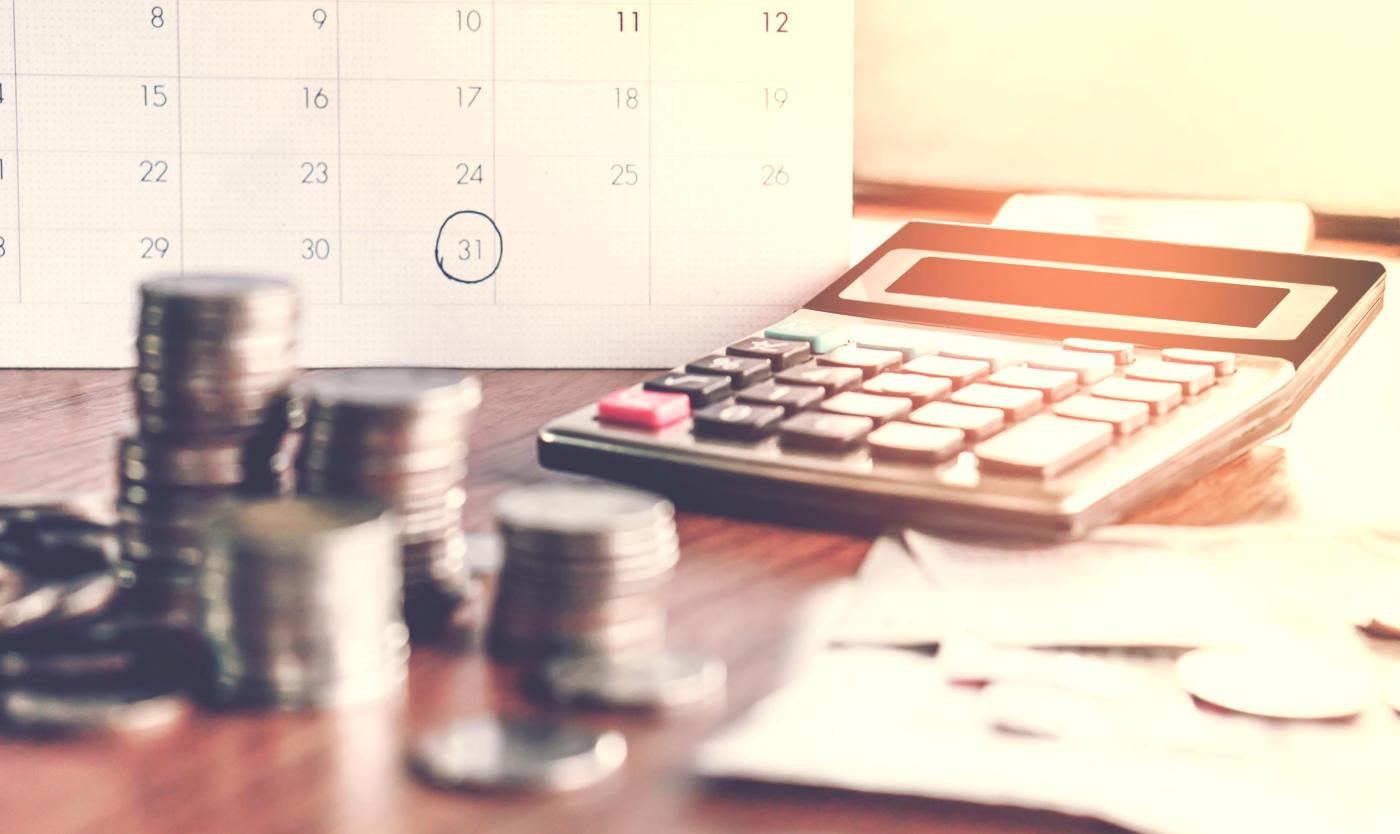 Scholarship 
Do you receive a scholarship from the Flemish government? If so, you will pay the reduced tuition rate. This is automatically granted following a positive decision by the scholarships department. 
If you do not receive a scholarship from the Flemish government because you do not meet the study requirements, but you do meet the nationality and financial requirements, you can also pay the reduced rate. This will only be granted after an application form for a reduction in tuition fees has been submitted.  
Almost-scholarship
If you do not receive a scholarship from the Flemish government because:
the combined taxable income of your parents exceeds the maximum income limit with € 3.602 (academic year 2022-2023)
you or your parents own a second property
 
Then you may be entitled to pay a partially reduced tuition fee, somewhere between a scholarship and no scholarship. This almost-scholarship is allocated after you get a negative decision from the scholarships department.
If you haven't applied for a scholarship, you can request this almost-scholarship reduction by submitting this application form.
Conditions
Do I qualify for support?
There are certain conditions to qualify for the financial support provided by VUB.
Conditions
General conditions
 
The general condition to receive financial support from VUB are:
The student meets one of the nationality requirements established by the Department of Scholarships of the Flemish Community
the student is enrolled under a diploma contract (students with a credit or exam contract are not eligible) (*) 
the student is enrolled at the Vrije Universiteit Brussel (**) 
the student is enrolled in an initial study programme: a bachelor, a first master, a bridging or preparatory programme (***)
the student proves a financial need, related to the study costs
 
(*) Students with a credit contract can be eligible for reduced tuition fee. 
(**) Students in the first year of their studies should have an enrollment of at least 54 credits in order to apply for a social allowance, rent allowance and external grants. 
(***) Students following a teacher training or a second academic degree of the same level or students who have already obtained a Master's degree can only qualify for reduced tuition fee and an interest-free student loan. This interest-free student loan is also available for students who are following an advanced Master's degree. 
Conditions
Don't agree?
 
We evaluate your request and make a decision based on these conditions. If you do not agree with a decision made by our Financial Support team regarding your request for financial support, you can lodge an appeal.
Appeals procedure student services
Submit application
Fill in the application form and sign it digitally. Read here how to do that (Dutch only).
Attach all the documents requested to the signed form.
Send your complete application to Financial Support.
Your application form and all required documents for a tuition fee reduction can be sent in via e-mail. We will contact you if we have any further questions about your application. Your file will be screened by our staff and you will receive a decision, accompanied by more information.
Deadline
You can submit an application form until 1 September (at the end of the designated academic year).
Request digital documents
Some required documents can be requested digitally:
income information and personal tax (Dutch only)
attestation of family composition (Dutch only)