How does it work?
An advance can only be awarded to students who have applied for a scholarship of the Flemish government. There are no extra conditions that apply. The advance amounts to half of the sum you are entitled to (at the most) and will never exceed € 1.250. A contract for the advance will always be drawn up. 
The advance is deposited on the student's bank account by our Social, Legal and Financial department. If they are awarded the scholarship, the advance will be deducted from the amount they receive. If the scholarship is not awarded, the advance must pay back the advance within one month after the decision to our Social, Legal and Financial department.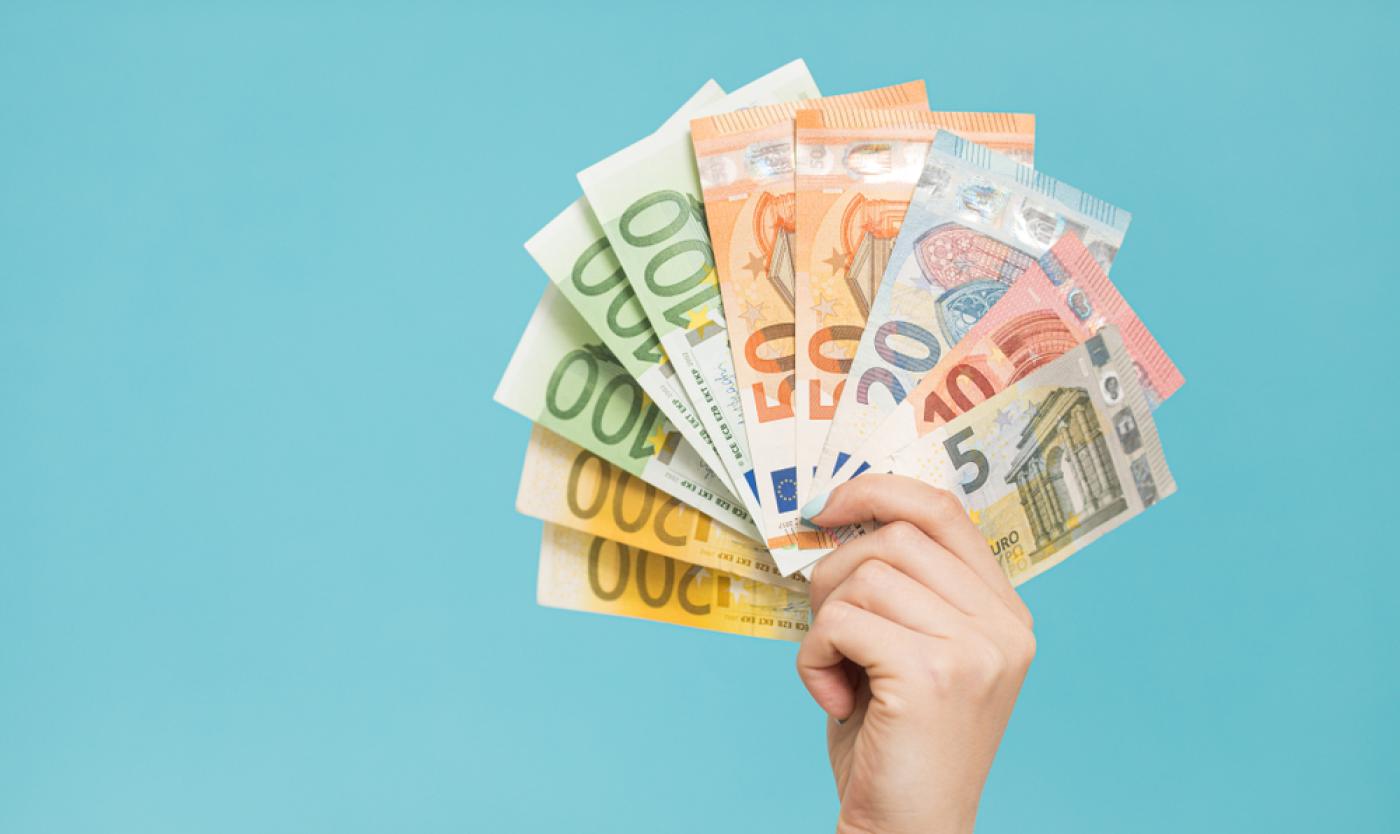 Request an advance
You can request an advance on the Scholarship from the Flemish government by making an appointment with someone at Financial Support or by sending an e-mail with all the necessary information.
Contact us
Deadline
1 September 2023 for academic year 2022-2023
You may request this advance as soon as:
For the calculation of the advance on the scholarship and for the contract, please provide the following details by e-mail:  
Proof of application for scholarship  (email confirming receipt)
The desired amount
Letter confirming decision to award scholarship for the previous academic year
Whether you live in student housing
Any changes that have occurred in the family in the past year (for example, children who are no longer dependent) OR details of your parents' income (tax bill for income 2019, fiscal year 2020 or proof of income for 2021) or income details of the student if they are married or living independently.
+ Number of dependent children in the family; 
+ Number of children per family attending higher education; 
+ If applicable: number of persons entitled to tax benefits due to disability; 
+ Details of cadastral income from properties not resided in by you, the owner (= property owned by you, which you neither live in nor use for your business).  
Sign contract
Once we have drawn up a simulation of the scholarship from the Flemish government and determined how much of an advance can be allocated, a contract will be drawn up. 
This contract will be sent to your VUB account through Docusign. (Follow the instructions in Docusign.) We ask you to fill in your personal details, add a copy/photo of your ID card and sign the contract. 
After you have signed the contract, we will add a structured notification to the contract and sign this too. You also receive a copy of the signed contract by email. The payment can then be passed on to our financial department.