I want to know more about
Enrolment requirements
Check the enrolment requirements for your courses. You always take all the subjects of a lower year before you register subjects from a higher year. Students in a bridging or preparatory programme do not have to take these registration requirements into account. 
No idea what that means? Check this info.
Bachelor of Linguistics and Literary Studies Dutch programmes
Changing your profile, minor or language combination
Taal- en Letterkunde / Linguistics and literary studies
Are you studying Taal- en Letterkunde or Linguistics and Literary Studies and would you like to change your profile or language combination? You can do so by filling in this form.
Kunstwetenschappen en Archeologie
In the Bachelor's programme in Kunstwetenschappen en Archeologie, you have to make your profile known in your second bachelor's year. You will automatically be shown the Kunstwetenschappen en Archeologie profile after your re-enrolment. If you wish to choose the Archaeological Sciences profile, you can fill in this online form.
Geschiedenis
As a student in the History programme, you may still be able to change your chosen minor. You can request this by filling in this online form.
We will notify you when your profile or minor has been changed, after which you can complete your course registration.
Programme changes
Programme changes may take place annually. Some of them are rather limited (e.g. a change of title of a course) and have no further impact on your study path. Others are more drastic (e.g. changes in the number of credits, merging of two courses, creation of a new course...) and can have an impact on the further course of your study programme or year programme.
If a programme change has an impact on your track, you will be informed of it by e-mail at the start of the new academic year.
Programme changes 2023-2024 (Dutch only)
Elective courses and forms
Would you like to take an elective course outside your study programme or at ULB?
Study path exceptions
Do you want to apply for an exception to your study path?
Spreading scenarios
Working students 
Are you a working student and do you want to spread your studies over several academic years?
Check out our spreading proposals
First year students
First year students can apply for an exception to the standard path in certain situations. Find out who is eligible for a reduced course load and check the spreading scenario for your programme.
Completing programme after a break
Were you previously registered at the VUB for a certain programme, but were you unable to complete it due to circumstances? We will help you further.
Intake file
If you were absent for a longer period of time, the programme may have changed a lot, and the subjects you already obtained often no longer correspond one-to-one with the current programme. We will draw up an intake file for you so that you know what you are starting and which subjects you still need to take in order to obtain your diploma. You can already have a look at the current programme in the online programme outline.
How to request such file?
Read carefully how to request such file. 
International students
Please contact the study path counselors directly via e-mail.
Belgian students
The deadlines to fill in the form are:
September 1 for applications before the start of the new academic year.
February 1 for applications for the start of the second semester.
As the inflow file is often a complex custom-made work, and moreover needs to be approved by the programme, this often takes a lot of time. We try to provide you with clarity on which courses you still need to take at least before the start of classes. Do not wait for the decision of the intake file and apply as soon as possible.
Re-enrolment not allowed after study progress decision
All information can be found on this page on study progress.
Contact
There are several ways in which the study path counselors can help you. 
Do it yourself!
Before you contact us, you can start with these handy tools: 
E-mail 
The study path counselors can be reached via the same e-mail address.  Always mention your name, study programme and student number. If you mention a subject, please also mention the subject code (e.g. 1000043ANR). You can find the subject codes in the online programme outline.
studypath.lw@vub.be
Chat 
Every week, at fixed moments, you can ask your study path counselor short questions via the chat option of Microsoft Teams. 
Individual appointment
If you have specific questions regarding your individual study programme, please take a look at this page first. Do you still have questions about it or about another subject? Then you can book an appointment using this bookingslink.
Meeting Point Study Guidance
If you have a general question about your study path or about the various guidance possibilities offered by Study Guidance, pop into the Meeting Point! You can drop by without an appointment. Check the opening hours.
Who is who? 
Do you want to reach a specific study path counselor? Be sure to check who can help you with your programme and how and when you can reach them. 
Please use only the email address mentioned above. In order to be able to follow up on the questions of all students, e-mails sent to the personal e-mail addresses will not be answered.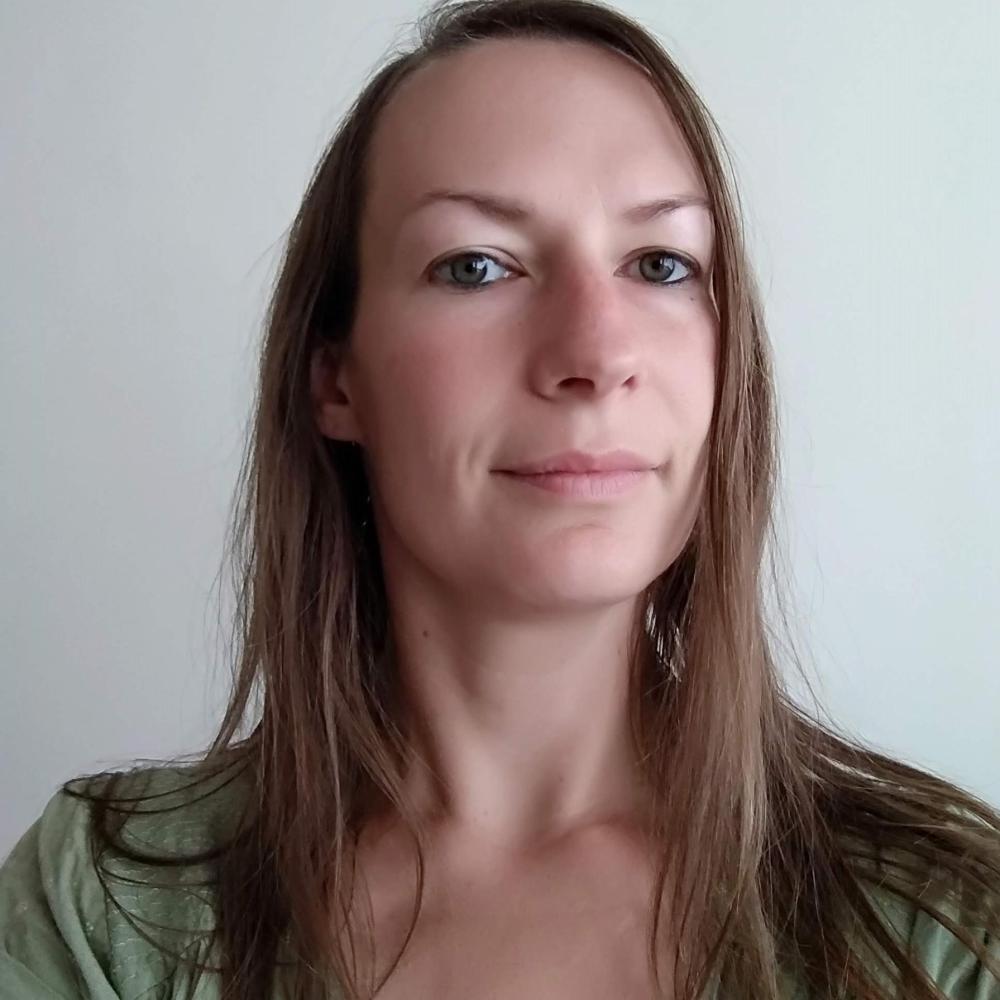 Joyce Huvaere
Study path counselor Languages & Humanities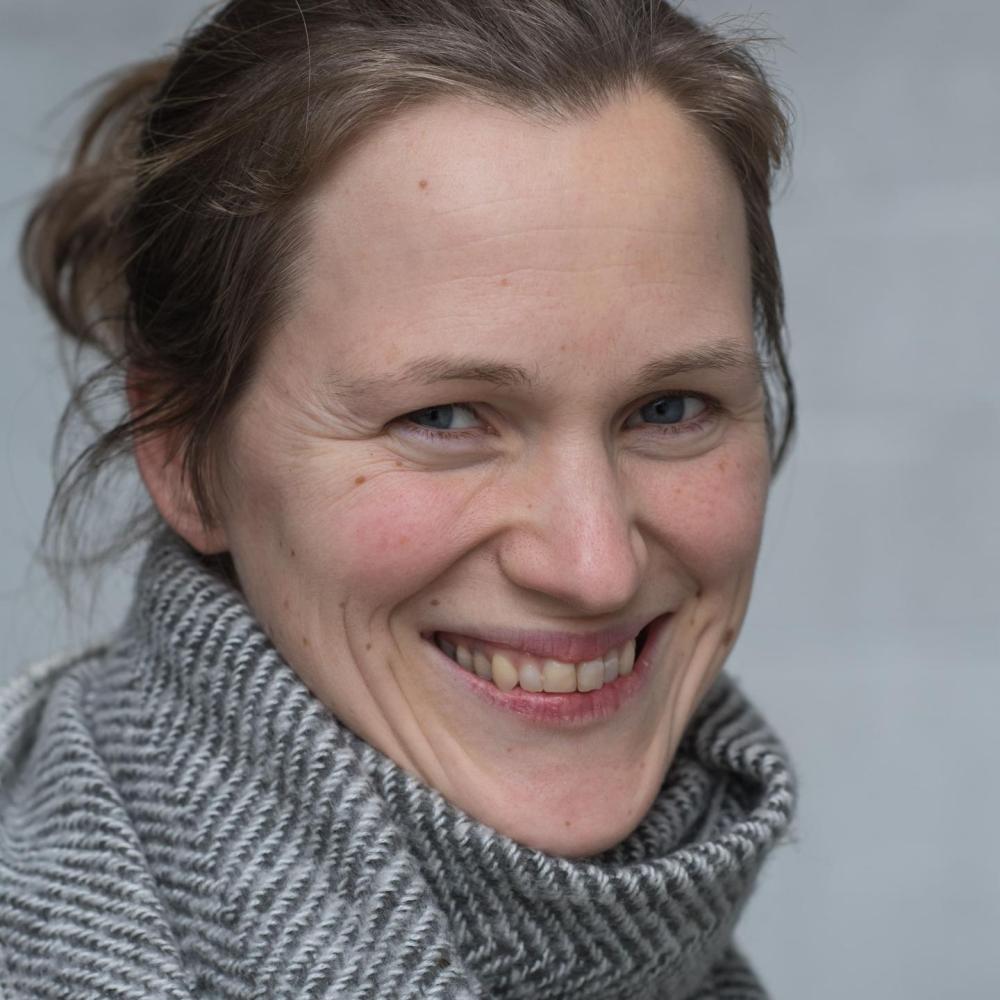 Katelijne Verbeiren
Study path counselor Languages & Humanities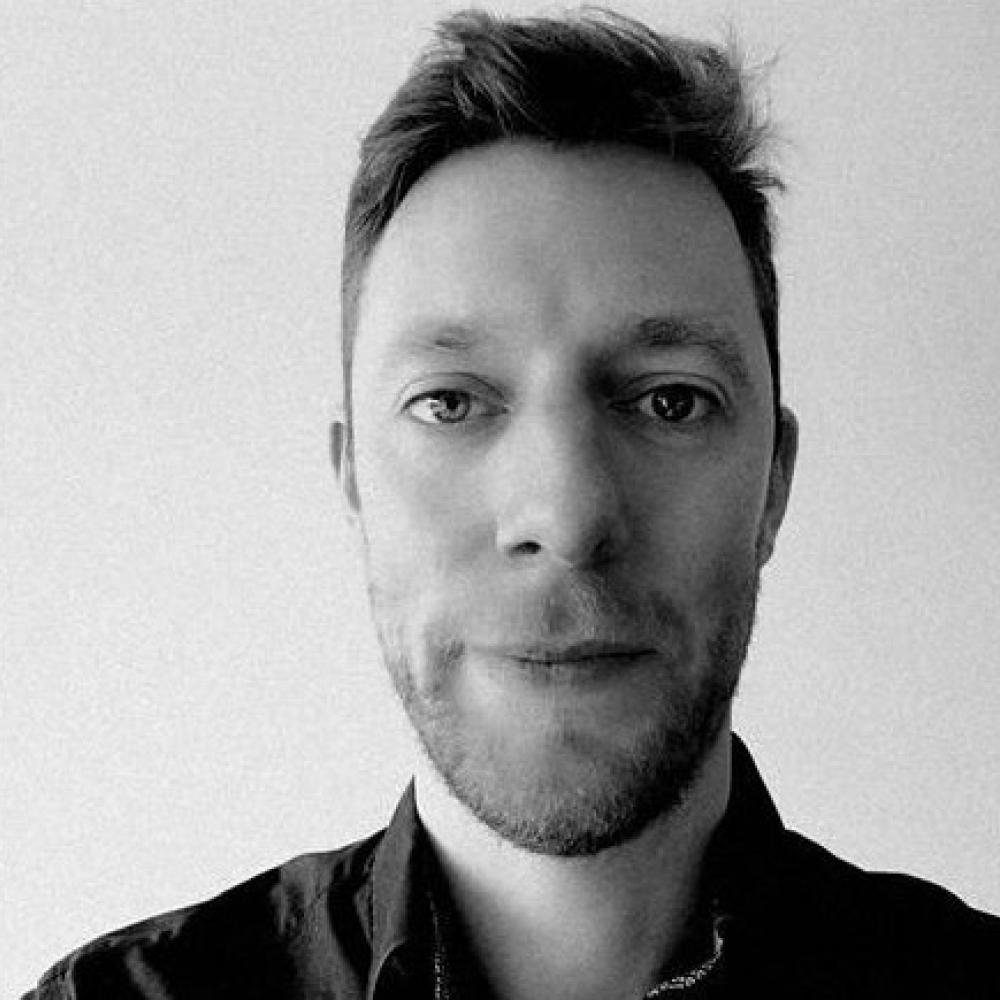 Jean De Wulf
Study path counselor Languages & Humanities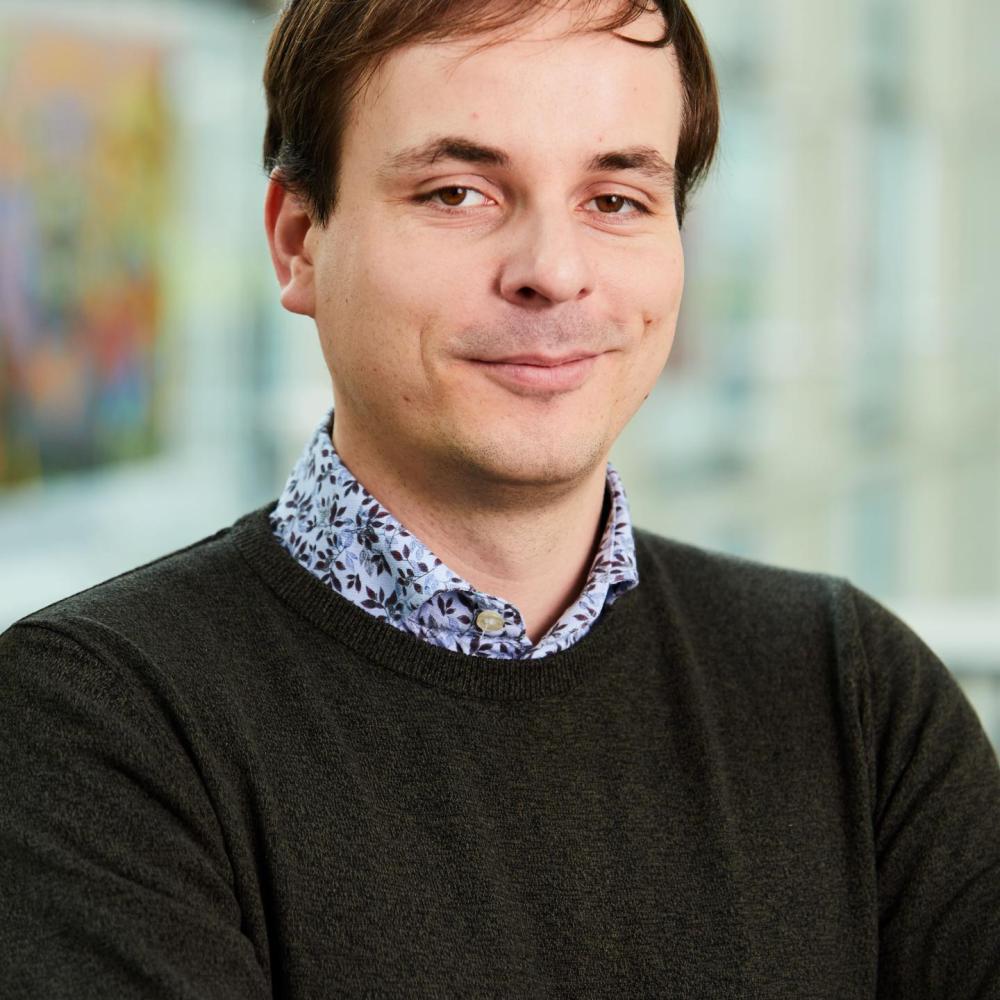 Stijn Ceulemans
Study path counselor Languages & Humanities