Factors that influence your study path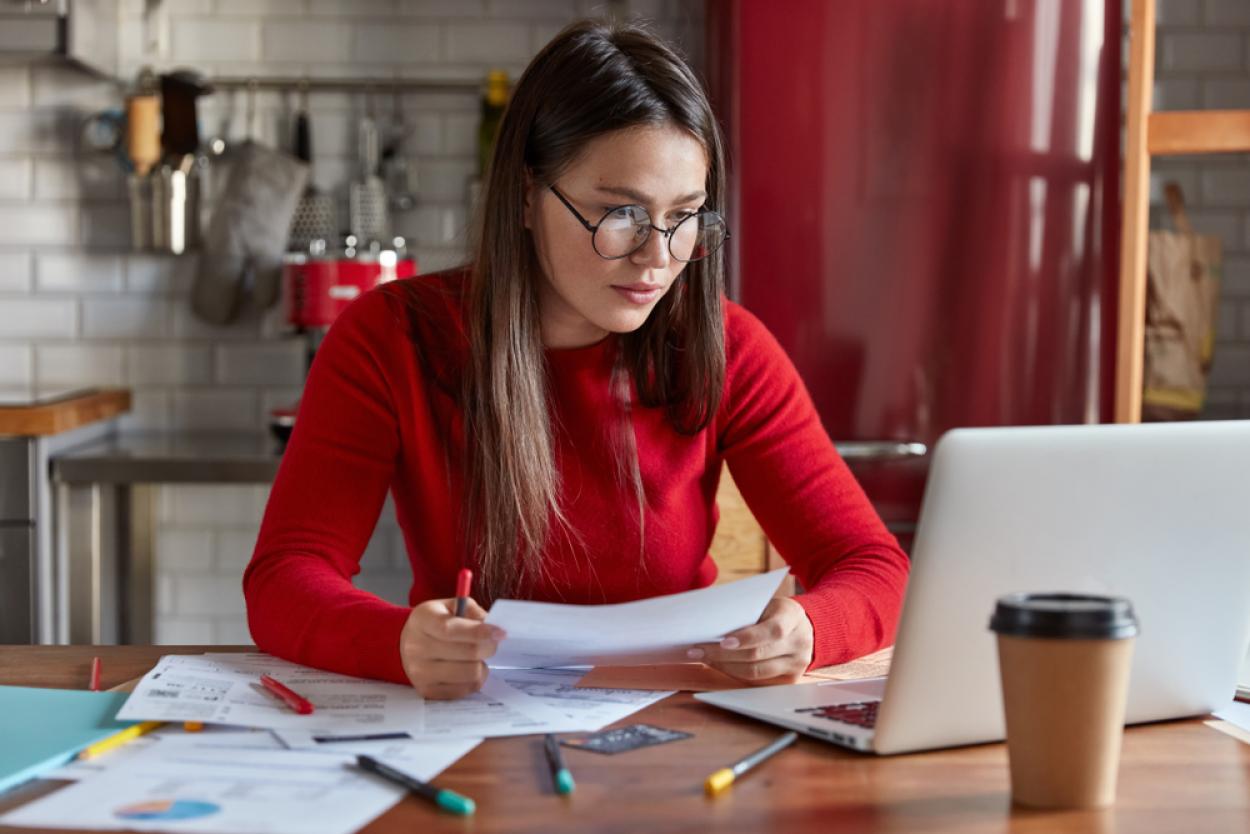 Amount of courses and credits per academic year
When you follow the standard study path, an academic year usually consists of 60 ECTS credits. When you follow an individual study path, you can partly determine the amount of credits you take in one academic year. However, you need to take the following into account:
You need to be enrolled for a minimum of 27 credits per academic year to keep your child benefit and scholarships. More info and exceptions
Attention: If you have a residence permit, you have to take minimum 54 ECTS credits!
Enrolment requirements
In order to be eligible to take a course, you usually have to meet certain enrolment requirements. These requirements can be both pre- and corequisites.
A prerequisite is a course of which you have shown that you have mastered the competences attributed to it before being able to enrol for a subsequent course.
A corequisite is a course that, if you have not passed it yet, you must enrol for together with a subsequent course.
Besides these prerequisites and corequisites, some courses may need an additional enrolment requirement. For these courses you must already have passed a minimum of credits during your study path.
You can find the enrolment requirements for your programme, on the webpage of your study path counselor.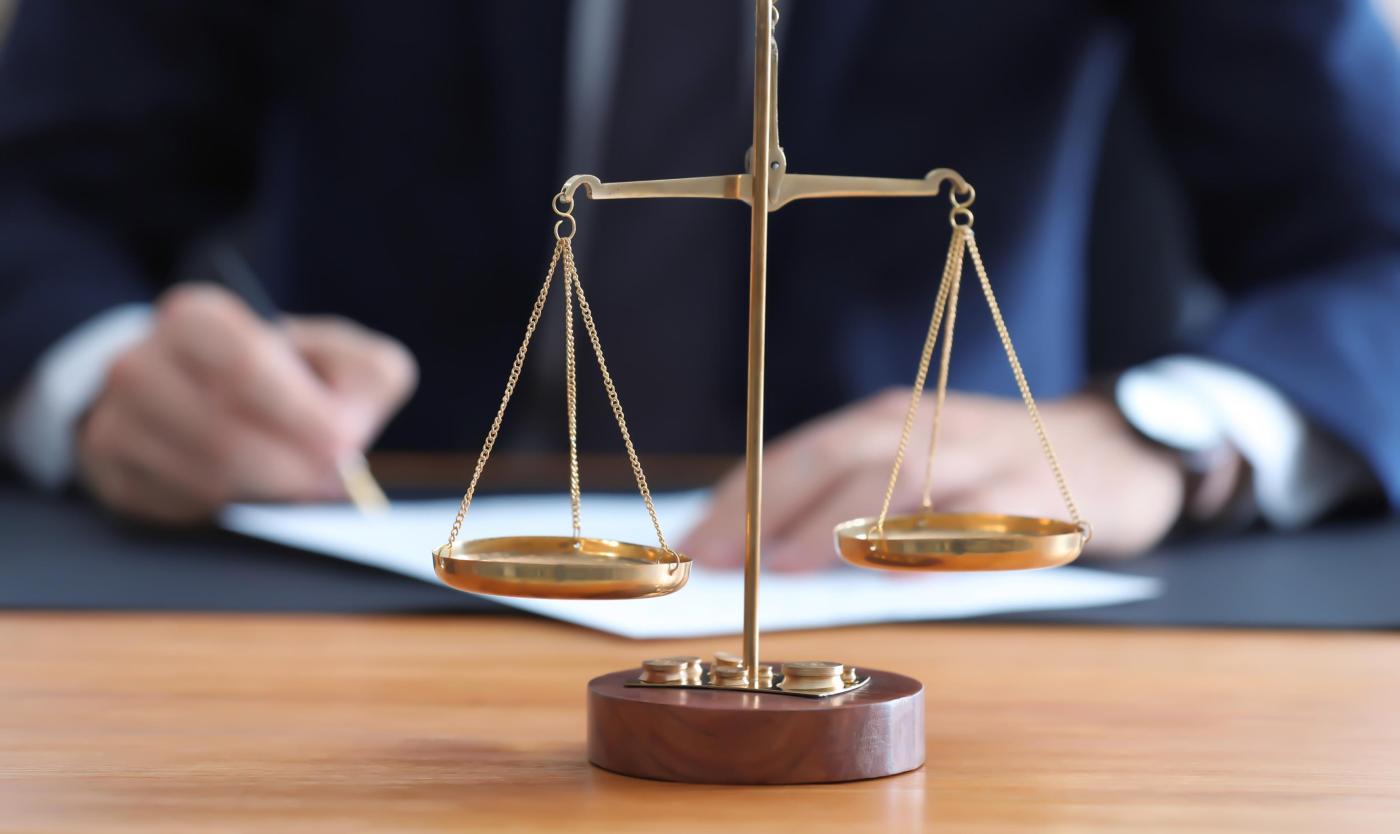 Even balance throughout your study path
It is important that you create a good balance between the first and second semesters. Put together your study path so that the two semesters are roughly proportionate. 
Do you have questions about this? Follow a group session organized by your faculty's study path counselors.
Partial grades
A partial grade is a result you obtain for a certain part of a course. Partial grades are not transferred to the 2nd session, nor to a following academic year, unless otherwise stipulated. If a partial grade can be transferred to a following academic year, it is a partial exemption. You can ask the professor whether your partial grade can be transferred to the next academic year. Please note that, the next academic year, you have to register for the entire course, not just one part/parts of it. The credits of the entire course will be taken into account when composing your individual study path for the next academic year.
Attention: not all faculties grant partial exemptions! Check this with the study path counsellor of your faculty!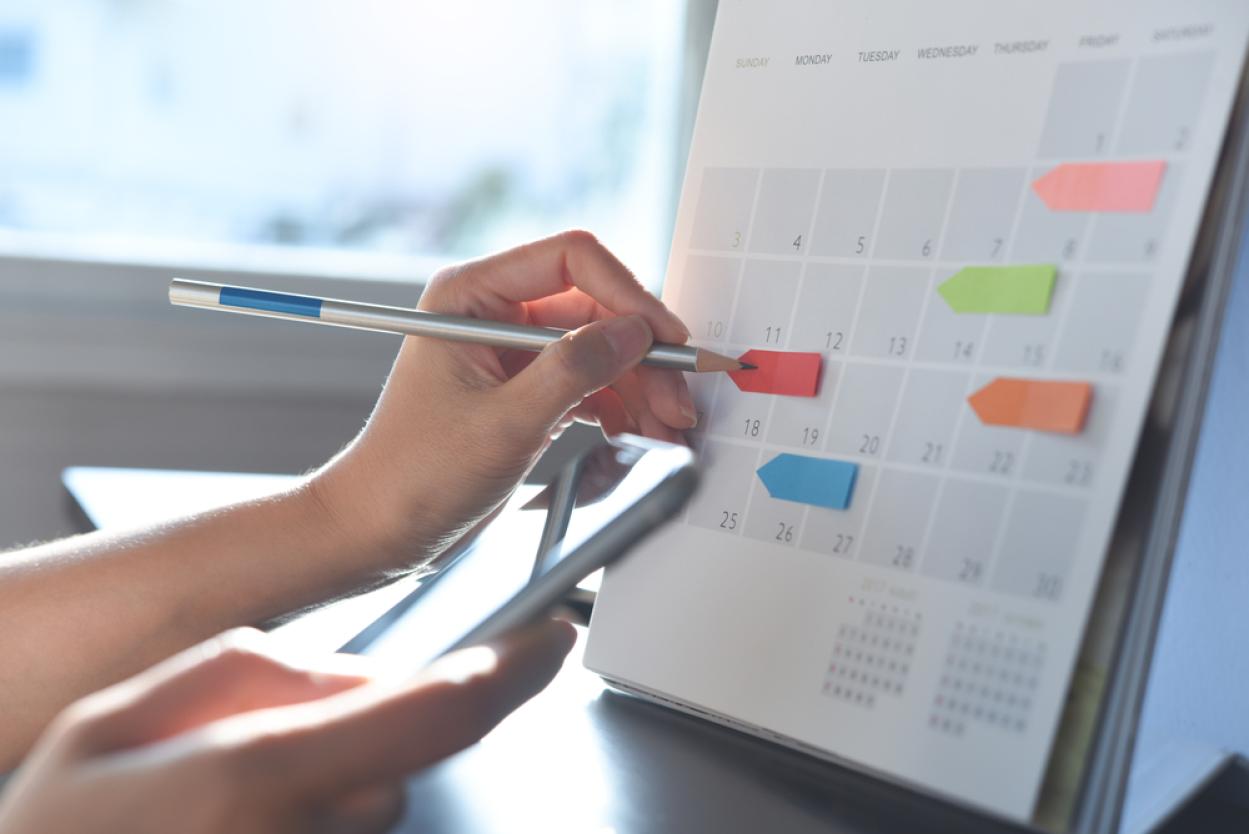 Class schedule
It is important to check when the classes take place to see if they fit into your study path.
Study progress
You have to pass a certain percentage of the total number of credits you take.
Learning account
The learning account is a tool of the Flemish government to monitor your study progress and to encourage you to make a conscious choice of study.
Exemptions
Do you have an exemption for a course? This is also important for your individual study path.