How to organise a successful event
Budget, location , communication and administration are the key words in launching an event or project successfully. This scenario (Dutch) makes sure you don't overlook anything and keeps you in control.
Start by informing VUB of your plans using the form below. This way you can be sure that you have the permission to organise something at the time and place you selected, and you will receive prompt support in working out the practicalities.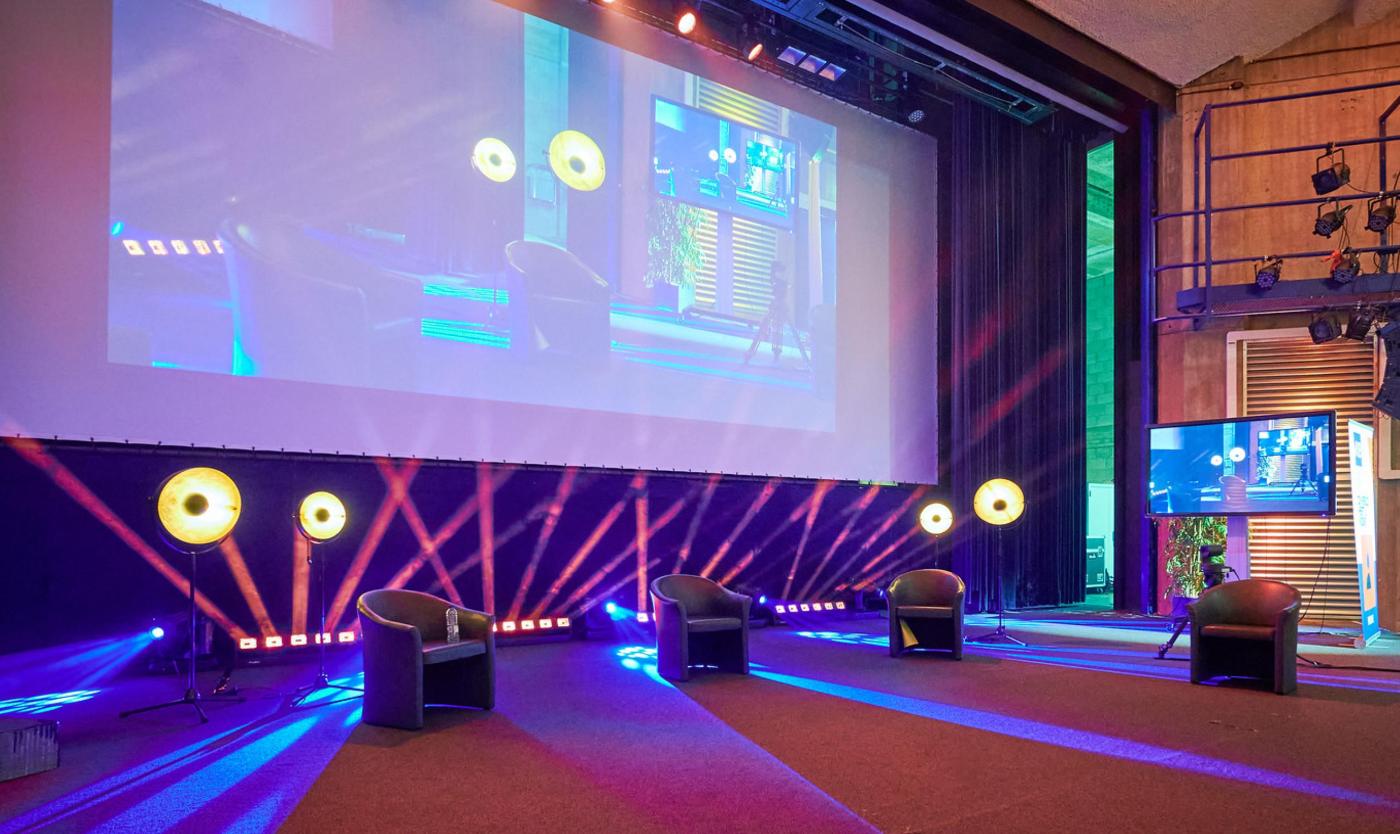 Hire
As a student at the VUB, you can lend out material or hire a vehicle for your events or activities.
Renting a vehicle
As a student organisation at the VUB, you can hire a vehicle from the VUB vehicle fleet. You need an internal PKC account number. At the BSG you can ask to reserve the vehicle through their account number.
Multimedia and logistics
At Infradesk you can lend out various materials and request services:
Multimedia: lending and services
Logistics: material and services
Signalisation
 
VGC uitleenloket (Dutch only)
Flemish Community Commission (VGC) offers a lot of material for students (associations) to support their initiatives: audiovisual equipment, tables and chairs and sports and games material.
Copyright
If you organise an activity where music is played, you may need to pay royalties. Same applies when you use a 'protected' picture for a poster or a recent theatre text.
Normally, it is the organiser who is responsible for acting in accordance with copyright law. However, due to the large number of activities at the VUB, annual contracts have been signed with SABAM and Billijke Vergoeding (Equitable Compensation). These contracts include certain situations and conditions in the;
It is still within the responsibility of the organiser to inform the issuers well and to be sure that the annual contract applies to the condition exactly. 
For the remaining party rooms (the tent, Tempus, BOJ-hall, etc.), you should take the initiative yourself to be in a right and timely manner. Check out following links for more info:
Sabam Billijke Vergoeding (Equitable Compensation) SEMU 
Information on the copyright rules can be found on the website of Mediawijs.